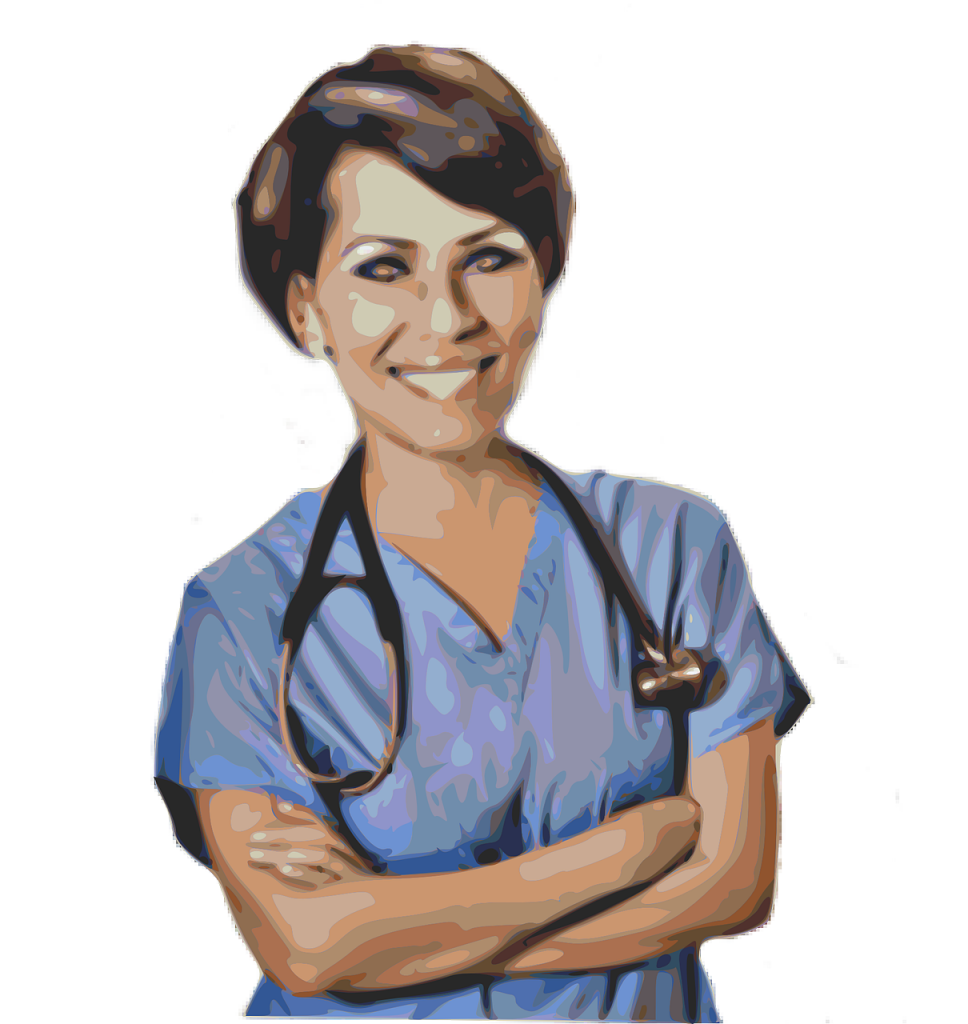 These are a survey of questions we asked to a series of travel nurses.  Here are our best answers so far. Jennifer from Staten Island was nice enough to help us with survey. We felt she gave us the most helpful analysis on these questions.
This should give you a better idea of what is like to be a travel l nurse. We hope this enlightens you about this position.
What is your name and where are from?

My name is Jennifer. I am from Staten Island, New York. I went to Fairleigh Dickinson University in New Jersey to study nursing. I graduated in 2010 and got a job at a hospital in Brooklyn that I had interned for as a nurse assistant a summer prior to graduation. I worked in the post surgery intensive care unit for three years before going into travel nursing.
Why did you get into nursing?

My Mom and my aunt are both nurse practitioners. My sister is in graduate school to become a nurse practitioner. My Dad, my uncle, and my brother are also doctors. I think the medical field runs in our family. I am okay with that though. I have been interested in  patient care since I was kid. I think it was great choice for me.
I also knew the market demand for nurses was growing. I wanted to get on it while the iron was hot. This job will only get more competitive. I also stand to make a good amount money too. I did not want to be broke to living check to check. That is very stressful to me and something I did not want out of my career.
How long have you been travel nursing and how/why did you get into it?
I have been travel nursing for the past 2 years. I know this sounds generic but I wanted to travel for a bit. I wanted to see more of the United States before I went back to graduate school. So I looked into options how I could travel for extended periods of time and still work.
I thought I would have to leave my job for awhile, go do some volunteer work, and hopefully they would pay for travel. Instead one of my co-workers told me about travel nursing. She would travel on assignment for 3 to 4 months at a time and then take a month off. It sounded right up my alley.
The harder part was applying for travel nursing jobs. At the time, I only had 2 years experience as a registered nurse while most hospitals and private companies wanted an RN with at least 5 years of experience. I spent a good year applying and getting rejected.
However, the hospital I worked at had an affiliate hospital right outside Boston and they were in desperate need of a qualified travel RN. They really did not have time to do a formal search and I was asked by my manager if I wanted to it because she could  put in a good word for me. I accepted.
I still had to go through a formal application process but they pretty much handed me the job. Even though I had no experience as a travel nurse, I had done really well in the hospital I had worked in. I am sure that helped. It was great.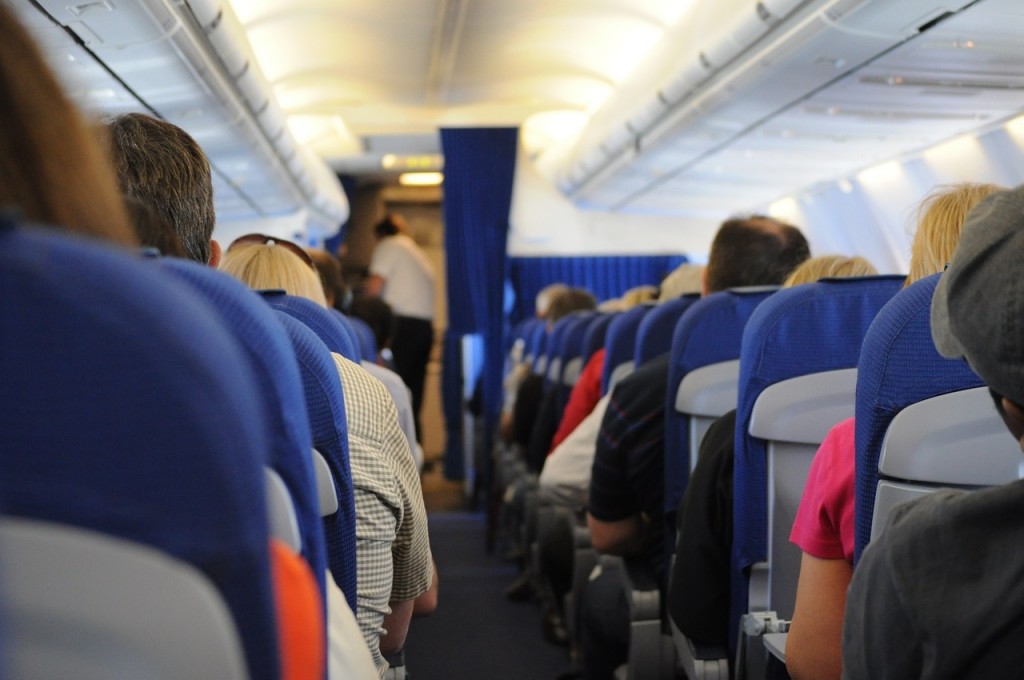 How do you handle adjusting to a new home every 3 to 6 months?

It can be hard at times but you adjust. I am usually a social recluse for the first 2 or 3 weeks of my assignment to get used to the job and my surroundings. Then the world opens up.
I did have one assignment in Western Maryland and it was in the middle of nowhere. There was no one to be social with out there outside work. I had to drive an hour in any direction to find people. It was awful.
Don't you miss your friends, family, significant others, and other loved ones?
Not really. The internet and my phone makes it very easy to keep in contact with people. The problem is if you have issues living on your own. That was the case for some people that I know.
They were really used to their parents or significant other taking care of them. When they were on their own, they could not handle it. So if you are independent then you will be fine.
Don't you have to get a new contract every couple months? Isn't that stressful?
That can be really stressful. The way I see it though os if it does not work after a couple weeks, I will just get a permanent job at another hospital. Luckily, it has never taken more than 4 weeks after an assignment has ended to land a new contract. I hustle for those couple weeks though.
Those weeks can be nerve wracking. You do not know where you going next and you are at the mercy of the market. I have been quite lucky. You just gotta persevere and realize that it will be okay if you keeping searching. Worst case scenario, you get a job at a permanent job at a regular hospital.


Don't you have to adjust to new hospital every couple months? New co-workers? Bosses? Patients? Protocols?

Yes you do. You gotta adjust to new people, procedures, managers, schedule, patients, etc. Everything is new. If you can adjust to a new location and figure out where to live, get to work, find groceries and everything else that you need. Then you can adjust to a new workplace.
It's just people and politics. That is really it. I think the job is the easy part. It is what I already know in a slightly different setting. I always figure it out quickly.
What if you really hate the city or employer you work for?
This has never happened to me. If it did, I will only be there for 3 to 4 months. It is very temporary. I would leave soon and resume my life. Simple. I would just stick it out and move forward. It is best for you to just take your time and wait for the contract to expire.

I know you can terminate the contract early. However, you leave a lot of money on the table. Not only that, you still gaining valuable experience. Plus, who knows whether you will be able to land another contract in a timely manner. I suggest you stick it out
What if you really love the city or employer you worked for?
This has happened to me. I really enjoyed living and working in Chicago. The hospital was great. The staff and the hours were amazing. I immediately made friends there who were my age. There was so much to do inside the city. There are social activities like sports leagues, museums, meet up groups, dive bars, and clubs.
Now I had to leave after six months being there. It has hard saying goodbye to my friends. I determined that I could always move here or go to graduate school here at some point. This is the whole point of why I am travel nursing in the first place. It is figure out what places I like and which ones I do not.
Jennifer was nice enough to contribute to our survey. We thank her for giving us her valued opinion on these topics. We hope you found this post helpful in figuring out if this career is right for you.
Sources: