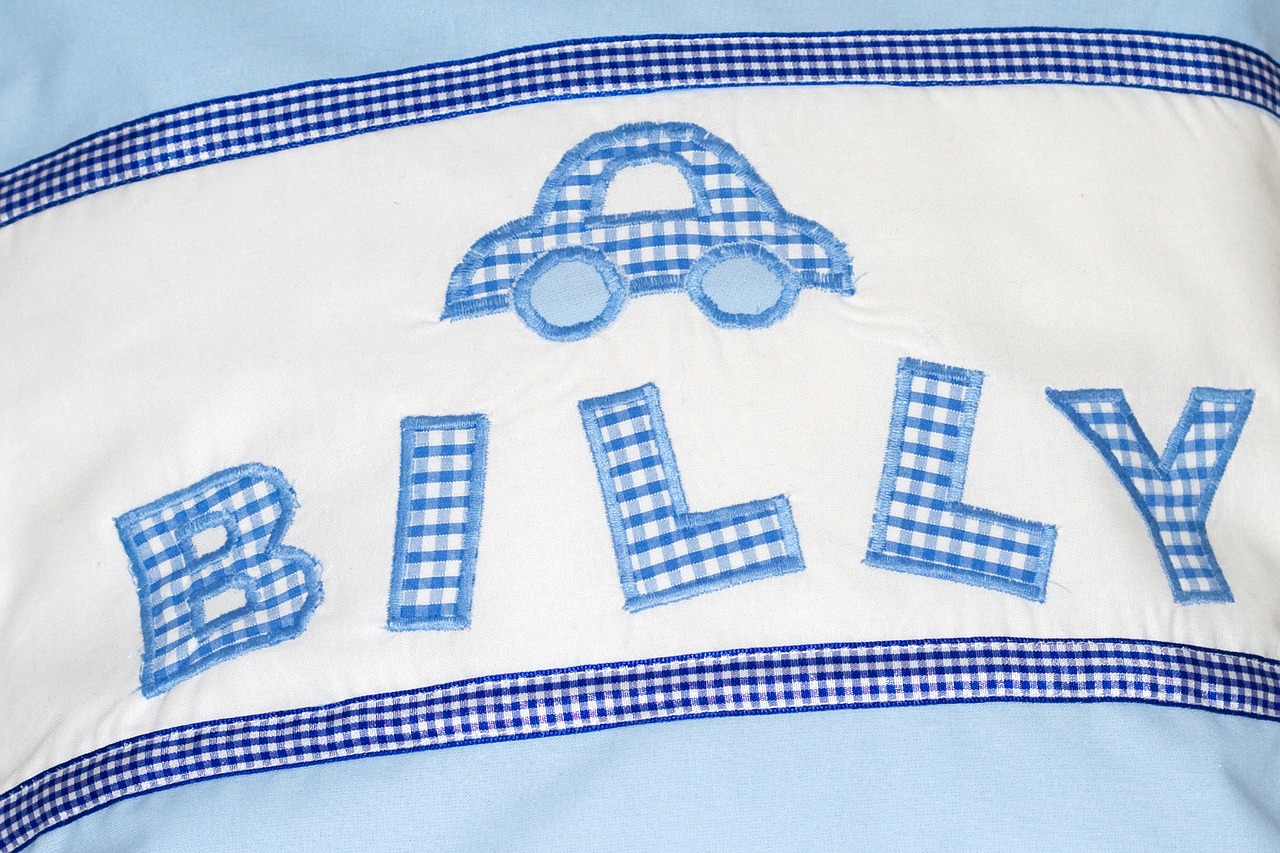 Car-themed bedrooms are childhood classics, and every little kid wants a car bed – but how do you take this basic theme to the next level? It's all about the little details. From classic car shapes to realistic garage accessories, you can create a stylish automotive-themed bedroom that grows with your child.
Key Into Your Favorite Frames
A great car-themed room starts with the frame. Different types of cars, as we all know, have different physical profiles, from the sleek sports car to the square crossover, and each calls for different thematic choices.
Many drivers favor small, sleek cars like the Dodge Dart, Volkswagen Jetta, and Ford Focus, cars that blend functional sedans with sporty style. By taking your design inspiration from these frames, as well as from their trim, modern interiors, you'll have a great starting point for a fashionable room for an infant or a teen.
Let Materials Guide You
Most kids' rooms are dominated by wood, plastic, and cotton, but what if you adjusted your material choices to reflect the more sophisticated styling of a sports vehicle? Leather is popular for car interiors, but can be hard to clean – not exactly something you want in a child's room. Microfiber, though, is perfect for bedroom upholstery and comparably easy to clean.
When choosing lighting for your child's car-themed bedroom, one option is to choose a fun lampshade or similar childish option, but how do we light real cars? Real cars rely primarily on LED lighting, which is energy efficient and increasingly affordable. The Spanish design studio Espada y Santa Cruz, in collaboration with Ford, has even designed an LED-lit crib that simulates the soothing experience of riding in a car. That same low lighting is perfect for soothing young children at night, but can easily be scaled up for a smart study space as your child grows.
Take Inspiration From The "Man Cave"
To some, the whole "man cave" concept seems silly – why do men need a special room for hanging out? But, the fact is, if you're trying to design an incredible car-themed room, they're the perfect source of inspiration.
One great storage strategy you can adopt from the garage or man cave is the use of toolboxes for toys and even clothes. As seen in many man cave design portfolios, these drawers provide compact, mobile storage, come in many sizes, and are easy to clean. You can store almost anything in them, so why restrict it to tools?
Another idea you can draw from man cave designs is the use of realistic signage, as shown in this compilation. You can get signs from antique shops or thrift stores, or get custom signs printed online. For those drawing on a sportier aesthetic, rather than a mechanical one, you might choose to hang motorcycle helmets or use racing pit signage.
"Cars" is a big theme and can be easily customized to fit your home, your child, and your resources. Maybe that tiny nursery is a petite home garage or meant to look like a car interior, while a high-ceilinged room is perfect for the full mechanic's shop treatment.
So what car will inspire you?