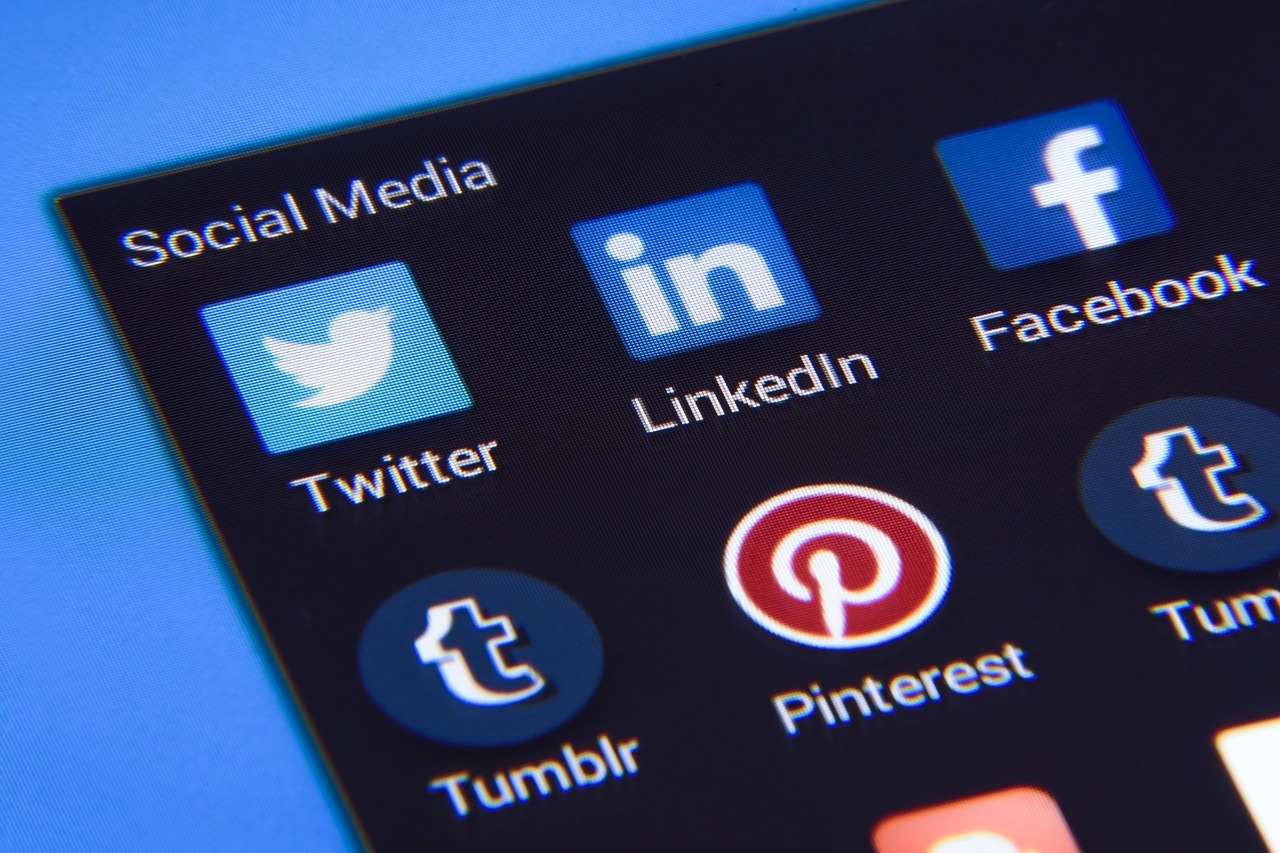 Almost half the world's population is now on social media. Social media advances are disruptive, dynamic, and continuously changing the way people and businesses connect and engage. Social media raises brand awareness, drive website traffic, and delivers measurable results in leads and sales.

If your brand still isn't doing well on social media, there are plenty of highly user-friendly video effects, templates, transitions, and more in marketplaces developed by Adobe, Motion Array, and Envato. You can easily leverage these to drive social media traffic from Youtube, Instagram, Twitter, and Facebook.

Here are five awesome video effects templates we found online that you should try.
Cinematic Urban Opener by Motion Array
Available in HD, Cinematic Urban Opener is a dynamic, high quality and easy to customize city life media template with smart color overlays and split screens. It's ideal for a city intro, life-story, sports video, life stories, promos, hip-hop music, rock video, TV show, corporate presentations or any other elegant presentation you want to create. It comes with a video tutorial that shows you how to edit in Premiere Pro, and all you need to do is to drop your pictures or video, adjust the text, add audio, and enjoy the result!

Dynamic Fashion Template by Motion Array
Dynamic Fashion Promo is a fresh, vibrant Premiere Pro template with creative transition effects and trendy text animations. It's perfect for slideshows, promos, commercials, trailers, teasers, presentations, and events videos. And most importantly, it's super-easy to use. Just change text, add your media, and impress your audience!

Modern Transitions Presets by Motion Array
Modern Transition is comprised of 19 presets to help you create modern and elegant slideshows. They are simple and easy to use – you only need to drag and drop your footage and instantly get a cool video with stylish transitions. You can use any project resolution and change the color shadows yourself!

3D Explainer Video Toolkit by Renderforest
Communicate your ideas with ease! This 3D Explainer Toolkit is the perfect chance to help you create a fabulous modern explainer animation. It packs a massive collection of animated scenes, four transitions, two styles that you can use to create fantastically animated explainers, commercials, and promo videos quick and easy. Only select your preferred scenes, add your video/image, add text, and get the best 3D animated video. Try it for free!

Social Media Lower Third by Motion Array
Social Media Lower Third is a cool title graphic Premiere Pro template that's packed with 12 famous social network icons for unique creative designs and animations. It's perfect for slideshows, presentation, intros, promos, or as a lower third for any presentation. It will help you draw the proper attention to be able to convey the desired information to your audience.

Conclusion
Adding high-quality video effects to your projects make them look stylish and more effective. Not only do they come out stunning but they capture enough attention which can help you grow your social media brand. Check out these creative marketplaces where you can find thousands of impressive video effects at a very reasonable price. If you're looking for something else, you can easily find another option that's aligned with your business priorities on social media!