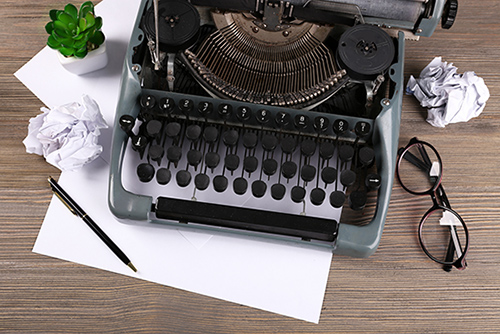 This site is different than other blogs because you're the contributor. Yes YOU. You can submit stories about anything you like.
Marketing & Entrepreneurship: Write for Us
Writing for us is a great opportunity to promote a cause, write about something you're passionate about, or share great content about anything that interests you- and it's super easy: you just have to signup, upload your content and you're done.
We also encourage you to share and comment on other people's posts; give them some feedback and tell them what it is you got out of their content.
You can also browse by category or search to find content that's relevant to you. We hope you enjoy using rambling soul and look forward to reading your posts!
Our Contributor & Guest Posting Guidelines:
We would love to hear from everyone, however we do edit our content, and their just isn't enough time in the day for us to fix up everyone's content.
Here is what we like:
Hearing awesome experiences or stories related to entrepreneurship or marketing.
Great content that was put together with pride and excellence. No fluff please.
Useful content, please do not talk about how wonderful you are, only something that will truly help our readers.
At least 750+ words. Ideally more, if your are looking to meet a word count, guest posting here likely is not for you.
Beautify formatted content. Remember to use h1,h2,h3 tags, etc, lots of paragraphs, and easy to read.
What will get your post/article rejected:
Fluff, bad writing, or spammy content. If that's you, please click away now.
Nothing related too:

NO "skin" related topics.
NO Smoking (even e-cigarettes) topics.
NO pill related topics.
NO Gambling topics.

Poorly formatted content. For example, your guest post is one long paragraph that is impossible to read.
Useless content. Something a reader would not find useful. (i.e is self indulgent or quickly written. )
Poor grammar. Only those with a strong command with the English language should write here.
Happy writing! We look forward to reviewing your post and sharing it with our readers!
-The RamblingSoul team