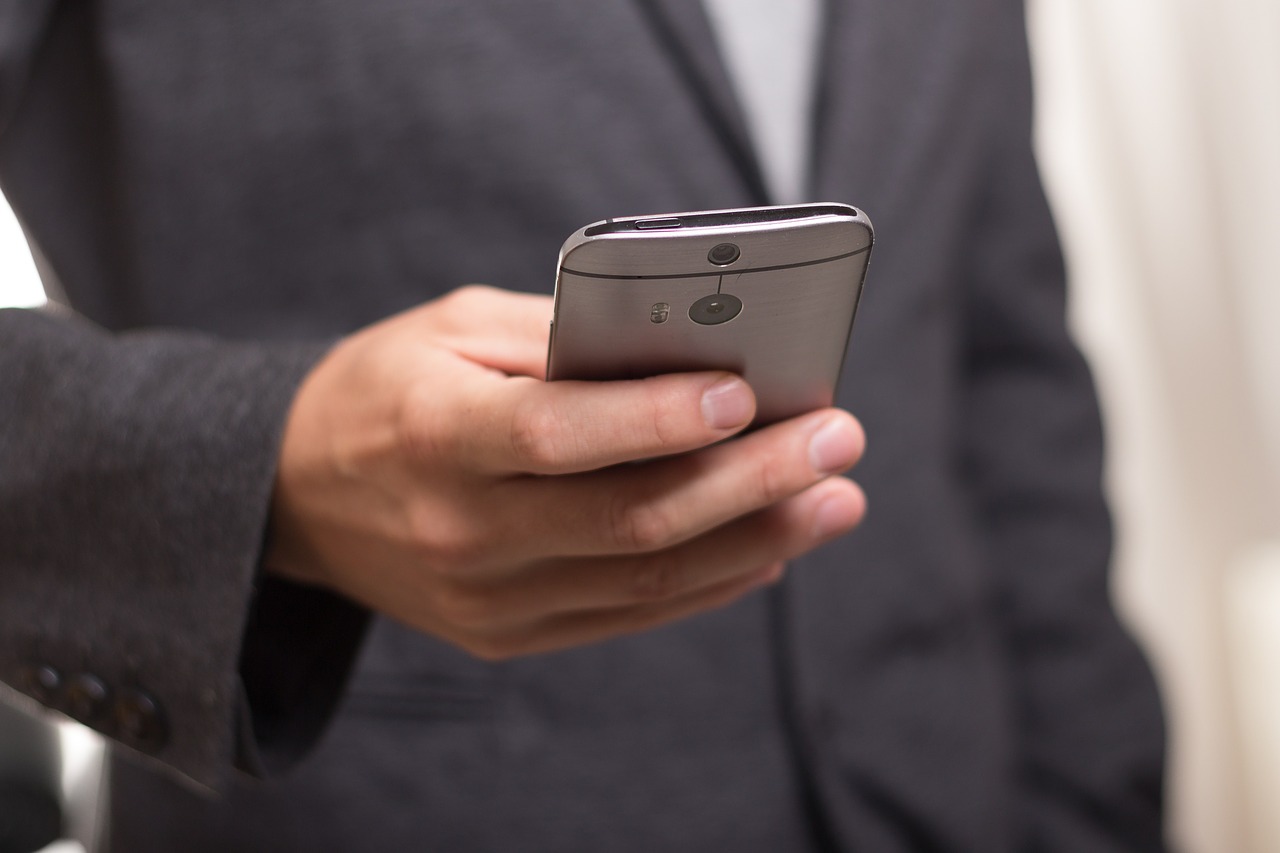 When it comes to running a writing business, one of the best things about this lifestyle is that you can do it from anywhere. Sure, maybe you've spent the last few years living in one place, like New York City or Chicago, sending out invoices to clients–but as you collect clients and more of them end up being all over the world–you've started to consider running your writing business remotely. After all, why not move to Paris or Barcelona and sit at a cafe while you work? Traveling abroad is a big deal for any writer; it's inspiring and exciting.
So if you're ready to make the leap, and run your writing business remotely, here are some tips on how to handle the logistics of running your own business while traveling:
Move somewhere affordable
Okay, so first things first: money. Even you've got many clients under your belt, and you're sending invoices to them immediately after you've finished a writing project, you know as someone running your business that there are often unexpected expenses–and this is only going to be more true for someone who's traveling to a new country. If there's a transit strike the day you land in Rome–then you're going to be suddenly paying 30 euros to make it to the AirBnB you're staying at.
So if you want to make the most out of the money you're making with your business, move somewhere affordable. One great example is Spain, where the majority of digital nomads live. It's cheap, which means you can live in a nice apartment with a desk by the window where you work–and meet other people like you, who are making a living remotely.
Use the right technology
One of the most important things you'll need to do, now that you might have a huge time difference separating you from your US-based clients, is use the right technology to track the amount of time you're spending working on assignments. In addition to making you more professional, the right apps and websites can simplify creating invoices, too, which means that you'll be able to send off an invoice right away and get paid faster. To learn more about the apps out there for time-tracking your work, check out this list from Entrepreneur.com.
Additionally, you'll want to invest in the right technology so you can work from anywhere. If you can get a phone that works internationally, you can tether it to your computer so that you have wifi no matter where you go (or if it runs out in the hostel you're staying in Thailand). Even though 71 percent of broadband households in the US now have wi-fi or Apple airports, that doesn't mean the rest of the world is caught up. To learn more about technology that's useful to remote workers, read this list from Colo.
Be disciplined
Sure, you've been running a writing business a while, and you have a great schedule right now that works for you (which most likely includes working from bed in your PJs, or at a cafe nearby where everyone else is on their laptops, too). But once you've moved abroad, and you're exploring a new city, it can be tempting to go out and see everything–and fall behind on your business work. Considering that we're spending over four hours a day on our phones these days, being distracted is nothing to be ashamed of–but it is a habit that requires changing for any independent entrepreneur.
If it's your phone you're addicted to, then there are some apps out there specifically designed for smartphone addiction–which will keep you off the most distracting apps. But another classic idea is, once you've settled into your new city, create a daily schedule that works for you–and dedicate a couple of days a week, if possible, to exploring your surroundings. If you're changing places every month or so, it's especially important to pre-plan a schedule that forces you to get your work done.
Be smart about taxes
In the same way that it's important to use your credit cards wisely, thinking about taxes while traveling is essential to running a business from abroad. We know it's a headache, but the fact is, Americans have to report taxes even when they're living in other countries. The bright side? You may not have to pay taxes, because of the Foreign Earned Income Tax Inclusion, which you can learn more about here.
It's estimated that there are going to be 1 billion digital nomads in the world by 2035–which means that there are many resources out there already for travelers running their own businesses. From freelance writers to businesses that specialize in ePacket delivery, there's lots of information out there for how to pay taxes. And if you can afford it, we recommend you meet with a professional as well.
By using these strategies, you'll be well on your way to success while running your writing business remotely. What's made you interested in the remote lifestyle?