Getting solid, white hat links from authorities in your niche is actually a lot simpler than you think. I hate to rehash the age old white hat saying 'just build great content and the links will come' but it's true… to an extent. The problem with that saying is that even with the greatest content in the world, if nobody sees it, nobody is linking to it.
Here are 3 strategies I use to easily build great content that, just by building it, will attract links.
1. Ego Stroke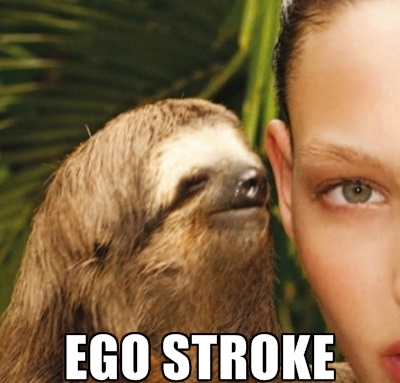 The ego stroke strategy is an extremely easy way to get massive views, social shares, and potential links. Basically, it's exactly what it sounds like. You are creating an article that gives an ego boost to a particular person, or group of people. For example, a articles like '5 reasons why you should be following super-amazing-marketing-blog.com' is a great ego boosters for the author/website the article is about. Of course they are going to share it on their social media and if you're lucky, even put a link to it on their website. My personal favorite ego stroke article is the top list. Put together the top 50 websites in a particular niche with a small paragraph next to each one and than e-mail each site. This works like a charm and is especially effective because instead of boosting one persons ego, you have now boosted 50, increasing your chances of social shares and links by 50 times! Check out the ego stroke I did on my site for the best fitness videos.
2. Expert outreach article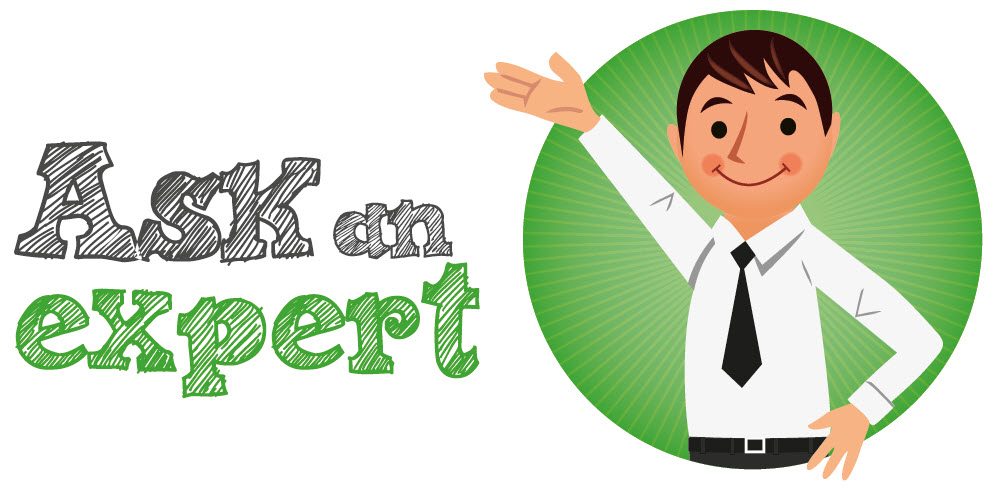 The expert outreach article is great for many reasons. It can be a bit tedious to put together, but the relationships you build, and the content you produce, are 100% worth it. If you don't know what an expert outreach article is check out this amazing guide by Clambr. You can also take a look at a completed expert outreach article where I asked 45 experts what 3 pieces of fitness equipment they couldn't live without, check it out here.
3. Hire an Expert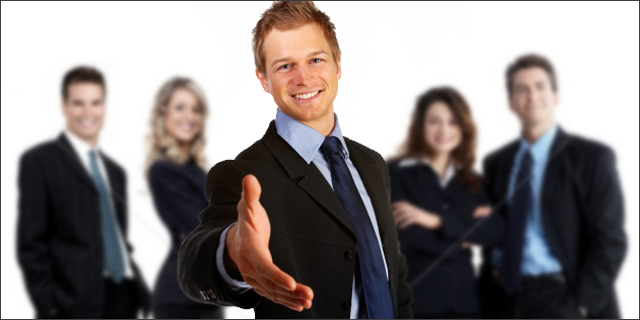 This tip is my own little discovery I have recently been killing it with. It's a bit more expensive but will gift you some amazing links. Essentially, just find an expert in your niche. I found mine on odesk but I was lucky. Browse articles in your niche from massive authority sites and reach out to the writer. Negotiate a price for content. Make sure you find a writer with some awesome credentials. Someone a blog would love to feature on their site. When you reach out to sites for guest posts, leverage the authors credentials. 99% of the time they are going to reply because they are excited to get a real expert on their site.
Something like 'Hey Fitness.com, I recently hired Arnold Schwarzenegger to write for me. He's interested in submitting a guest post to your site. Is that cool with you?'
Get it? It's so simple and will net an amazing in ROI in ranking, traffic, and revenue boosts.
Pro Tip: Hit up anyone who participated in your expert outreach article, tell them about your new expert. These are people that you already have built a relationship with. Couple that with the fact that you are partnering with an expert and they will jump at the chance to take the article. It works out for everyone involved!