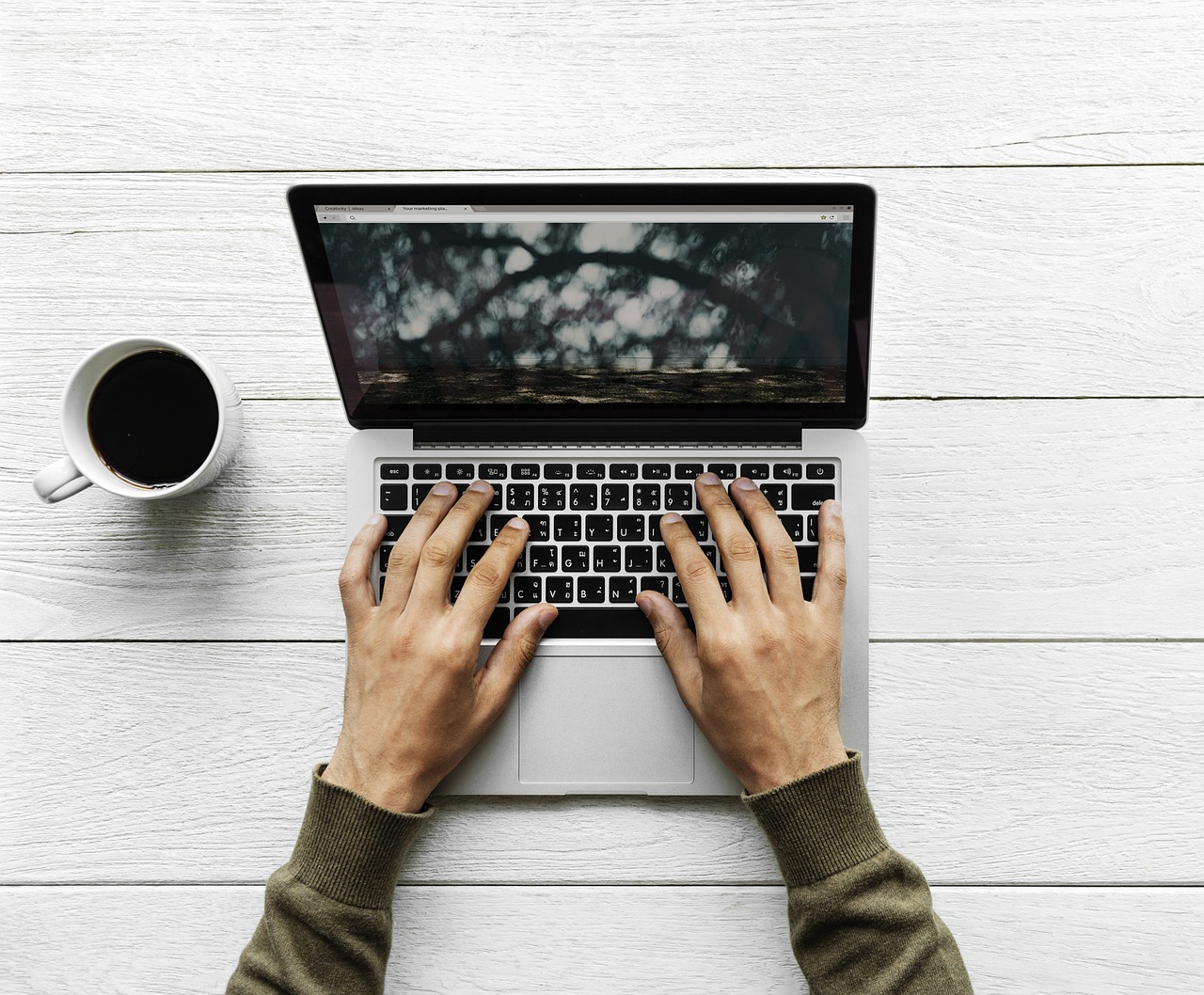 Visual search is the future of SEO. Developers are making enormous advances in image- recognition technology, with Pinterest and Bing among the current leaders in the field.
This means being able to plug visual content into a search engine, use responsive lenses to read the environment, and even search within infographics are increasingly important, which raises the question: How do you make visual content carry its full weight as part of your content development strategy?
If you're a web designer or content developer, you probably need white-hat SEO strategies to support your visual content, but you could also use visuals that stand out from the competition. From skyscraping to layout and image optimization, it's a steep path to climb, but now's the moment to get started.
Take It To New Heights
One secret to great white-hat SEO in content is a strategy known as skyscraping, but do you know what that means? In terms of content development, it's fairly simple.
You research major backlink sources within your field, study their content, then develop your own (ideally) superior content. Once you've got that, try to convince the sites that link to your competition to swap those links to your new content.
Skyscraping works just as well for visual content as it does for prose content. Given the rise of image search, it may actually be easier to upstage older content.
All you have to do to add value is optimize your images for search using smart file naming, and captioning and alt-text, or perhaps by adding responsive features. The more a search engine can do with your visual content, the higher its ranking will be and the greater the motivation for other sites to adopt your backlinks.
Focus on Formatting
Another key step in optimizing your images for search is to include them as features in your XML map. This makes it easier for Google to index your visuals, and can substantially improve indexing rates for ecommerce sites by increasing their relevance.
But what if you don't know how to do that? XML mapping may not be part of your skill set, but few websites are one-person jobs. As you try to improve the visual SEO performance of your website, an SEO consultant can provide site-map implementation and ensure SEO compliance.
You just worry about the content and let someone else fuss with the structural details.
Engineer an Infographic
Infographics are an ideal tool for front-loading information on your website, because they're visually engaging but also packed with valuable content — a one-two punch that combines text and image. In the age of visual search, creating great infographics may be the ideal way to build your website's reputation.
All you have to do is establish a set of key facts and sources, frame them into a skimmable format, and design an accompanying visual to illustrate your points. But you also have to make all of that searchable … and that's when things get tricky.
If you're trying to optimize an infographic for SEO, several tools can help. As mentioned above, you should give your file an appropriate name and supply alt-text, but you should also use Google's Keyword Planner to identify target phrases for your infographic.
Combine the most valuable keywords with the H1 tag and meta description to support your content. Although it might not be possible to search effectively within an infographic yet, you can make your infographic a leading search result.
More advanced visual search tools are coming down the pike, but for now you need only build the foundation. Make your site image-friendly and your images search-friendly; disseminate those images, and keep your focus on changing SEO and visual technology practices.
Google will be scrutinizing your JPEGs and PNGs before you know it.