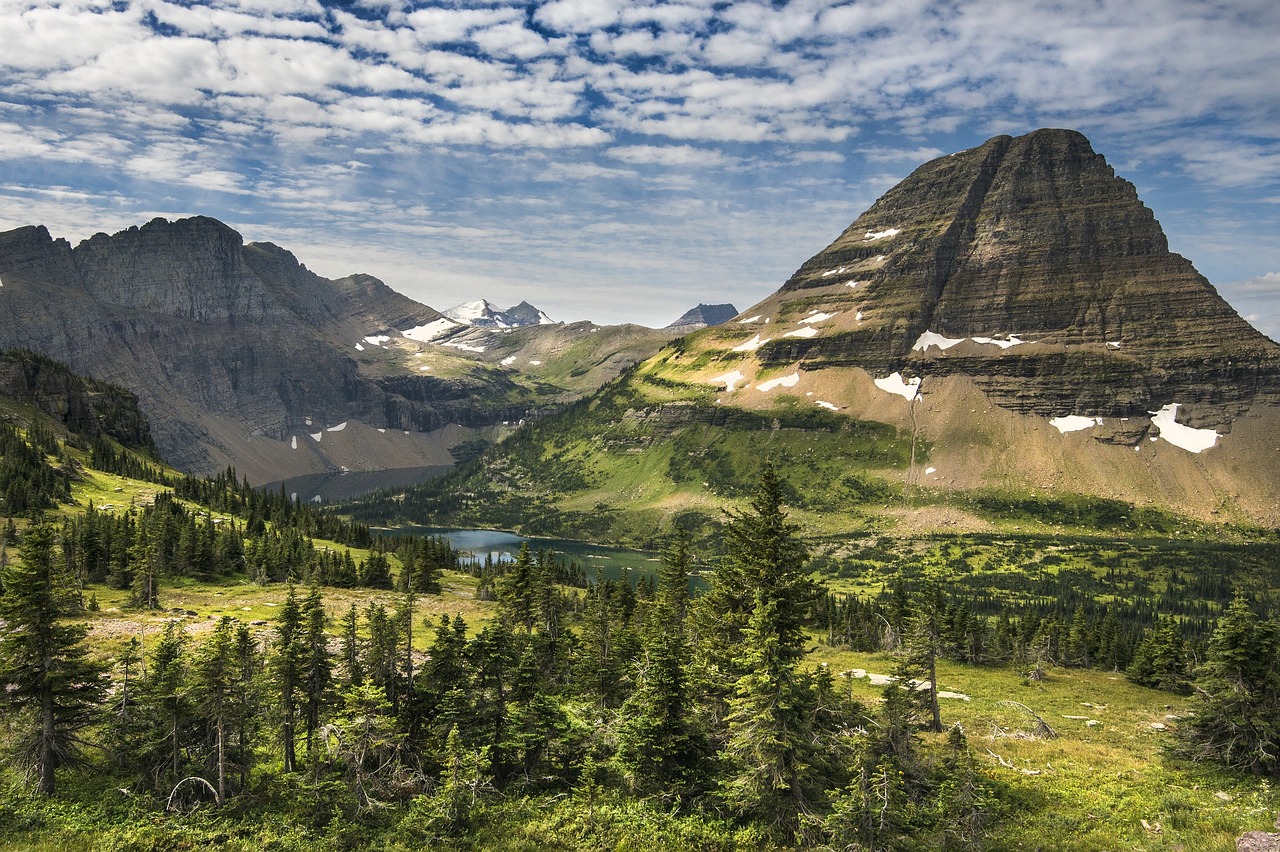 The state of Montana is an outdoors enthusiast dream come true.  Montana has rolling green hills, endless mountain ranges, wide open lakes and clear rivers.  You can get your fill of every outdoor sport or activity in winter and summer.  Also, Montana has some of the best campgrounds.
Montana offers you the opportunity of some of the best family vacations at a fraction of the price you would pay to stay in hotels.  You are spoiled for choice when it comes to the style of camping you prefer.  Montana offers campers from off-the-grid sites to luxurious glamping and RV resorts – there is a place to suit everyone's taste.
Here is what you need to know about camping in Montana.
Enjoying the lakes
When it comes to water sports and activities, Montana lakes spoils you for choice.  The lakes are not only beautiful but are crystal clear, refreshing and cool.  Kids love the lakes as it gives them hours of play and fun time.  And be sure to pack loads of sunscreen and all the floaties you are prepared to blow-up.
Camping at one of the lakes gives you a chance to go boat riding, water skiing, fishing, kayaking,and canoeing.
Amazing hiking trails
Camping in Montana does not mean you have to stay in the same place for a long time.  Montana has some spectacular mountain ranges and some of the most amazing hiking trails in the world.  Many of the trails start from campgrounds,and you will find some camping sites dotted along some of the hiking trails. Get your hiking gear and get out into nature.
Some of the most popular hiking trails are the following:
Cottonwood Creek
Boulder Pass
Big Creek to Bear Creek Traverse
Diverse wildlife to view
Due to the diverse terrain of Montana, from mountain ranges to rolling plains, the state has a wide range of wildlife to view.  The Montana moose is huge and an incredibly graceful animal to watch.
Moose often venture to the lake areas for water, and if you are lucky enough, you could catch a glimpse of a moose and her baby traversing through your campsite in the early hours of the morning.
Some of the campsites you are likely to catch a moose or two are Rainbow Point Campground, Big Creek Campground, Seeley Lake Campground and River Point Campground.
The other common campsite visitors are deer, elk, and bears.  Yes, bears.  When you are camping in the bear area, it is your responsibility to be extra vigilant.  Remember, bears are wild and should never be fed or cuddles.  Campground and the forest services will have regulations posted in and around the campsite, always make sure you are familiar with them.
Montana has the facilities for various types of camping.  You can bring along a camper, RV or tent.  Just don't forget the camping necessities, bug spray, and the camera.  There will be many memorable things happening when camping in Montana.Montana promises to give you loads of fun and memorable family vacations.