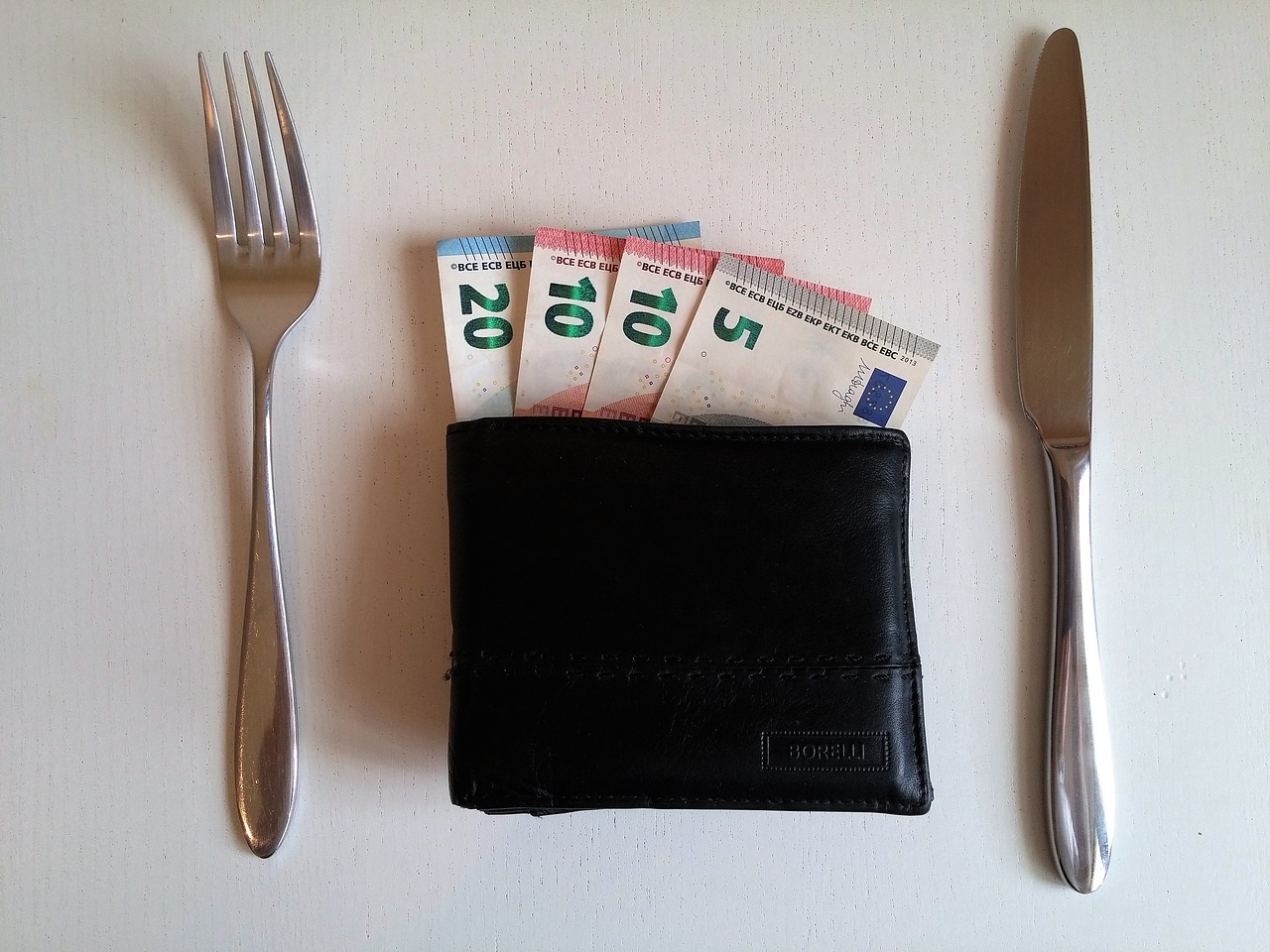 Redecorating costs can mount up swiftly. Before you know it, you might easily spend thousands on projects that initially looked quite small.
Sometimes it's better to tackle tidy, affordable updates that can still add value when you're strapped for cash. Here are some suggestions.
Install Faux Wood Window Treatments
Wood window treatments, whether blinds or shutters are quite popular in modern home décor trends. But wood is admittedly expensive.
Faux wood offers a balance between budget and trends. The options are more durable, waterproof, scratch-resistant, and fade-resistant, unlike real wood. Faux looks like the real thing at a fraction of the price and maintenance!
Upcycle Existing Furniture
Hundreds of YouTube tutorials and blog posts show how to upcycle furniture. This is a great budget alternative to purchasing new items.
An old couch can be reupholstered, a coffee table can be painted and distressed, and a dresser can be turned into an entryway bench. Use your imagination to breathe new life into outdated furniture and accessories.
Add a Coat of Paint
Paint refreshes any room, particularly if you choose a bold new color. A can of paint costs about $50 and can cover a small room.
Carefully research the best colors for each room before you apply a brush. A bright color in your bedroom could make it harder to sleep, for example.
Ideally, you want to find something trendy, but timeless. Things go easier if you get the color right the first time.
Rearrange Your Accessories
Your décor can feel brand-new if you simply shift things around. Swap your bathroom and laundry room ornamentation, for instance.
Frames, bookends, and vases in your living room can easily be relocated to a bedroom. This is a great way to get more from what you already have without having to spend a dime.
Replace Existing Fixtures and Hardware
Lighting, dressers, cabinetry, and similar furnishings can be expensive to replace, but you can achieve a new look simply by replacing the hardware and fixtures.
Exchange your bathroom knobs with bar pulls and replace the glass on your ceiling fan. Each item will look brand-new without forcing a substantial monetary investment.  
Swap Pillows and Lamp Shades
This is one of the simplest and most inexpensive ways to upgrade a space. Pillows can be swapped out to make your couch look new. If you're really strapped for cash, purchase just the slipcovers to go over existing pillows.
New lamp shades can also be purchased at affordable rates. This can make your end-table accessory look different without having to replace the whole thing.  
Put Plants in Every Room
Plants literally add life to a room. They're beautiful and homey, and they improve the oxygen levels in the area.
Plants don't have to be big or difficult to care for. If you don't have a green thumb, go for cactus, succulents, and ribbon plants, which are very easy to keep alive.
You could also use faux plants for certain rooms to gain the design advantage without the hassle.
Add Simple Crown Molding
Crown molding is one of the most popular updates because it adds resale value and old-world charm at a budget cost. Installation of crown molding is a super-easy proposition if you use something like Canamould Extrusions.
This has a polyester finish so it's strong and attractive, but it's also easy to install. You can make cuts with a handsaw, and seams are readily covered with a little mud. For about $100, you can alter the entire appearance of a room.
Paint Your Floor
Hard flooring doesn't have to be replaced if it's in decent condition. You can usually refinish it, which costs little and may completely transform the look of the space. Hardwood flooring can be sanded down, re-varnished, and sealed affordably if you're willing to do the labor.
You could also paint concrete, tile, linoleum, or laminate flooring. A vibrant color and a pattern stencil can create stunning visual interest for only a few bucks.
Refinish Kitchen or Bathroom Cabinets
Cabinetry gets dinged and fades over time. Cabinet fashions also evolve swiftly, so your units can look dated before you know it. When you're on a budget, refinish rather than replace.
The easiest alternative is to replace the cupboard doors, but that's not the most affordable choice. Sanding them down, repainting or varnishing, and updating the handles is a better budget option, but it will require elbow grease. If you have the time and wherewithal, it's worth the effort!
Get a New Front Door—Or Paint Yours
A new front door is one of the fastest and easiest ways to increase your home's resale value. A brand-new door will set you back only a few hundred dollars.
If that's too much, a fresh coat of paint will do the trick. Paint can make your entrance look brand new: the perfect entry to your budget-updated home.