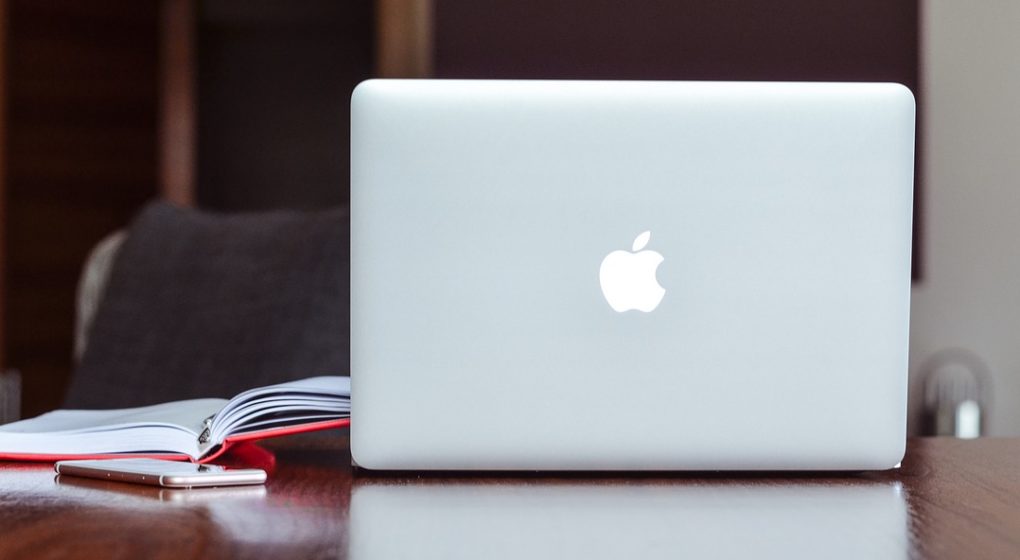 The ecommerce industry is anything but stagnant. It's constantly evolving and transforming based on the rise of new technology and new consumer preferences.
With that being said, you need to make sure your ecommerce site is remaining optimized for to the times.
4 Tips and Best Practices
The world of ecommerce is diverse, but it's also quite crowded and saturated. Whether you're selling software, food, clothing, or anything else in between, the chances are pretty good that you're going to find yourself competing with dozens of other brands with similar audiences.
If you want to remain competitive in an overcrowded marketplace, you'll need to come up with a strategy for doing so. Here are some tips and best practices:
Use a Clean Layout
The first thing website visitors notice is layout and design. If the layout is messed up, then visitors are going to feel uncomfortable and disengaged. In today's marketplace, the best solution is to clean things up and focus on a sleek, minimalistic layout that takes a "less is more" approach to design.
There's plenty of room for creativity and personality in minimalism, but the focus needs to be on the products you're selling and CTAs you're pushing. This page from Estate Diamond Jewelry is a good example of what a clean layout can do for an ecommerce page. Notice how the use of negative space allows the product images to jump off the page. If the background featured multiple colors and pictures, it would ultimately serve as a distraction from the products.
Focus on Site Speed
It's easy to forget about website speed when designing and optimizing an ecommerce website. While most of the focus goes towards functionality and design, the reality is that both factors impact site speed. And considering that page loading speeds have a huge impact on conversion rates, this is something you have to take seriously.
With ecommerce websites becoming more visual in nature, one of the things you must be cognizant of is how you're integrating and storing images and video. As digital marketing expert Kristine Schachinger points out, "Simply knowing how to properly size/compress/save an image and implementing a process to make sure this happens can fix a large percentage of page weight issues."
Integrate Exit-Intent Functionality
When asked about the most important ecommerce trend for 2018, digital strategy consultant James Gurd is quick to point to exit intent marketing and targeting.
"Exit intent is common to most sites but exit intent is often dismissed as a UX interruption. However, when implemented based on user behaviour, it can be a conversion lifesaver for ecommerce retailers," Gurd explains. "The evolution for exit intent marketing is to micro target user behaviour, rather than a macro campaign focused at page-level exits."
Allow for One-Click Ordering
Amazon has spoiled today's customers. They've become conditioned to expect the same features and options on other ecommerce websites. Specifically, they've come to expect fast, efficient checkout processes.
One way you can usher your website into this new age of ecommerce is to allow for one-click ordering functionality. Not only does this reduce friction, but it also enhances conversion rates.
Don't Get Passed By
The ecommerce industry is a rapidly evolving space in which new trends, technologies, and developments can lead to some pretty significant changes in just a matter of weeks or months.
As an ecommerce business owner, you need to make sure you're staying current with the latest developments so that you don't get passed by. Layout, speed, and functionality are just a few areas you should focus on.