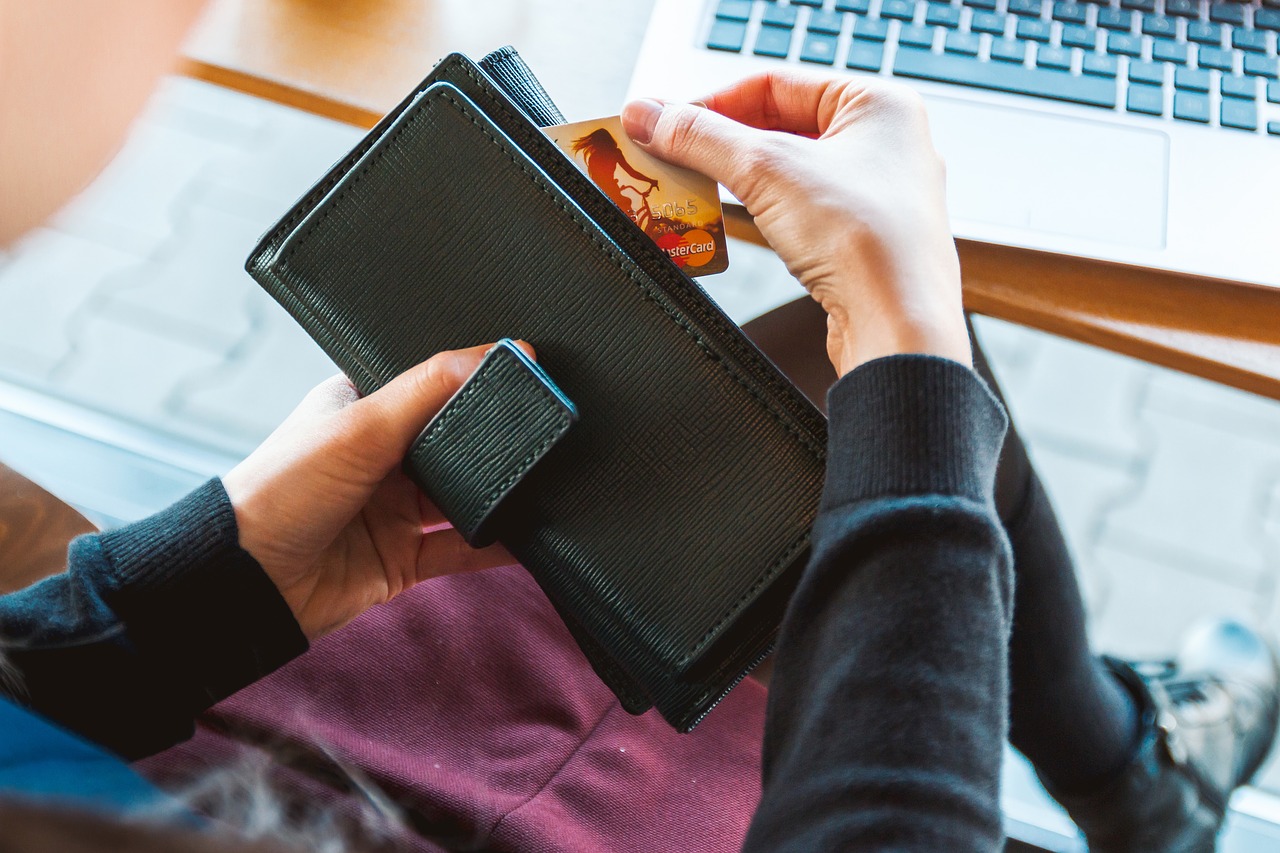 If you've taken the decision to enter into an IVA, then it's more than likely that you'll also be looking to get your finances into much better shape for the future.
Property owners very often ask whether there's any option to re-mortgage whilst being in an IVA and the simple answer to this is "yes".
In this article we take a look at a few of the most commonly asked questions about re-mortgaging during an IVA and what you might have to think about along the way.
Q. Surely being in an IVA means I have a poor credit rating? Therefore, it's unlikely that anyone will extend me credit, isn't it?!
A. Whilst your IVA might have had a negative effect on your credit rating, if you have sufficient equity in your property then there are still some lenders who may consider a re-mortgage option. They're also likely to take into consideration the amount of time you've got left of your IVA and of course, the less time this is, the better.
Q. How much might I be able to re-mortgage for?
Assuming your pass your lender's standard criteria for IVA applicants, then you may be able to re-mortgage up to 85% of your property's value. If this amount has risen since the start of your Agreement, then the amount of cash you could release might be quite significant.
Q. Will my normal bank be able to deal with this transaction for me?
In the vast majority of cases, your normal lender won't consider further lending whilst you're locked into IVA companies and you may be required to consult a specialist lender who work with people in your situation i.e. those who have entered into IVA's, for whatever reason that might happen to be.
Q. Could I settle my IVA early by way of re-mortgage?
Yes, and there certainly a number of benefits for doing this. Firstly, of course, it could mean that you'll be able to write off even more of your outstanding debt. Typically, the amount you need to pay as a lump sum will be around 10-20% less than what you've have otherwise paid by continuing with your monthly repayments.
What's more, of course, you'll no longer be tied into your IVA and any additional money you then earn will be yours to keep in its entirety.
Q. Are there any disadvantages to re-mortgaging during an IVA?
If you decide to re-mortgage during this period, then you can certainly expect to pay a much more expensive interest rate and your mortgage repayments may therefore increase as a result of this. Remember, the lender will have to consider the additional amount of risk they're taking on and this will ultimately be reflected in the price you pay.
Q. Can I re-mortgage and spend the money on anything other than repaying my IVA?
Usually not. You can't simply re-mortgage during your IVA and then spend the money on things such as a holiday or new car. This is due to the fact that any cash you release from your property will be seen as a 'windfall' and most IVA arrangements will contain a windfall clause to prevent this eventuality.