When it comes to making some quick money online, most of us have heard about taking online paid surveys. The idea of just signing up, filling a profile, and expressing your views and opinions about different products, updates or services to earn money may seem too easy and amazing to be true. It's easy to think – yeah right, there's no way that's legit.
But, the fact is that you can actually earn money completing online surveys. If you want to try two legitimate websites to see what it's all about, I'd recommend MySurvey and Vindale Research.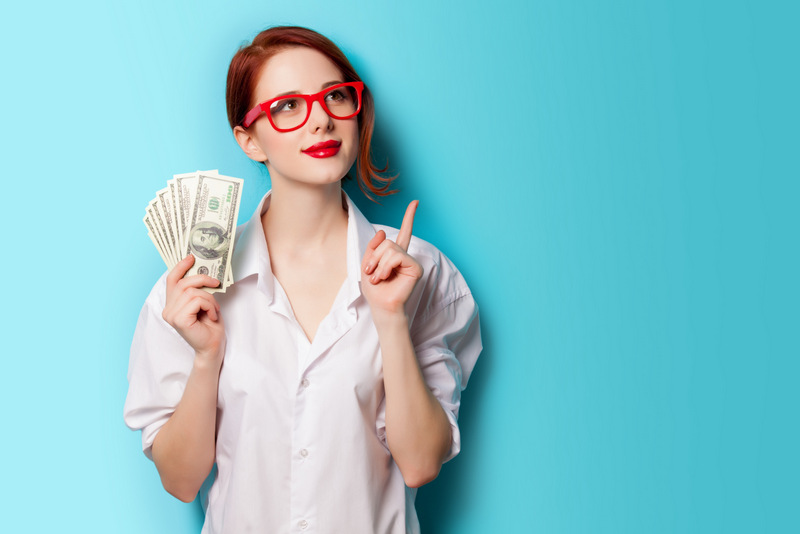 Why Do You Get Paid for Taking Surveys?
Different brands and companies want to gain an insight into what their customers an others think about their products and services. Also, politicians and organisations want to know the thoughts of the masses regarding the current events. This information is very valuable to the companies and organisations, which makes them pay for the same.
There is a huge number of market research companies that craft survey panels for conducting these surveys. Some companies have a department for running consumer panels and surveys, but some also these hire market research firms to design surveys for them. The companies reward the survey participants as they know that no one will simply want to sit down in front of a screen and fill out surveys for nothing in return. So, you can make some money taking surveys online as the market research companies are required to incentivize you for the same.
The companies use the consumer feedback for making more money by introducing the required changes to their products and advertisements before releasing them publicly.
How Much Can You Earn?
Every survey platform may vary from the other. While some pay more than others, some may offer more options for making money. How much you can earn depends on the companies you enroll with and the number of surveys you take. Also, if you reside in a high-surveyed demographic, you will be having more surveys to take up, which means you will be making more money.
Earning through surveys may not bring a huge income, but it can surely get you a little extra money. If you participate in a number of short surveys every month, you can make $50-$100 in cash or free products. Usually, the rewards range from less than $1 to over $20, but most of them fall between $1 to $5.
Some companies don't reward in the form of cash, instead they may offer you free products. Some of them may offer you the products that you need to test for the survey, which is quite an amazing way to get free personal care products, household products and other useful items. Some panels, like Swagbucks, also offer points, prizes or cash for referring other people to the service.
All you need to do is simply have an opinion about something and let the panel know the same. The key is to sign up with a number of different survey sites to maximize your chances of getting surveys to participate, thereby increasing the amount of the extra cash or attractive prizes that you win.
Making Money Through Online Surveys
Taking online surveys is quite simple. Enroll with a multitude of survey panels, and wait for the work to come. The specific steps may vary from one company to the other.
Enroll : There are hundreds of legit survey companies. You can read reviews about most of the major sites here at Survey Cool. Find some of them, sign up and create a separate profile for each platform you do surveys for. Make sure to specify your demographic details in the profile as each survey is meant for a particular demographic.
Get Surveys : You will receive a notification via email whenever a survey is available. While you can take up some surveys immediately, others may require you to donate a few minutes answering pre-survey questions in order to determine that you are appropriate for the demographic. If you qualify, you can take the survey and win the rewards. Otherwise, you may receive products in the mail that you are required to review.
Participate in Surveys : Once, you take up a survey, you simply have to answer the mentioned questions, that may be in different formats, such as multiple choice questions in some cases, while at other times, more specific ones requiring you to provide long-form answers.
Earn Money, Prizes or Points : The system of rewards hugely differs from one company to another. Some will give you points that are redeemable for cash or other prizes, others may register your name into a sweepstakes drawing, whereas some may transfer money to your PayPal account immediately. Mostly, you need to reach a certain amount, around ten-twenty dollars for the payment to be made.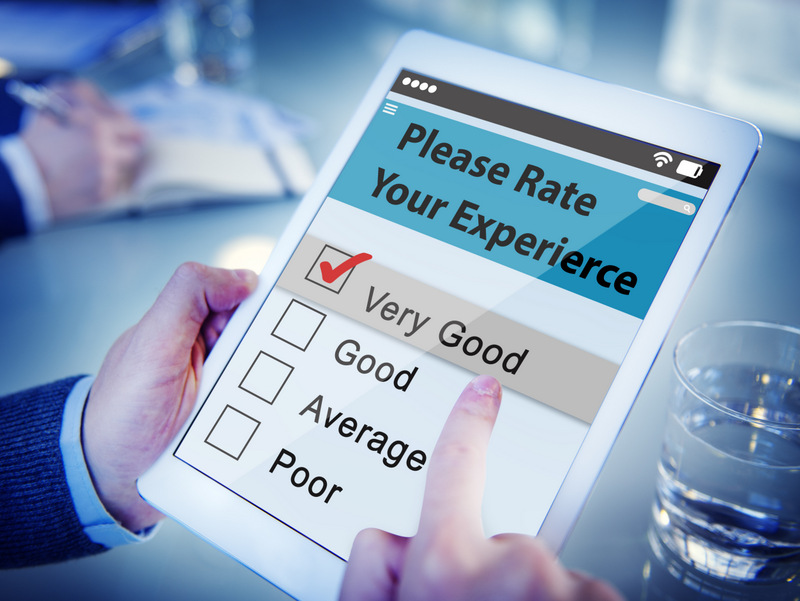 Finding Legitimate Online Surveys
There are numerous legitimate online survey platforms, but at the same time there are many fake sites and collect marketing information from customers. Once you sign up with them and provide your information, they sell the data to advertisers, who eventually send you lots of unsolicited spam. To find a legitimate survey site, make sure you go through their privacy policy before signing up.
In the privacy policy, the site will mention about sharing user information with other parties if its a marketing site posing as a survey site. Make sure to ignore a site that doesn't include any privacy policy link. Also, some sites may ask for your permission for sharing your information with other platforms, and will have the "yes" box checked beforehand. To avoid getting unwanted e-mails, you must uncheck the box.
A legit website will always mention in their privacy policy that they do not share your personal information with any third-party organizations for promotional or marketing purposes without your consent unless its a part of a feature or program for which you have the option to opt out.
Some sites are a scam designed to rob you of some money without any gains in return. Never pay an online survey site upfront.
Top Genuine Survey Platforms
If you wish to take a number of surveys on a daily basis, then you need to sign up for at least 5 to 10 different companies. Some of the top legit survey websites are listed below :
1. MySurvey
2. Nielsen Digital
3. Vindale Research
4. Global Test Market
5. Harris Poll Online