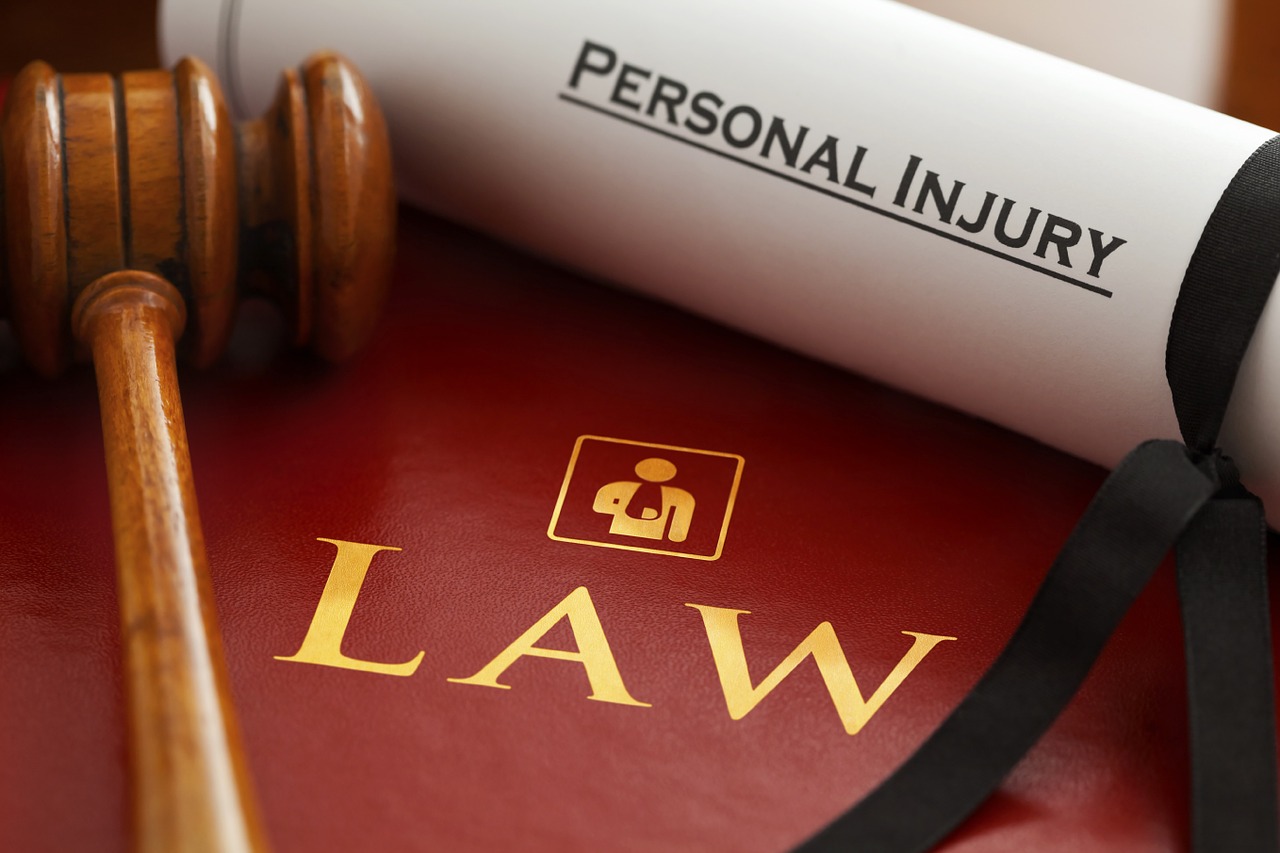 As a driver, one of the essential requirements you should meet is to have Personal Injury Protection (PIP). This kind of insurance offers payment for lost wages, medical expenses, and even death benefits in an accident. To many drivers, the PIP is known as "no-fault coverage" and is beneficial since it settles your bills and losses regardless of the "at-fault party." Although many states require all their drivers to have this cover, quite a handful do not understand how the PIP works. Here are six things you need to know about personal injury protection.
Things You Need to Know About Personal Injury Protection
1. Seek Treatment Within 14 Days
If you get into an accident, you only have two weeks to seek treatment if you expect your insurance company to cater to the requisite medical bills. If you delay your visit, you may have to foot your bills. The PIP insurance will only reimburse you if you prove that licensed medical practitioners provided the treatment. 
This applies to every step of your recovery journey from diagnosis to the prescriptions. It is also important to note that your PIP will only cater to the follow-up medical process linked to the accident. Other conditions you sustain from other causes will not be considered in the claim.
2. The $2500 Benefits Limit
The standard limit for any personal injury protection insurance holder is $2500. This amount will cover all the medical expenses for your recovery. However, there are few exceptions in which you may get much higher compensation.
3. Getting the Full $10,000
To be compensated the entire $10,000, you must be suffering from an emergency medical condition that requires you to spend more than the standard $2,500. This includes any condition that may lead to the deterioration of health or even death, if not immediately attended to. The presence of such conditions can only be proven by certified doctors, nurses, or medical practitioners.
4. PIP Does Not Capture Everything
Besides diagnoses and prescriptions, your recovery process may include other procedures such as massages and acupuncture. However, PIP does not cover these costs. As a result, you may have to incur all the expenses of your massage therapists and acupuncturists. Alternatively, you can use your health insurance to cover these costs.
5. You May Undergo a Medical Exam Under Oath
The law allows your insurance company to require a medical exam from you before making any financial settlement for your treatment. What's more, the insurance company can make you take these medical exams under oath. Failure to undergo the said medical exterminations may cost you your compensation since the insurance company can deny you the funds on this ground.
6. Consulting a Lawyer Is a Plus
When it comes to personal injury claims, lawyers are the best advisors. Find a professional lawyer who has been in the field for a long time and consult them on what you need to do. A good lawyer will adequately guide you and ensure you get the compensation you require. By doing this, you can focus on your recovery as they follow up on your claim.
Before Making Your Claims 
Personal injury protection is one of the best ways to secure you in the event of an accident. With the extensive coverage it offers, you do not have to stress about your finances or any losses incurred from the accident. If you want to get reimbursed for the money you have spent, you can quickly receive your compensation by seeking the help of a qualified lawyer, who will guide you on the proper processes you should follow to get your money.