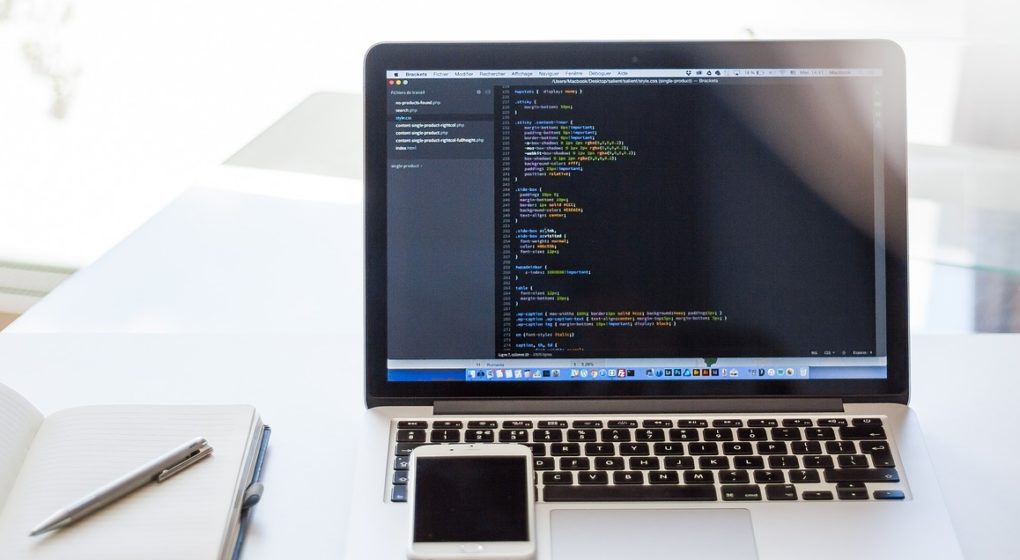 Now front-end developers face far more difficulties in the online area than they did five years ago, with all the new design standards, code specifications, and the responsive design introduction. Having dealt with experts at PSDtoHTMLservice.com, I have learned a lot of useful PSD to HTML conversion tips from their professional experience of work with the clients from all over the globe and would like to share some of them with you. However, this company provides a large amount of services, I have dealt only with PSD to HTML one.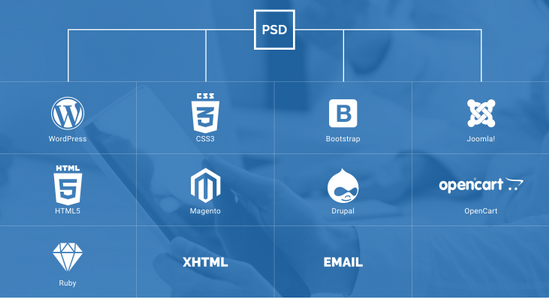 And I have provided this short step by step guide on the aspects of the PSD into XHTML, HTML or HTML5 to help you learn more about the issue.
PSD to HTML Software Converter: Should You Use One?
Without a doubt, you're tempted to make use of various software that claims to convert PSD to HTML online automatically. There are several services on the web, where they promise to do the conversion through multiple automation apps. The main trouble with these tools is that you do not have an opportunity to generate a really custom CSS/HTML code with the help of software automation. Besides, these tools do not necessarily guarantee the pixel-perfect conversion that can be performed through the hand-coded contact with both the PSD file and the converted one. Unless you're extremely qualified at handling bugs and can generate a top-notch front-end code, the PSD to HTML software converter could be more stressful than you can imagine.
Of course, everything mentioned above does not mean that automated PSD to HTML conversion has no place in the area of front-end development. A lot of website owners tend to avail of such a tool. To cut the long story, if the goal of your website lies in sitting on a template, hosted site, then, having some software needed to transform PSD into HTML could be quite advantageous. If you're dealing with any other website, the design will require your personal and professional touch.
Software Needed to Transform Files from PSD to HTML for Front-End Development
In order to create a responsive design for the website or do any other job, you need an assortment of various tools used to cut, slice or export images. You can surf the web and check multiple tools and software to guarantee the automated conversion process.
And of course, if you feel that you can't handle the issue on your own, it is better to ask a professional helper to assist you. As I have mentioned, my choice was PSDtoHTMLservice.com. Why? Because they provided a list of options that suited my needs.
Have a look at the tools described below before getting started with the PSD to HTML conversion process.       
Sublime Text

: This is one of the best tools that completes the color code of the text depending on the language as well as easily converts between Windows and Apple.

Photoshop

: This is the software that is known as the PSD files originator. It's more affordable than what professional designers had to spend a decade ago.

CSS Hat:

If you check various tutorials online, you'll see that this Photoshop Add-on can save you a great deal of time! It can instantly transform a Photoshop layer into CSS.

PNG Hat

: If you're the owner of the gaming service, and you know how to professionally design games, this tool will be here when you need to slice assets for various gaming designs.
Maybe you're the web developer, who can't boast of having a professional design eye, or maybe you have no time to do all the slicing and cutting. Thus, let experiences coders help you out. From my personal experience, I can say that PSDtoHTMLservice.com is a  PSD to HTML conversion service that will not leave you high and dry! If you have any questions, you can contact them or find out the answers on their FAQ page.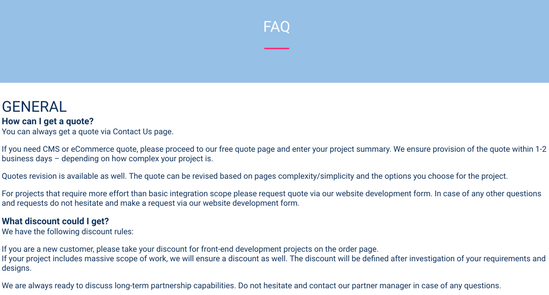 If you are a newbie in this field, do not waste your time on the things you are not good at. Let professionals do this for you and enjoy the results. But if you were searching for some help, hope you have found this guide useful.