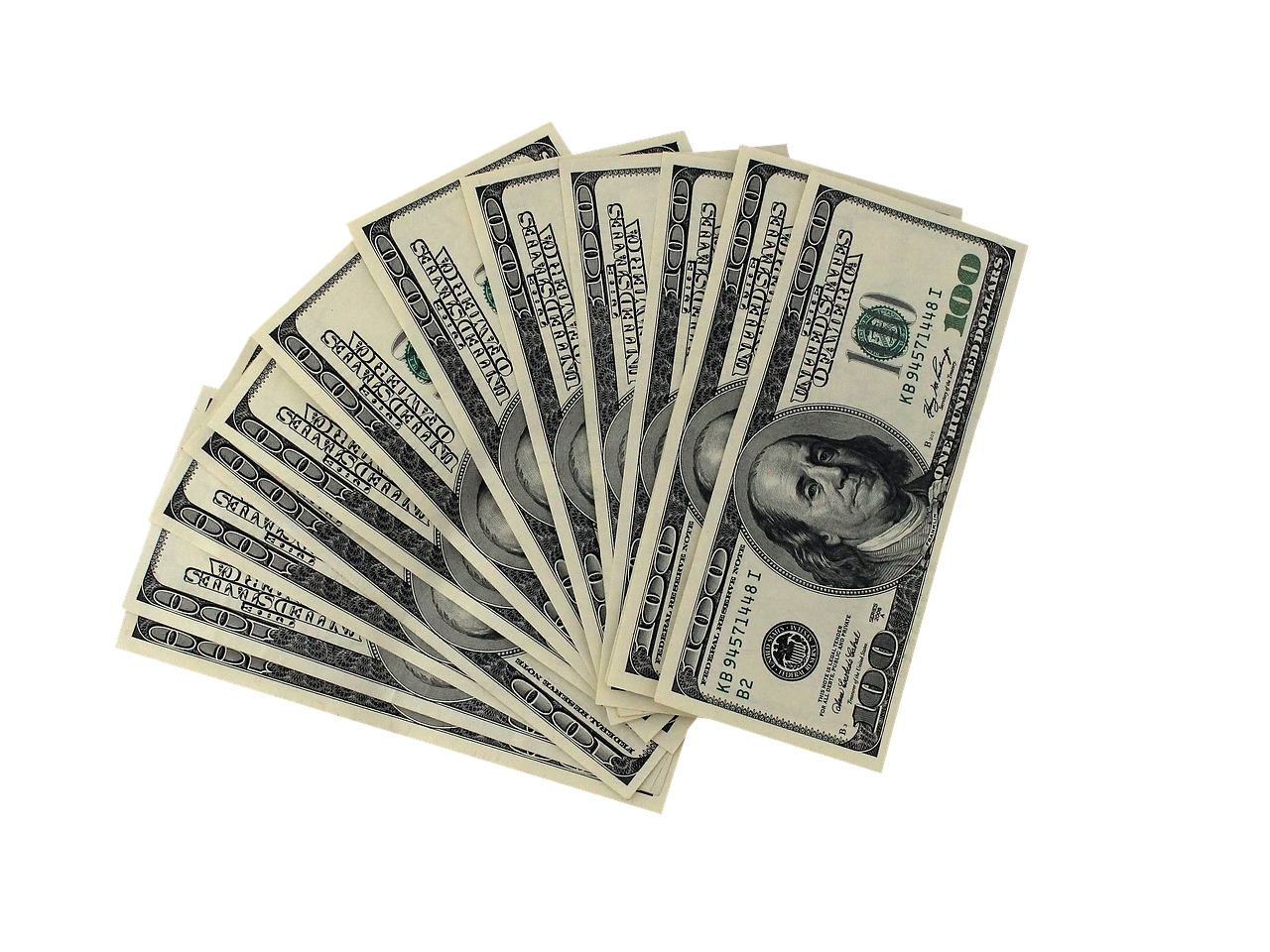 There is no doubt that many of us could do with making some extra cash in order to make our finances stretch that bit further. In the past, this was quite difficult to do, particularly for those who were already working or had family commitments. However, these days, it is much easier to make money by using online technology.
The internet is something we turn to for all sorts of reasons these days, ranging from using phone number lookup tools to doing the weekly shopping, all without ever having to leave the house. Another reason why many people go online is to make extra money to supplement their income and, in some cases, even to develop a full-time career working from a home office.
How You Can Use Technology to Boost Your Earnings
So, how can you use modern technology to boost your earnings? Well, there are actually many different ways in which you can do this, depending on various factors. This includes how much time you can spare, whether you have the finances to set yourself up working from home, what skills and qualifications you have, and what your interests are.
One of the things you may want to consider is becoming an online seller with your own online retail store. You can do this by setting up your own website, using platforms such as Etsy or eBay, or using both methods. With so many people now going online to make purchases, this is a business you can make a real success. In addition, you can do it in on a part-time basis while you build up your business and then go full-time if you wish.
If you have creativity and you want to put it to good use, another thing you can do is offer online writing services from your own home. This is great for those on limited budgets, as all you need is a small corner to set up your home office. As long as you have a computer, internet access, and a quiet place to work from in your home, you can do this type of work with ease. You can set your own hours and work with clients from around the world. Again, you can do this on a part-time or full-time basis.
For those with a love of technology, another option is to offer web design services, which is something that can help you earn a very good income. With businesses keen to invest in their digital presence, you will find that this is a service that is always in demand. You can, therefore, look forward to a steady stream of work from global clients in a wide range of different industries.
With so many great options to choose from, it has become far easier these days to earn more money from the comfort of your own home. This is great for those looking to develop a career working from home as well as those who just want to make a little extra cash.