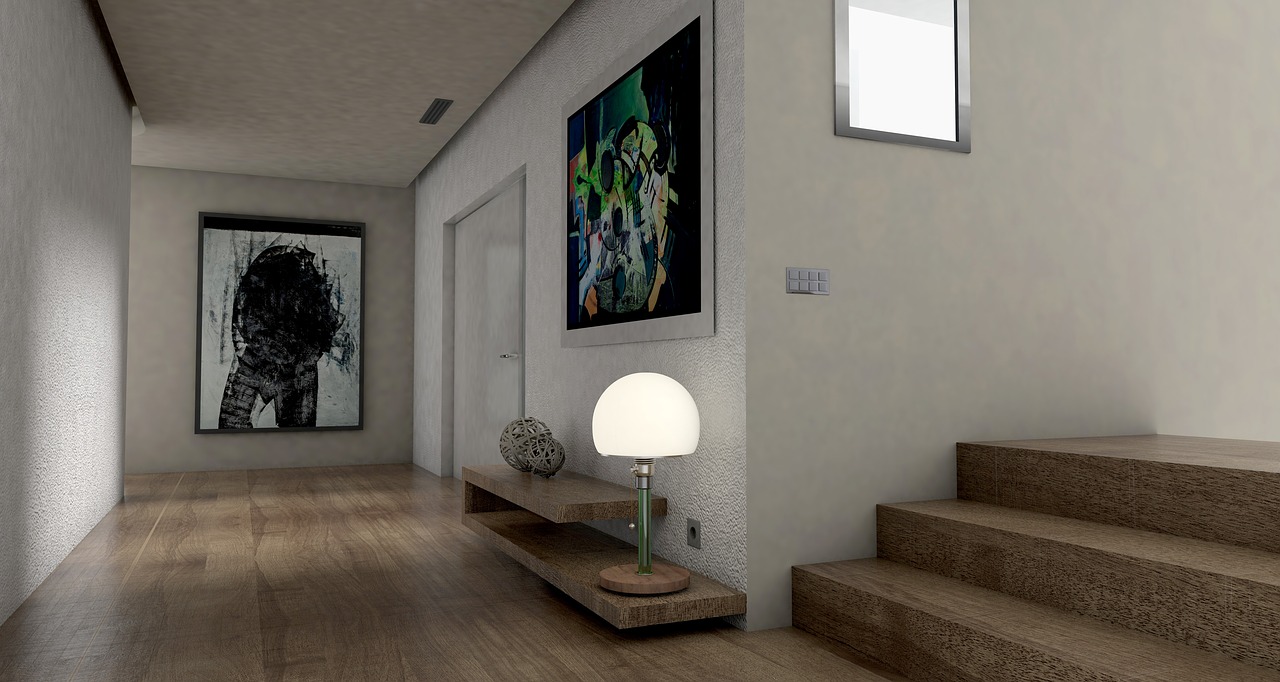 Decorating a home can be a major challenge. Not only do you have to think about styles and trends, but most people are also constrained by a budget. And if your budget is small, it can feel impossible to get the look you want. However, the good news is that there are always options for decorating on a budget.
Decorate Without Overspending
Home décor is a very intimate thing. It says a lot about who you are, what you like, and what you value. While some people use this as an opportunity to purchase lots of expensive designer furniture and décor, this isn't necessary. You can decorate your home to your tastes and preferences without draining your savings account.
The following suggestions will help:
Use Unique Items
The best home décor items usually weren't meant to be home décor at all. Or, in some cases, people flip the application for a certain item. For example, you'll see people use street signs as wall décor, old farming equipment as benches or tables, rugs as wall tapestries, or antiques as table centerpieces.
Not only do unique items add character to your home, but they're also great conversation pieces. And, depending on where you shop (or what you have in the attic), this can be much cheaper than buying a bunch of expensive home decor items that are "in season."
Thrift stores are a wonderful place to shop for unique items on a budget. While you might have to do a little fixing up, the items you find here will be far less expensive than what you'll see at most stores.
Use Personal Mementos
Nobody wants their home to look generic. Unfortunately, when you shop exclusively at popular home stores, you're purchasing the same items as everyone else. This gives you a cookie cutter look that really isn't your own.
One way to spice up your home décor without spending a ton is to use personal mementos. For example, try hanging a canvas print of your family above the fireplace mantle. Or maybe you have a family heirloom – such as a grandfather clock. Placing the clock in a highly visible space gives you a unique look.
Whether small or large, personal mementos are cost-effective and unique. Look for a way to incorporate at least one personal element per room.
Incorporate Accent Walls
One of the quickest, easiest, and most cost-effective ways to change the entire look of a room is to incorporate an accent wall.
As designer Diana Hathaway Timmons writes, "Rooms without an architectural feature can benefit from an accent wall, especially one with texture. A wall of windows can also be your accent wall, but be mindful that a dark accent color surrounding windows can create a bright light effect and overwhelm the room."
Accent walls can be created by simply using a paint color that's different than the rest of the room. Or, if you really want to try something different, reclaimed wood, tile, or shiplap look good in certain settings.
Keep it Simple
"Before you start worrying about what you can and cannot afford to buy, consider what you should get rid of," design blogger Julia Millay Walsh suggests. "Dated, worn, or damaged items could be doing the look of your home a disservice, and if they're non-essential, removing them can give your home a clean slate."
Speaking of a clean slate, minimalism is in. Don't feel like you must fill every nook and cranny of your home. There's something really satisfying and relaxing about decluttering and focusing on fewer elements. (Not to mention, it's a lot cheaper.)
Decorate as You Go
For some reason, people feel an urge to decorate their entire house when they move in. However, there's no need for this. Presumably you'll be living in this house for several years. Who says everything has to be completed within the first couple of weeks?
When it comes to decorating on a budget, it's best to take things slowly. Address the big rooms first – like the kitchen, living room, dining room, and master bedroom. Then, slowly fill in the other rooms as you have time and money. This will give you time to get acquainted with the space and find deals on the items you really want.