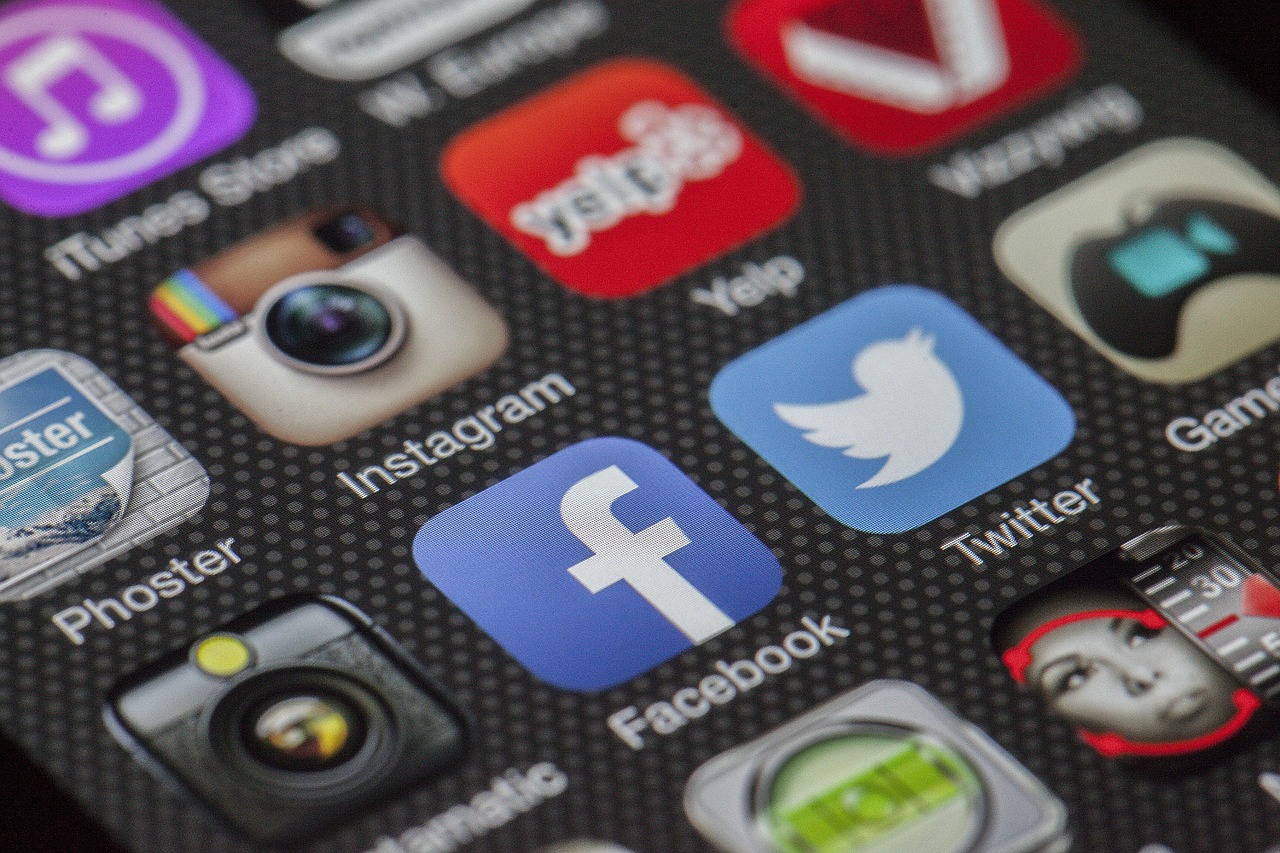 Social media is on rage and every domain, be it the IT, Finance or even the creative field has fallen upon the social media marketing stage. When it comes to the creative field, photographers community can't hold back using the social media channel. In fact, it is the best medium for them to showcase their work. From Flickr, Instagram, to Facebook, these platforms have helped many aspirants and established photographer to gain followers.  Unfortunately, many photographers have got the entire thing wrong in the race of getting more likes and followers. For artists, it is an encouragement to do more and showcase creative work. But few mistakes can land up into backburner and will affect your online presence. So the best way is by understanding the mistake committed by you while promoting the work on social media.
Let us check 5 such mistakes done by photographers while using social media platform:
Running behind Likes and Followers: Whether you are active on Instagram or Facebook, when you upload a picture you keep waiting for more likes and shares. If it doesn't receive the same, it can be disheartening. Photographers have a tendency to keep checking how many likes or comment they received for the work shared. Many even use insights or analytics which can be useful in gaining business, but it is also important not to get involved too much. If you find yourself on metrics and focusing more on followers and likes, then take a step back. Check if the reactions are really worth? Build a relationship with followers by answering their queries and thanking them for likes and shares.
Spreading self thinly: Professional photographers have a temptation of remaining socially active. There are a number of networking sites including Instagram, Pinterest, Fotoup, Quora, etc. Photographers usually get fooled by thinking that these networks are essential for success. It is like spreading yourself very thinly and running in the mad race. This mistake will nowhere get you a result. Before jumping on the bandwagon, consider who your actual target is and whom you want to connect with. Instagram and Facebook are considered as the best platform for promoting pictures.
Inconsistent Profile: When a viewer likes your image, he/she will certainly look for more by visiting your profile. If the profile isn't appealing, you will certainly lose a follower. Your social profile lacking the ingredient can affect your brand. Additionally, having a different profile on a different platform isn't a good idea. So the best way is by keeping a similar profile on every platform. Be it about you, profile picture and contact details. Keep your username professional.
Quality over Quantity: When a photographer starts getting the appreciation he uploads a lot that takes the charm away and steals the essence of the pictures. Rather than investing heavily in boosting posts invest on a good camera and click pictures that are out of the box, captivating and meaningful. Embark on your journey as a professional photographer and get a professional kit using deals and offers from Bydiscountcodes but focus on quality rather than quantity.
Using Personal Facebook for Business: Facebook is the best platform to promote your business. Photographers can create a separate page of photography that can be solely used for business purpose. However, biggest mistake photographers do is using a personal profile for business purpose. This, in fact, is against Facebook's terms of service. So, why not create a business page which you can share with your clients and don't mix up with personal things? In fact, Facebook offers good support for business profiles.
So if you are all set to become a professional photographer don't stray from your goal and avoid these mistakes to make your path as a distinct and innovative photographer.