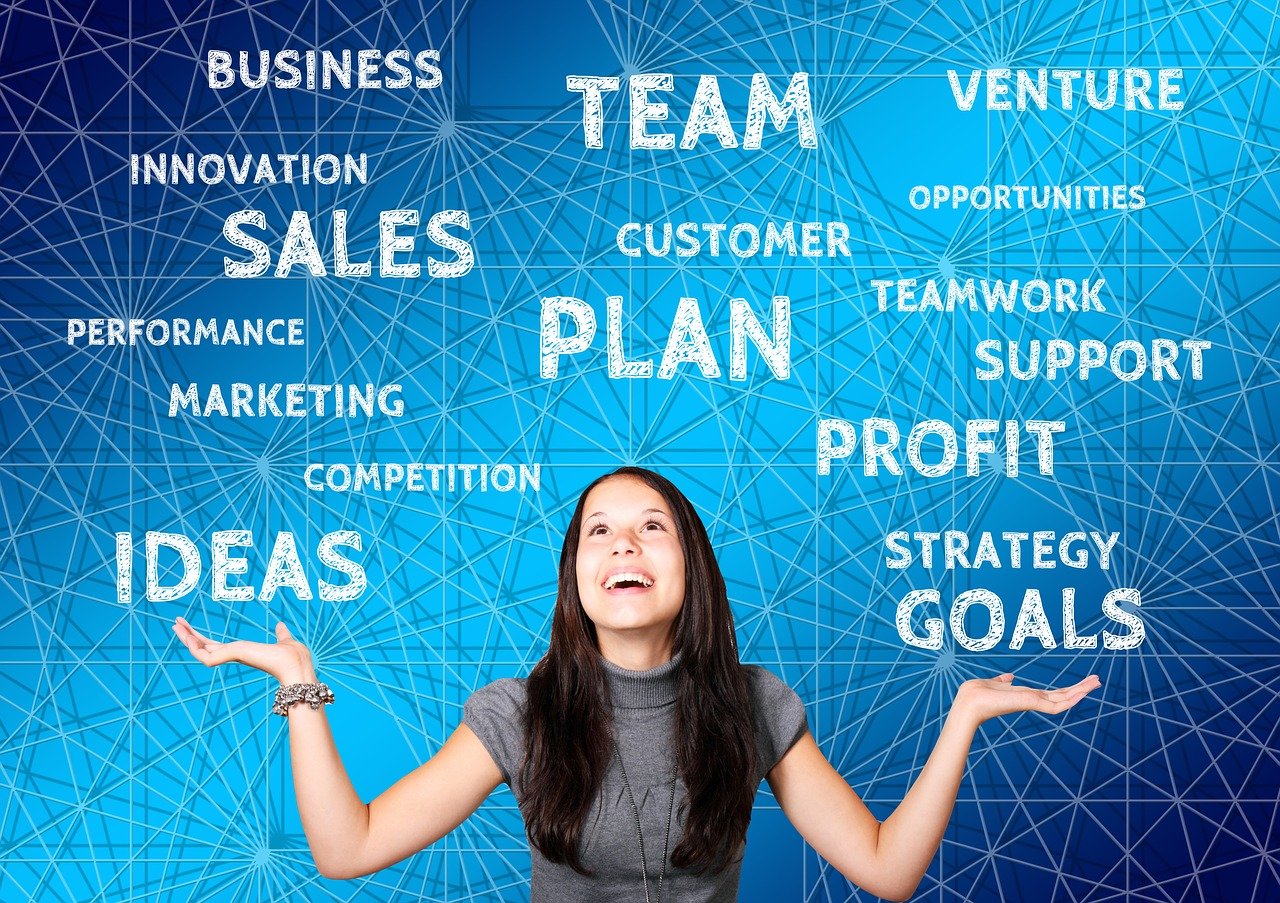 Branding your restaurant is very important to become successful in this industry. From your customer's experience to your online digital presence and marketing strategies, your restaurant should truly resonate with your customers. The ambience of your restaurant, the taste of the food, the attitude of the staff, even the takeaway packaging needs to all work together to create something memorable for your consumers.
Now, this is where restaurant branding comes into the picture. 
How do you be successful in the restaurant branding process? Let's take a look at 5 keys to effective restaurant branding. 
Develop a strong mission statement
If you want to build a great restaurant brand, begin with a story – why did you join the food industry, what is your mission, what are your goals, what are your core values, what do you want to accomplish and how are you going to achieve your goal?
Finding the answers to these questions will help you set the foundation of your brand. A strong mission statement is essential in the early stages of brand-building. It sets you apart from competitors by creating a consistent brand and build trust with customers.
Understand your customers better
Who is your ideal customer? This is one answer you need to know to build a brand that makes a customer come to your restaurant. After all, customer satisfaction is at the top of your priority list.
There are various strategies to help you better understand your customers. Using technologies like point-of-sale software that can track useful data such as customer preferences and ordering history, can prove to be incredibly useful in learning about your customers. Offering loyalty programs and incentives can help you build a dedicated customer base. Another simple way to know your customer is through in-person interaction.
Showcase your restaurant brand's voice
Your restaurant brand's voice is the way your brand communicates. Your brand voice is represented by the tone you choose, the words you pick, the language you choose, how casual or edgy or friendly or serious or witty or spunky you are.
Create a brand voice that aligns with your brand identity. Treat your brand as a person and start building your brand voice from there.
Develop a look and feel for your brand
The most important factor that makes your restaurant brand stand out is the way it looks – the visual appeal. This is the first thing that catches your potential customers' attention.
Your brand's look does not just mean a fancy logo. It should be reflected in the storefront signage, menu designs, the website and social media platforms, the décor, and takeaway packaging. 
The colour palette, the design, the fonts, the images and other visual elements should align with your brand.
Maintain a brand consistency by creating a brand book
So you are serving great food and providing quality service, but suddenly you decide to change your menu design. Your customers may get confused with the inconsistency of your brand. On the contrary, you should emphasise on strengthening your brand and build a relationship with your customers.
A brand book helps you in putting down the brand guidelines that explain your specific brand elements like voice, tone, colours, and purpose.
If you are a restaurant owner, reassess your restaurant branding and reinvent it if necessary.