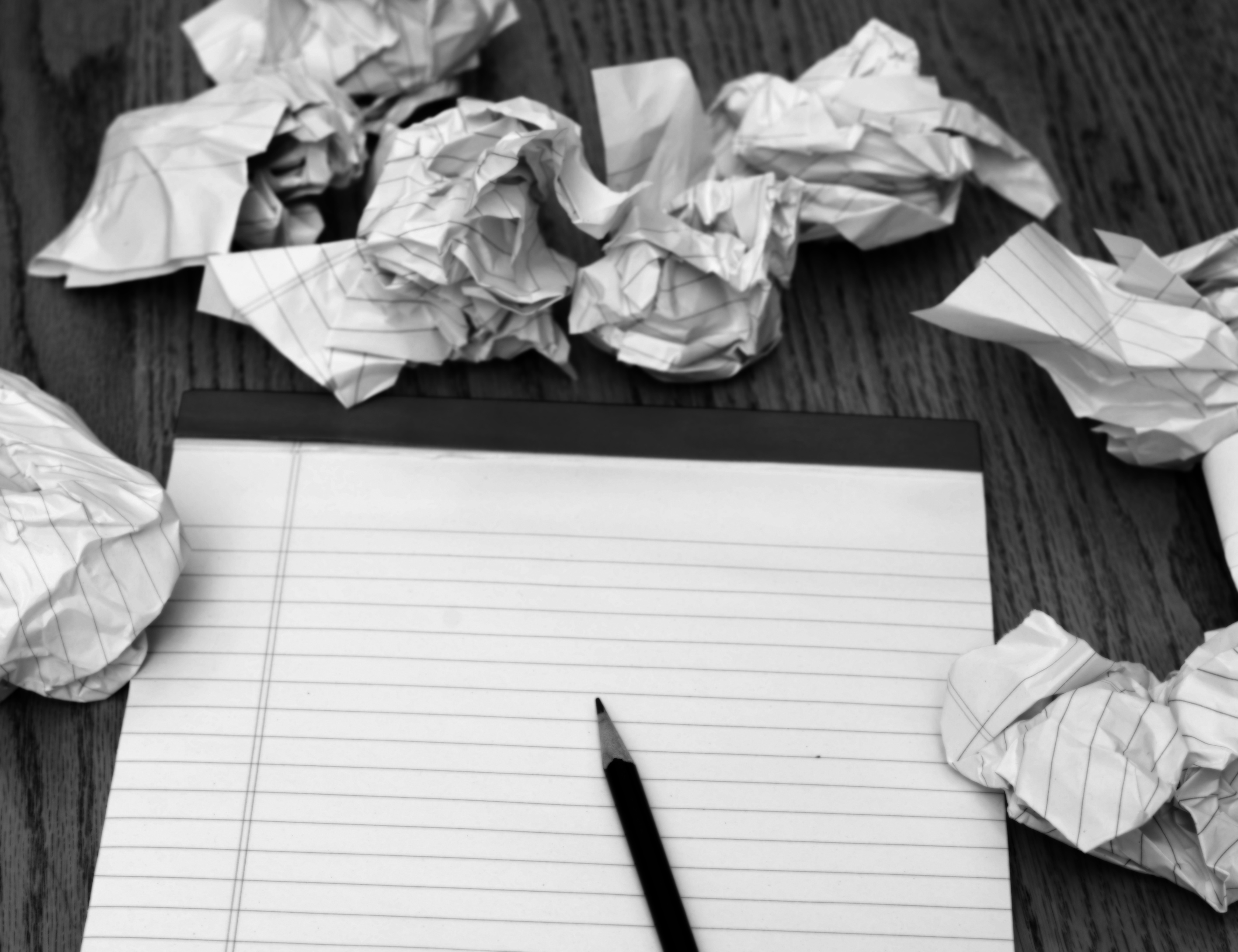 Benjamin Franklin has said, "Either one should do something worth writing or should write something that is worth reading." Well, this is so true, but the writing needs the inspiration to start somewhere. There can be many worth incidents penning down from whatever we hear, read, or experience. We could have so many different ways of seeing the same situation, thus writing them down in most exciting ways. Hence, here we have jotted down some inspiration for content writers if you are looking to start your writing journey. Whether you're a professional content writer, blog writer, US essay writer, or simply a freelancer writer; we are sure these will help you out if you are stuck somewhere.
Books
This may sound really simple, but the truth is writing, and reading goes hand in hand. You can really get good inspiration for writing if you can read a good book. A good book will not only become a part of you when it ends, but it will also give you a whole new world to imagine and cherish. It teaches new words and also creates a parallel world to live in. You learn so much from the characters that sometimes a fictional character is hard to believe that it does not exist. So, if you want to get inspiration for writing something good, you better start reading something.

Traveling
This is another best method to get inspiration for content writers. Travel makes the soul grow fonder. Traveling teaches us a new way to see the world around. Meeting new people, exploring new places gives an amazing reason to start writing, and it doesn't require much experience too. You just have to start writing your experiences in your own way, and you won't even realize what a beautiful story you create. From different time zones to different cuisines, all experiences will have the ability to create memories and hence creating beautiful writings.

Sharing Experiences
Sharing experiences or just talking to one another also gives us great inspiration to write. Some incidents that have happened in our life leave such an impact on us that we start seeing life differently. Penning down such experiences is also a great way to act as an inspiration for others to learn. It's beautiful to see that what changed your life could be an inspiration to others too. So, sharing experiences can give writers momentum to write their new article. Whether it's sitting in a coffee shop or just discussing some incident with your colleague in the office, anything, and everything can turn to be a great writing.

So, now make any of these as your inspiration and start noting down whatever you feel like. We are sure a great manuscript will be ready in no time. People love to read great stories, and great stories need to be told. We could possibly have a dark future if we did not have great stories to tell. Also, you never know how an article written by you can impact someone's life.