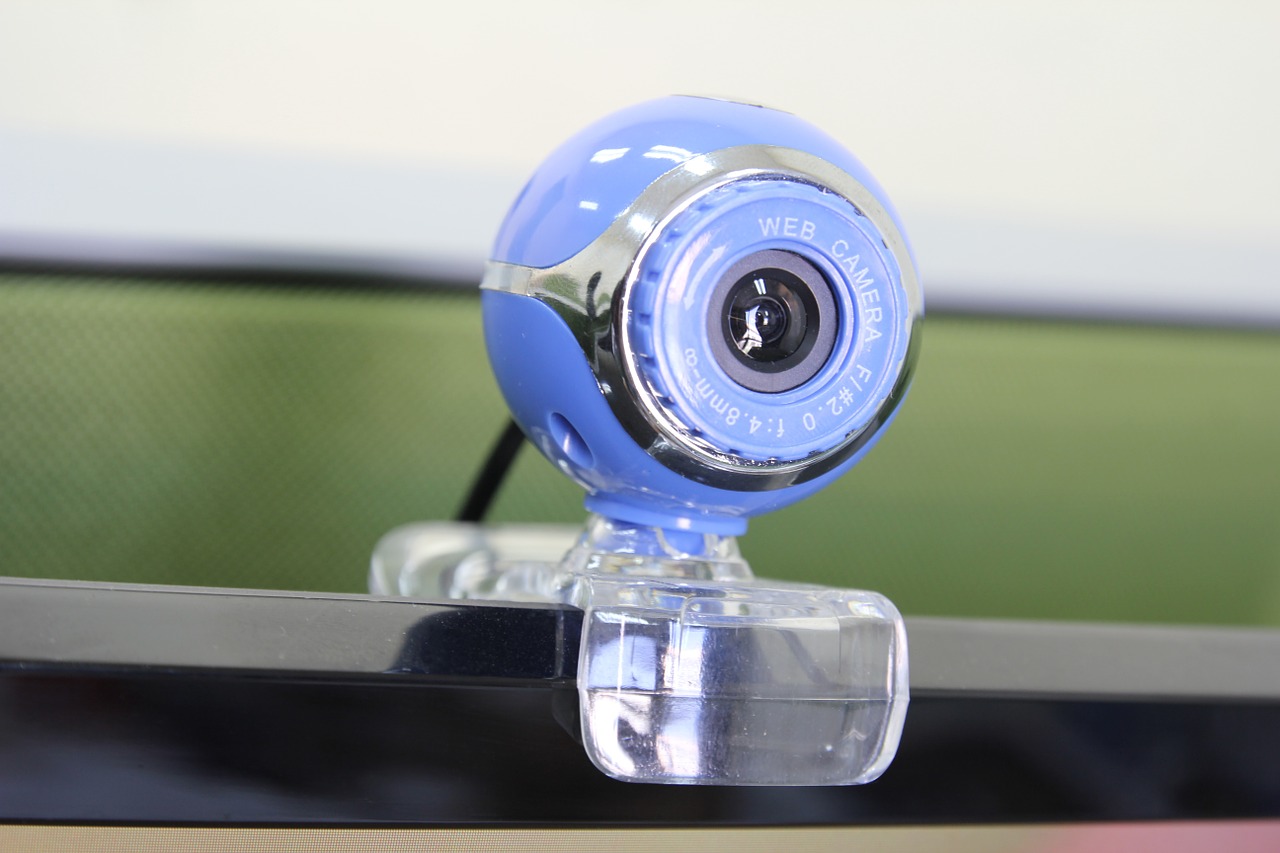 Using video for your website and social media can create a sense of intimacy with your prospective customers that no other form of marketing can.
YouTube is the second largest search engine, and being owned by Google, can help you with your Google rankings.
Having customers be able to see you explain your product or service in a short video can increase the understanding of what it is you do.  When you use video, you're relaying the information your customers want on the medium they want: more online consumers are watching video than reading content in 2018.
Videos also help you tell your brand story.
I use video to promote my small business – an Edmonton hydrovac company –  and show what we're all about.
How can you utilize video for your small business?  Let's get right into it.
Tell customers what you do
An introductory video that explains what you do and how you solve your customer's pain point – in a short, 60-second video – can be an effective way of communicating your message much quicker than paragraphs of text.
You can make and edit a short introduction video in a couple of hours.  Emphasize benefits to your customers over your features. Speak to the pain points and how your can effectively solve them.
Show customer testimonials
As a social species, nothing is more convincing then social proof.
Providing a couple of short videos showing how happy clients are with your solution will go a long way to buying over a potential customer on the fence.
Give a peek into your company culture
Video provides a quick and easy way for viewers to take a look into your company culture – how your employees interact with customers, your office or store, and anything else you want to show – from the comfort of their smartphones.  
Using video makes it as easy as possible for customers to see that your values align with theirs.
Show That You're Local
Having videos of your company involved in local neighbourhoods and city events goes a long way to reaching and connecting with clients.  
Share Your Story
Customers are often interested in the backstory of how your company came to be – especially for startups and small local businesses.
Having your story on video allows for an intimate feeling and connection with your audience.  They like to feel that they know you, and are familiar with who you are and have a relationship with you — which is the basis for small business.
Educate Your Viewers
One of the best ways to give value and establish authority is to have instructional videos on whatever niche you're in.
Providing great content that educates your audience will get them to think of you when it's time to buy.
Repurpose Your Content
Made great video?  Awesome!
You can post it on your website, your YouTube channel, Facebook, Instagram, LinkedIn… even Snapchat if you're using that medium!
Repurposing your content on different platforms is a great way to maximize your efforts.
Use the Tools You Have
Think you need to invest in a high-end camera and production team?  Think again.
I use my Google Pixel to shoot great-looking videos, then I edit and mix them using software right on my Pixel (my favourite is GoPro's Quick).
For interviews and sales videos, it's a great idea to invest in a decent mic so that the audio sounds professional.  But the cameras on most modern smartphones are so good that they are more than adequate for shooting videos for your website and social media.
Video is a great way to promote your business in 2018.  It doesn't have to be time consuming or expensive. Put some thought into planning your videos and use other small businesses with successful video campaigns for inspiration!