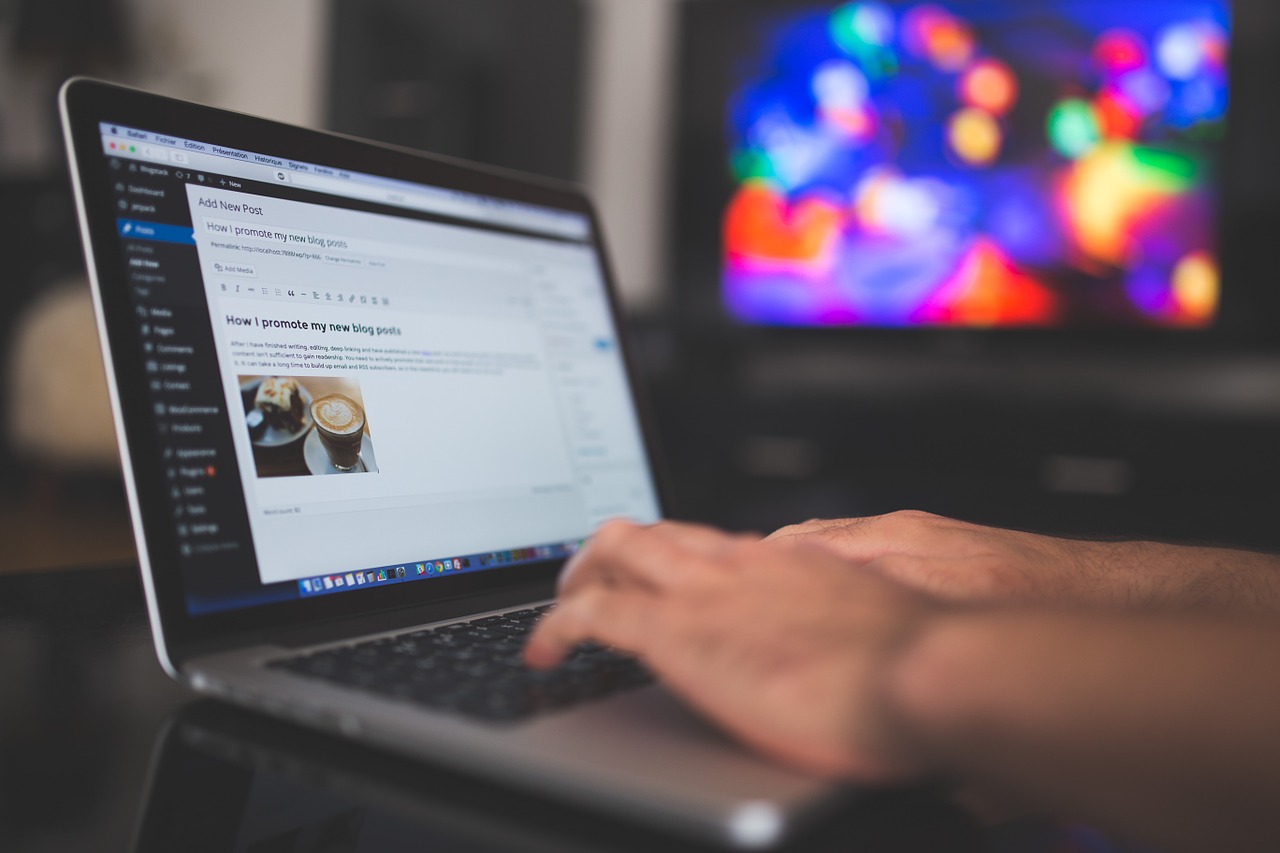 A visually appealing, informative, comprehensive and user-friendly website is what your users expect from you. They want superior user experience and relevant information about your business when they visit your website and if you fail to deliver it, they will simply move to your competitors. A website is your virtual shop that is open for 24*7 hours. It is vital that you hire an experienced wordpress developer with a sound portfolio and updated knowledge about recent trends.
If you are with an interviewee in the room, what are the questions that you need to ask to the wordpress developer? Here is a list of questions that will reveal how competent the developer is.
How updated you are?
The first question that you need to ask a WordPress developer is how updated you are and for how long have you been working with WordPress development. This is because he must know what changes are to be made at the regular interval of time that could benefit customers and ultimately business.
Will my website be mobile friendly?
Users have smartphones and they are using them to get information. Accrording to researches, people prefer mobiles compared to computers and laptops and hence, you should have a responsive website that can be accessed through any platforms. The WordPress is the mobile friendly open source content management system, so there will not be much problem for your developer.
Finishing work:
Most novice WordPress developers do make the mistake of uploading unfinished pages. This could damage the reputation of a website. Just to save time, one must not take such a big risk of uploading half the content. The people should be able to figure out what they want to while landing on that page.
For example An "About Us" page is supposed to have the picture of the founder or author and the personal details about him or her. Some websites do not have the complete information which leaves the user clueless. Thus, the developer needs to focus on the finishing work.
Show previous examples:
When you ask someone to show them their previous work, if they are genuine enough, they will show it immediately. You can analyze what they have done and how they have done. It will give you the brief idea about their expertise and number of satisfied clients. They will also talk to you about what changes could be done on your existing website and how could it be made better.
Will any plug-ins be installed?
The WordPress itself is a strong platform, but still, it requires the help of social media like Facebook and Twitter to make it a strong brand with SEO standards. Thus, you must ask the developer that whether any site plugins will be installed or not. The contracted developer must have the know-how of the best techniques to optimize WordPress.
What about the website protection?
In the era of ultra-digital and ethical hacking, it is not hard for a smart hacker to hack your website and misuse it. Many competitors will appoint hackers and take advantage of you. Thus, you must ask your developer to provide the confirmation stating your website is safe from the hackers.
These are few of the questions you must not forget to ask your developers for the sake of your business.
Takeaway Message:
Before hiring a WordPress developer, make sure to ask these questions to him. This will get you clarity about what progress have you made and where were you lacking. You need not be tech-savvy for that, as you can always ask him to explain you in layman's words. So, be careful and be smart.