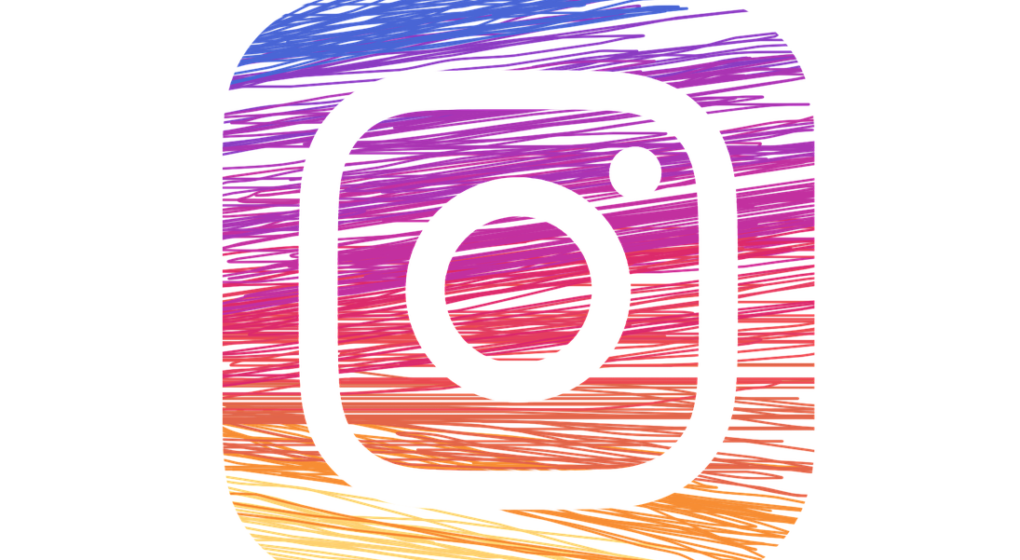 Instagram is a great platform that allows you to market your brand and promote your product. On Instagram, around 25 million brands around the world use this platform to increase their brand exposure, grow their audience and promote their products or services. Most of the people grow their audience by buying real Instagram followers while some use organic ways to gain more followers. Here are some ways that help you to skyrocket your following count in no time.
• Instagram allows you to add up to 30 hashtags in your posts. But try to add up to 11 hashtags with each post that will increase your post engagement. Consider including the hashtags that attract your audience and use the popular hashtags in your captions that make your content more searchable.
• Try to place important info and words at the start of your caption because it gets cut off after some lines when user scroll through the feeds.
• Leave thoughtful comments on another account within your niche. Don't write a spammy comment like a nice photo, looking good etc. When you write well thought out comments, people will visit you, like your post and hit the follow button.
• Make sure to post your content consistently because no one is not attracting to an empty profile. Consider posting 2-3 times in a day. People are always looking for great content and the latest updates. When you will post on regular basis, you will get a number of new followers each day.
• Buying followers on Instagram is the safest bet to grow your audience. If you want to become Instagram famous then it is essential to have more followers. Brands or businesses also need more followers to promote their products. So buying followers on Instagram is an instant solution to gain followers and take advantages of this platform.
• In order to increase your brand visibility, tag influencers and brands in your posts. When you tag them, they will receive a notification from Instagram and more people will likely to visit your profile and follow you for the latest updates.
• Try getting a feature on Instagram or other famous accounts and blogs. It will help you to get a number of followers overnight and people will share your content with others.
• Embed your popular post in your blog post. If you have good website traffic on daily basis, you can direct them to your Instagram account.
• Check out your competitor's accounts and follow their followers, like their posts and leave comments on their posts. No brainer, but it works. These people have similar interests, so they will likely to visit you, like your posts and follow you as well.
• Consider running Instagram ads because it will draw your target audience you want to your profile. You can target the audience by using demographic info like gender, location, and age. You can track the results by using Instagram insights.
• In order to monitor your post-performance, consider using the Instagram native analytical tool.