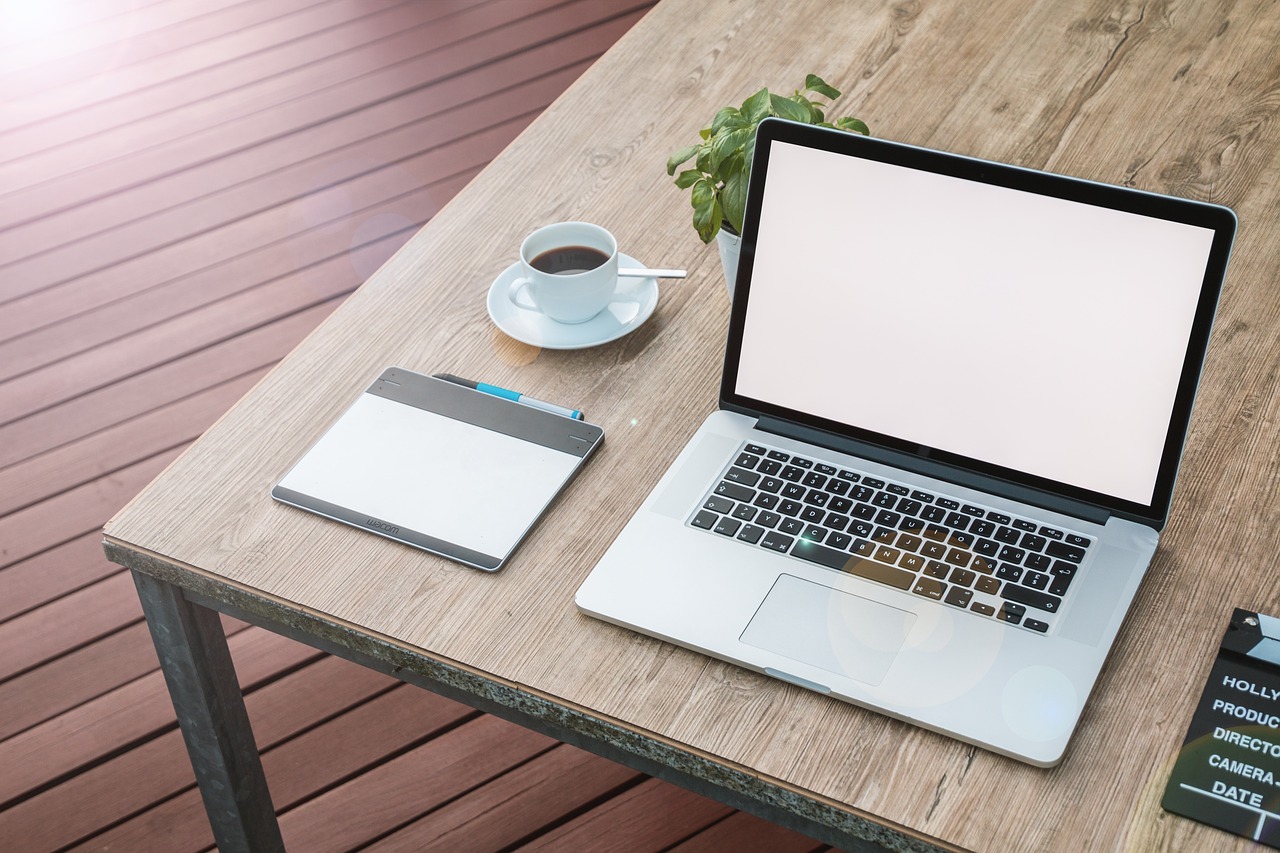 Though you probably expect it will never happen to you, many people experience an injury that removes them from their job. It's most common in plants and factories where manual labor is the rule.
The vast majority (71 percent) of American employees work in the manual labor service sector. This means an injury could completely put them out of work for a short time or possibly permanently.
Workers compensation laws are designed to protect you in the event of a workplace injury. If you've been hurt at work, you're entitled to compensation.
However, the compensation may not show up for several months or even years if court proceedings require time to play out. Meanwhile, you'll face mounting medical bills and the need to support yourself and/or a family while you wait.
If you've been injured at work but you still want to make a living, you might investigate the potential for a work-from-home position. Many options are available for workers with little formal education, and primarily a background in manual labor or service.
Here are some of the options you might consider.
Customer Service
When you call for customer service at a major corporation, you're rarely going to talk with people who work inside the company. Most calls are routed to an outsourced call center, and some of them are overseas because that's more affordable.
More recently, however, many companies have adopted a more efficient, cost-effective method of answering customer calls, which is great news for you. Organizations like Apple and Hilton use remote workers to field calls and chat with customers online.
This requires very little prior experience. All you need to do the job are a phone and computer.
Telemarketing
Telemarketing is not a glamorous activity, and you might get yelled at occasionally, but it will pay the bills. If you have a phone that sports unlimited minutes, you can find a telemarketing job through many firms without any previous experience.
Survey Taking
This job requires nothing more than a working computer. Major companies and researchers in need of information from people in a certain town or region will pay you to take surveys for them.
Most surveys pay between $0.50 and $5.00 each, but some pay as much as $100 if you can find them. It's not extremely common, but a few survey takers who do it full time make as much as $4,000 a month doing just this.
You're more likely to make about $50 a day if you do it full time. But that's not bad for work with no previous requirements.
Transcription
Medical and scientific transcribing will require certification, but less technical transcribing requires little to no background. You turn audio records into text.
Popular transcription companies include:
AI Media

Tigerfish

Rev

TranscribeMe
The pay starts out fairly low, but the more you do it, the faster you'll complete the work, and your hourly wage will rise. You may qualify for bonuses and higher earnings, and you could make as much as $20 per hour doing transcriptions.
Virtual Assisting
Personal assistant tasks are traditionally done at an office, but more and more startups and one-man businesses are turning to remote office assistants to save money and increase efficiency.
Your job duties will likely include answering phone calls, scheduling meetings, organizing files, answering emails, ordering supplies, and similar tasks that have been performed by in-house personal assistants in the past. If you have any background in secretarial work or positions of that nature, you might be a great candidate for virtual assisting.
Data Entry
Data entry is great for flexibility. Most companies don't worry so much about when you do the work, as long as you get it done and meet your deadlines. It's a perfect job if you have to work around doctor's appointments or physical therapy.
The barrier to entry for this mindless job is fairly low, but you should be organized and possess good communication skills. You should also be okay with a monotonous job that entails very little excitement.
Independent Claims Adjuster
When a person files a claim, the insurance company will hire an investigator to assess the damage and denote how much should be paid. Some companies hire such people in every region, so travel may be minimal.
You'll often examine and photograph a vehicle or meet with an injured party to get an idea of how much they're owed. This job is not strictly a work-from-home position, however, so if you're housebound because of an injury, this may not be for you.
Payroll Support
Large corporations need a sizeable support system to answer employee questions and concerns that relate to payroll and human resources. Your job in payroll support would be to field questions, assist in filling out paperwork, and organizing time sheets.
You must be good with people and well organized, but it's a great job if you're severely injured because you never really have to leave the sofa.