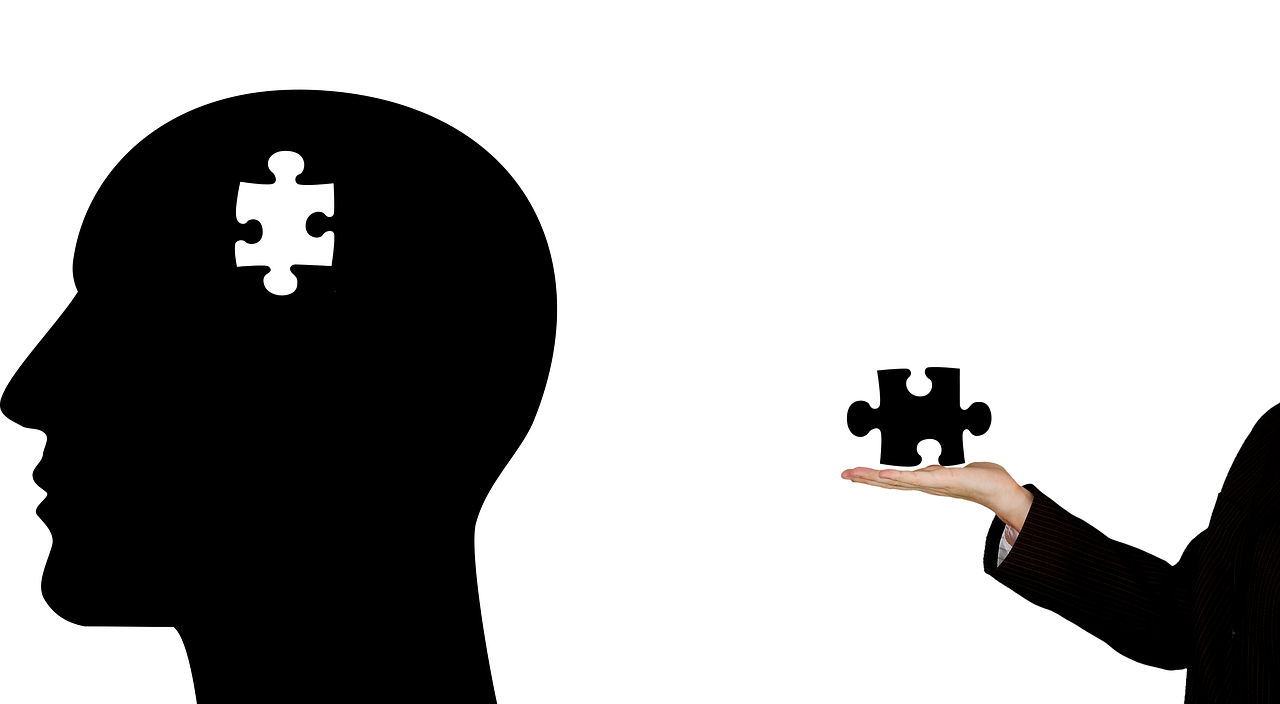 Fetching the right resources to finding good mental health therapy options can be a daunting task. But, Mental Health America's fact sheet – Finding the Right Care, and some similar options listed below can serve as great sources, to begin with. These sites provide specialized treatment referrals for particular illnesses, including affordable treatment options for mental health therapies for even those who do not have insurance.
Dial 211
As a lesser known fact that most municipal areas have a 211 service available wherein you can dial the number and seek assistance regarding mental health services, counseling and other such facilities available in their areas and beyond. The Federal Communications Commission's Dial 211 info page also offers a wealth of information about when you can call, what you can learn from the executives and more.
Besides this, one of the best things about FCC's Dial 211 service is that while it doesn't directly offer mental health and counseling services, it has huge directors of information that you can access through. The service is absolutely free and staffed with real people who are willing to help you in every manner possible.
Mental Health America
As mentioned above, Mental Health America or formerly known as the National Mental Health Association, is an NGO dedicated towards improving the lives of the people of America, living with mental illness. The NGO has multiple offices and branches set up across the nation. It also has its own comprehensive "finding help" tool which comprises of self-assessment tools, links to finding counselors, mental therapists, social workers as well as offers a crisis number which you can call in the event of an emergency.
In addition to this, Mental Health America provides a colossal range of resources. They help provision to help you with other aspects of your life. You can read more about their other programs on their official website.
MentalHealth.gov
This is one of the most resourceful sites that you can bank upon for finding mental health programs and therapy options. It provides studies and evidence-based articles which can significantly help you in finding the best therapists, health practitioners, counselors, etc. to consult. There are many detailed pieces available which you can look into for yourself or someone you know which is in need of medical therapy.
IAMAlive
IAMAlive is a well-known, well-established online crisis website. All of its volunteers are professionally trained individuals who are well-versed with all the nitty-gritty of handling crisis situations and means to prevent them. Unlike many other services, wherein people volunteer to listen to you and share recommendations, IAMAlive is backed by a strong team of highly trained professionals who help people in solving their individual medical issues and even recommend proper treatments.
Here, volunteers come from every part of the world to be a part of the noble cause. If you're curious to know more about IAMAlive's services and the associated professionals pay a visit to their official site.
The Crisis Text Line
This is yet another great resource to finding the best medical health therapy options for every budget. It's a 24×7 service that's text only. At present, their entire website is packed with support numbers and every kind of information that a person may wish to seek. Moreover, texting enables you to avail the site's services whenever you want – on the go, early in the morning or even late at night. Simply type "START" and send a text on 741-741 to get started. Initially, you will have to furnish some basic information to get the process started. After that, you'll be connected to an associated that can help you fetch all the necessary information.
ReachOut
ReachOut is an excellent social networking app, available for Android and iOS users. The app is ideal for individuals who're always on the go, or who would rather seek assistance and connect with others on the phone than making calls or interacting with a chatbot.
It is typically is support network full of people who themselves are struggling with similar kind of issues, and provide both, communal options to talk to others about your problems or thoughts, or more urgent options to talk to someone when you really need help.
Best of all, the service offers tons of support choices for people who struggle with particular health and wellness concerns, like chronic pain and illness, cancer, and other medical issues that of course, in turn, impact your mental health. It's worth installing.
BlahTherapy
BlahTherapy offers a combination of free and premium services that will give you people to chat with if you need someone to talk to. On the free side, you can speak anonymously to a listener at any time without signing up or registering for the site. It's a bit like venting to a stranger who's willing to listen—don't expect comprehensive help or anything, but sometimes it's nice to just be heard by someone who has an open ear.
On the premium side though, BlahTherapy can connect you with actual therapists and social workers who can talk to you via live chat, after being matched with someone who can help with the things you're feeling or the issues you're facing. It's a chat relationship, of course, but they're absolutely willing to help. You can try the premium service out for a week before you have to sign up for a subscription.
7 Cups
We ran down many of 7 Cups' best benefits in our list of resources for people who need therapy but can't necessarily afford a counselor. The service is still around and helping people, but also has tons of resources on its site to help you practice good self-care, group messaging and community support options.
Of course, the site also has its signature free chat options to talk to trained listeners—essentially volunteers happy to share an open ear and talk to you about whatever's going on—and even find professional therapists willing to help, for a fee, of course. The beauty of 7 Cups is that it's well and truly anonymous, and even talking to a professional is free to start (subscriptions come later), and the service will even help you find a therapist in your area to connect with face-to-face. Even in the absence of all of that though, if you need someone to talk to right now, 7 Cups' trained listeners are there to help. If you're on the go, they have a mobile app too.