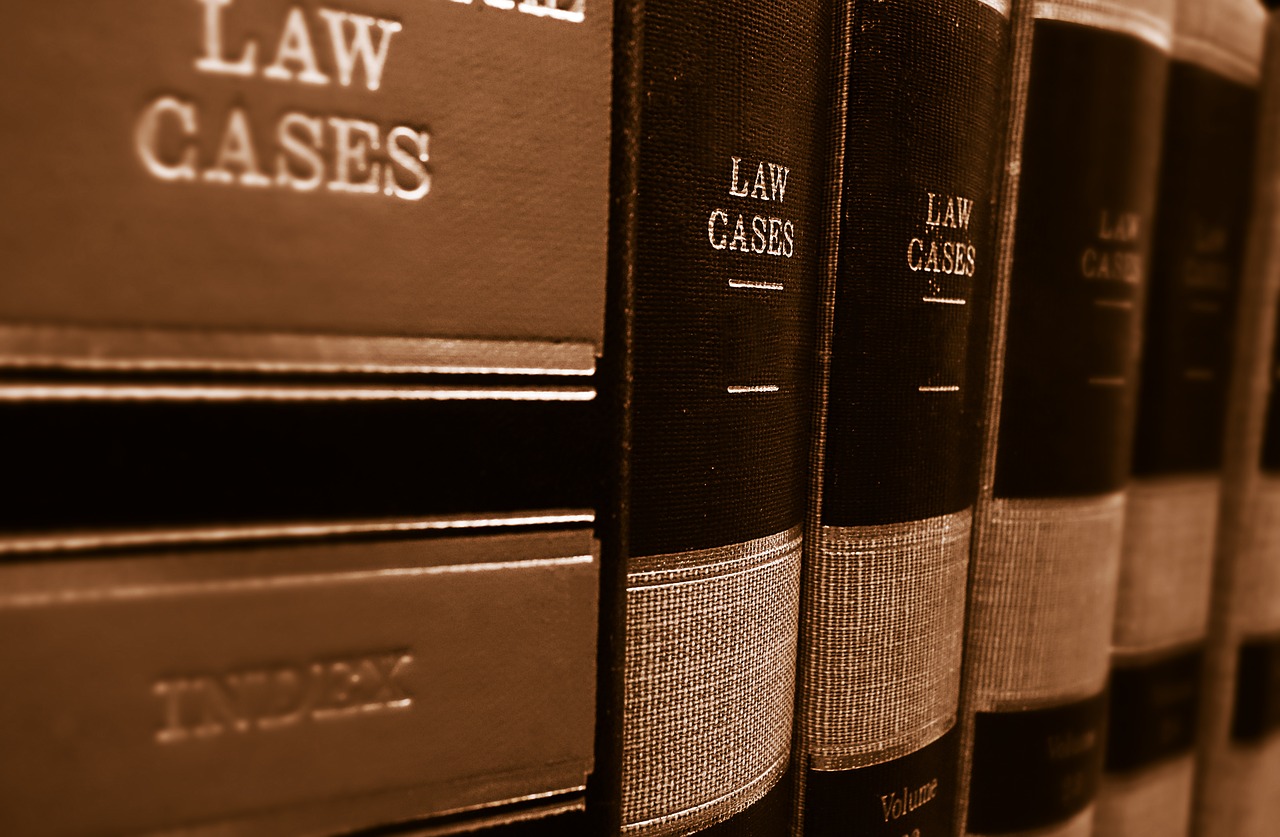 You can suffer a personal injury almost anywhere. It might be at a local business, on the sidewalk in front of someone's house, or in an accident that was someone else's fault. You might realize that it's possible to file a personal injury lawsuit with a lawyer specializing in personal injury law, but you may not think it's worth the time or money to do so.
How can you know whether it's worth it or not?
The Process
Let's start with a review of the overall process.
First, you'll need to seek medical treatment, and document everything you can—including how the injury occurred, and what types of treatment you've received. If you decide to move forward with a personal injury claim, you'll need to speak with a lawyer. In many cases, a personal injury attorney will be willing to speak with you for free to determine whether there's sufficient precedent for a case.
After this, you and your lawyer will probably try to make a demand of the offending party, before taking the case to court. In this process, you'll request compensation for any damages you've sustained, including medical costs and compensation for time missed from work. There may be a negotiation phase here. If you can't or won't settle during the negotiation (which could take weeks), the case will move to mediation and/or a trial, which may take more weeks to months.
The Potential Payout
So what's the potential payout here? The average compensation in personal injury cases is $52,900, ranging from $3,000 to $75,000 in typical cases. Only about 30 percent of personal injury victims received nothing at the end of the case.
The amount of money you receive is going to be dependent on many factors, including the nature of your injury, the insurance company responsible for the payout, and the strength of your legal team. In many cases, the defendant will be on the hook for legal fees if they're found to be responsible for your injuries. You may still owe your lawyer a significant percentage of your payout. These are all variables, however, and you should speak with a lawyer before making an assumption about how much money you could make.
The Downsides
Obviously, there must be potential downsides to filing suit, right?
There are, but they might not be as powerful as you expected:
Time

. The biggest downside here is the time it takes to prepare a case. You'll need to spend hours with your legal team, building a case. You'll be in conversations, in meetings, in negotiations, and sometimes, even in court to see this case through. And in some cases, the

process can last months

. That's a lot of time and stress to consider, especially if you're still reeling from your injuries.

Monetary risk.

In some cases, you may be responsible for legal fees regardless of whether you win or lose. However, many lawyers will only take on cases they feel confident are winnable, and will only make you pay if you win the case. You can mitigate your monetary risk by choosing the right lawyer, and learning more about the potential of your specific case.

Damages.

In some cases, you may be reluctant to pursue legal action due to your personal ties to the offending party. For example, if you slipped on the stairs at a friend's house, you may not want to file for legal action, so you can preserve the friendship. You may also avoid filing suit against a local business, or a driver who shows genuine remorse and support for your injuries in other ways.
The Bottom Line: Ask a Lawyer
If you're even considering the prospect of legal action, it's a good idea to talk to a lawyer before making a final decision. They'll have more expertise they can use to determine your potential payout, your chances of winning, and how long the process is going to take. They can clear up almost all your answers, for free or for a small fee, and make you feel confident in your decision, whether you move forward with the suit or walk away.