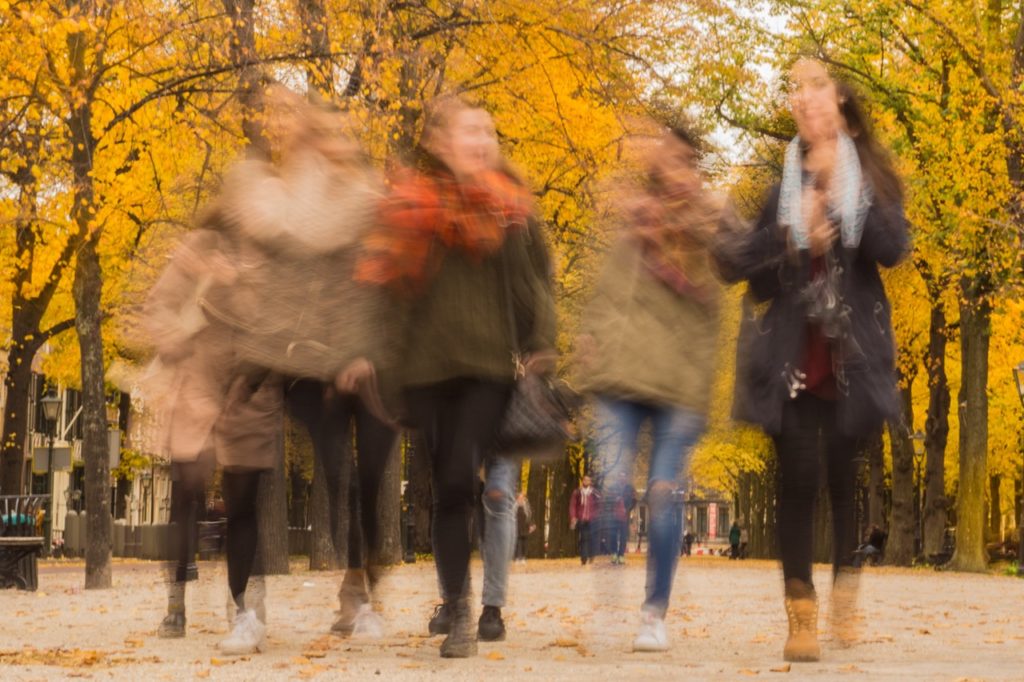 The way customers engage with brands has rapidly evolved since the emergence of social media. Social media campaigns are able to give a voice and personality to a product for customers to connect with. With customers actively engaging online, companies are moving away from traditional (and somewhat outdated) marketing techniques such as banner advertising and promotions. In turn replacing them with more subliminal advertising strategies including micro influencers and social influencers.
Who are Social and Micro-Influencers?
Social influencer marketing is about building relationships with people who possess the ability to build relationships on behalf of your business or brand. Social influencers are an evolved version of traditional sponsorship promotions you may be used to viewing; for example, LeBron James and Nike. Influencer marketing is where word of mouth meets social media and using the authority and notoriety of certain individuals to market products.
How Social Influencing Works
This type of advertising piggy-backs off the followers of a prominent social media figure, allowing you to advertise your product to their audience base. Social media personalities are average, everyday people who have become celebrities due to their strong online following. As proven by the growth of their own profiles, these individuals are experts at marketing themselves, and are able to give your brand the same exposure. In 2016, Social Media giant Twitter reported 40% of their users purchased a product or service as a direct result from an influencer's Tweet.
Take Kayla Itsines as an example – this Australian fitness fanatic has over 6.6 million Instagram followers and is able to shape both the minds and bodies of her followers. Her post showcasing the new Reebok Stylerunner is a perfect example on micro-influencing in action. Posting a picture of the runners on her Instagram page advertises the shoes to her millions of followers; add in a positive comment, and she is now positively influencing her followers towards the product and increasing their purchase potential. This is word of mouth advertising in its' most extreme form. Her followers see a positive review from a source they know and trust as an authority in all things fitness, and are therefore more likely to purchase the item.
Become an Influencer
In order to become a social influencer, you must first build a strong following. In order to effectively achieve this, you need to pick a niche field; lifestyle, fashion, adventure etc. If you possess an established following and want to transition your social media channel from free-time activity to profitable source of income, there are companies dedicated to sourcing potential brand partnerships and utilising social influencers. These brands work similarly to an actor-agent relationship, as they find appropriate brands to suit an influencer's platform and audience demographic. Tribe is a popular company bridging the gap between influencer and brand. This particular company is the middle man; brands approach Tribe with products for influencers to select from. If the influencer finds a product they like and wish to promote, they will create a draft post which the brand then chooses to purchase or decline. This method allows the influencers to maintain authenticity in the products they showcase rather than treading the line of "sell-out", something followers do not respond well to.
Need help forming a marketing strategy for your product or brand? The team at Undergrnd Marketing can help you create engaging content for your upcoming campaign.