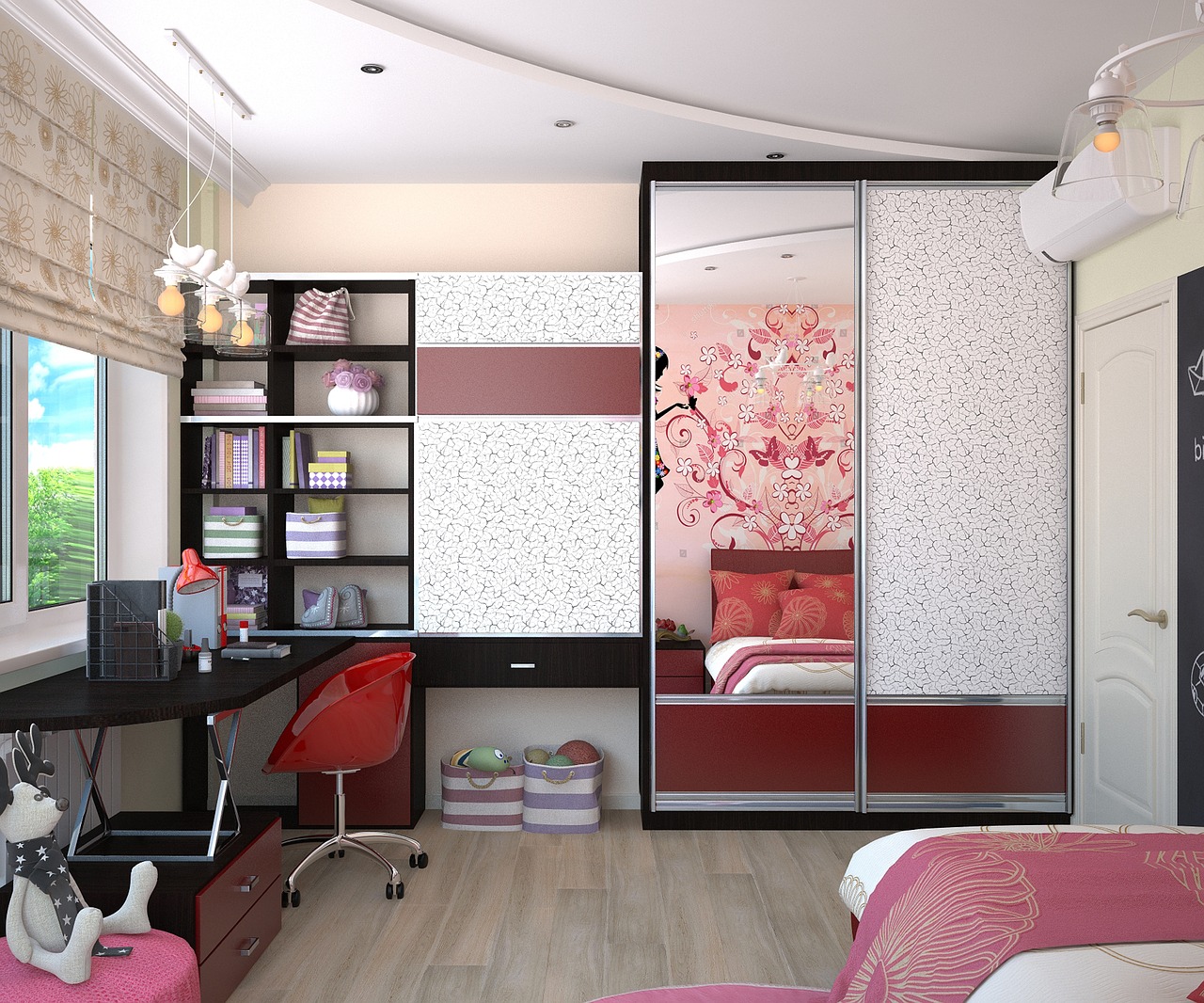 Airbnb has been hailed as a great model that has completely revolutionized accommodation options for travelers. With Airbnb, travelers now have a plethora of choices and they don't have to restrict themselves to hotels which may be expensive, or book hotels they don't like simply because there are no other options. Besides, with most Airbnb options, there is always that "home" feeling you will never get when you go for the traditional accommodation option.
If you are going to use Airbnb for the very first time, you will always have a lot of apprehensions since you don't know exactly what to expect. Many are the horror stories doing round on the internet and some of are sufficient to scare a good number of people from trying out Airbnb.
However, with good due diligence, you have nothing to worry about, since you will have greatly reduced the chances of you wasting your time and money on options that will not meet your needs. Here are some of the best tips you want to consider when trying out Airbnb for the first time-:
Always read all the reviews
You must develop the culture of reading all the reviews when considering your travel options and this includes your Airbnb options as well. The reviews are honest opinions of real users or past customers and it would be detrimental on your part to scheme over them or ignore them all the same. Through the reviews, you will get a good picture of the kind of experience to expect and this will help you make up your mind if you want to go ahead with the booking or you would prefer to choose another option.
Read through the entire listing
It is in the listing that you will know exactly what you are paying for and know whether or not it is a good deal depending on what you are looking. The listing will detail the kind of property you will get, the surrounding areas or the neighborhoods, and the amenities that will be availed upon your arrival.
If you don't read the whole listing, you will not know what you paid for and this is always the first step towards getting a nasty experience with the Airbnb. Therefore, always take your time to filter the listing and read everything in the fine print so that you have a very clear mind when you are making your booking.
Use "Instant Book" if you need a place immediately
With the normal booking, you will have to be approved by the host after you send your details, but this can be inconveniencing in instances when you are late or you just need to get a room immediately. If you ever find yourself in such a situation, Airbnb has the Instant Book feature which will let you secure your booking without the host having to approve you fast. It is safe, fast, and very efficient for those in a hurry.
Stay with local hosts if you are traveling internationally
If you have gone for passport renewal and you intend to take an international trip and you are considering using Airbnb for your accommodation, then you have every reason to stay with a local host. Not that this is an absolute requirement, but it will make you get the most out of your trip as you get to interact with the locals more closely, adding to the overall travel experience.
The good thing about Airbnb is that you can always tell if the listing is owned by a local by checking the description. Depending on your destination, it may take time to find such, and sometimes the options you get may not always be the best, but at the end of it all, you will cherish the authentic experience you will get from the locals.
Check out the neighborhood using Google Street View
A good number of people who have issues with Airbnb always has to do with the choice of options in the wrong neighborhood. It can be so disturbing to book a room only to realize that it is right in front of a disco club blasting loud music throughout the whole night. This will not just be a waste of time and money, but also it will rob you the chance to have a nice stay.
To avoid this and other location-related problems, you should always use Google Street View to scan the neighborhood and understand some of the establishments around. Determine if the kind of neighborhood you are seeing will be sufficient enough for your privacy and security concerns. Only books if you are comfortable with the overall neighborhood.
Talk with the host before you book
After you have gone through the listings and identify a room, you will probably have some questions you about the property. To get the right answers, you should make a point of getting in touch with the host and ask them for the clarifications you need. While you do this, you also want to gauge how responsive the hosts are. If they take longer to get back to you or you don't feel convinced with their clarifications, you should stop the booking. Typically, good hosts will get back to you within 24 hours and with concrete responses to your concerns. Otherwise, it will be very frustrating to go for passport renewal and then book a room with a host that will be nothing but a nuisance during your stay.
Check out for extra
You must always check out your reservation for extra fees. If you are on a budget and you fail to check out for these fees, you could end up regretting choosing the option, and this further stresses the need to read the fine print. Some hosts may include unnecessary extra charges as a means of making more money from guests and these are the hosts you don't want to work with.
Some of the extra fees you may encounter include Airbnb charges which should never go above 15% of the total cost of the reservation, extra guest fees charged per night for each additional guest you show up with, cleaning fees, value-added taxes, local taxes, and the nightly price. Be sure to check all the fees attached to the booking and check out if they are relevant and applicable to your case.