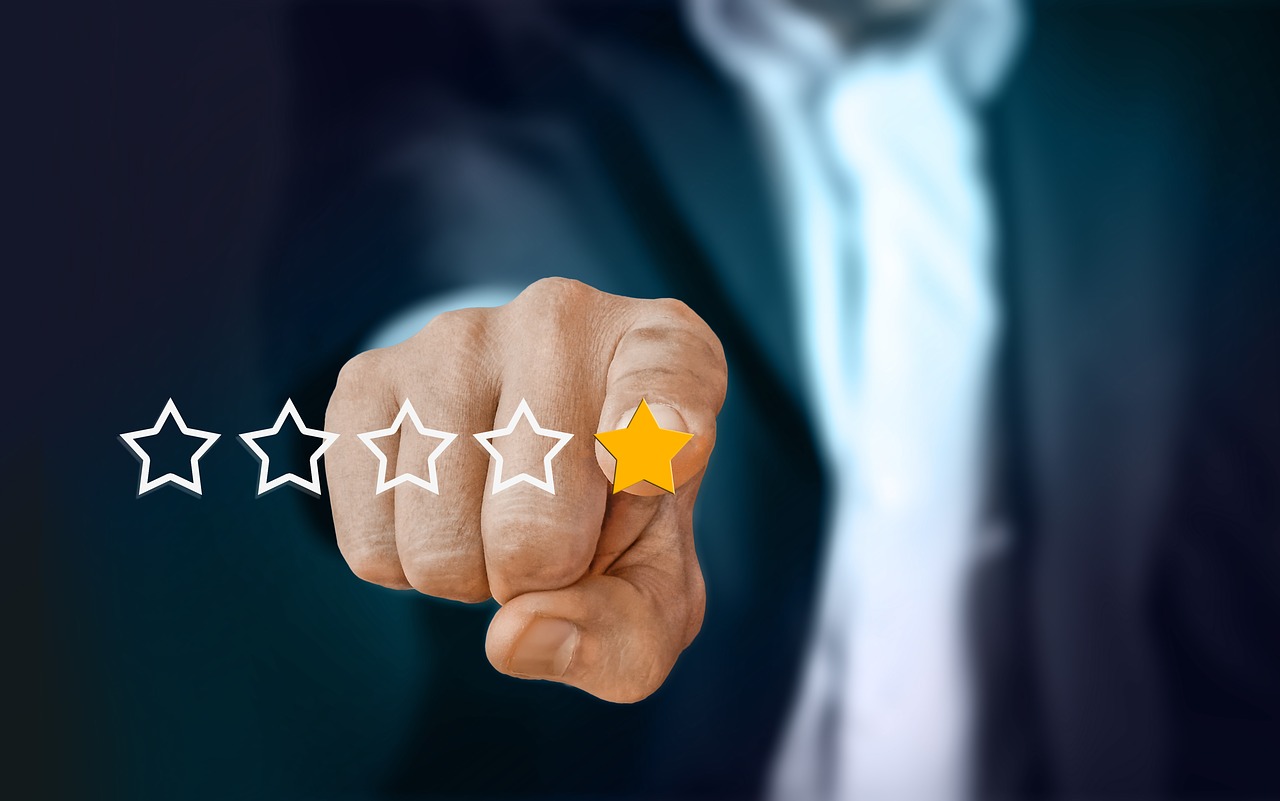 What happens when one of your customers recommends your business to his friends and family? All business owners know the power of word-of-mouth marketing. When promoting your business online, the equivalent of this is generating customer reviews. In fact, these reviews can be just what you need to gain an edge over the competition, compelling prospective customers to choose your products or services simply because other people are raving about them.
Several studies show that 9 out of 10 online users read online reviews before making an online transaction. This is a staggering number that only highlights the importance of including reviews and testimonials on your website. Imagine your website showing up on the first page of Google but you don't have any reviews from past customers. How confident do you think they'll be to do business with you? You can bet that they'll choose another business with more positive reviews from their customers.
You probably know that online users have a tendency to just skim over any content they stumble upon. The same thing happens when they look for things other people say about the product or service they're interested in. This is precisely why you should get Google reviews as they can be easily seen by potential customers while providing them with a concise review of your business. What they read can draw the line between buying your product and heading over to a different brand.
Knowing all this, it still pays to learn how exactly you should include reviews on your website. It's never a good idea to follow this tip just for the sake of it. Instead, focus on being true to your target audience. Simply put, this means sharing authentic reviews from your previous and existing customers. Online reviews can be easily manufactured, but you'll end up shooting yourself in the foot if you take this route. In fact, less-than-stellar reviews from customers can also be shared to show your visitors that you value their feedback, both positive and negative.
You must also realize that not all of your customers will be willing to leave a review on your website. But you'll make things worse if you make the process unnecessarily difficult. All you really need are a name, email address, and a rating system. Anything more and you'll give your customer more reasons to abandon your site than create a review.
Spicing things up a bit can also lead to more sales. Instead of only using written reviews on your website, why not include images as well? You can try encouraging customers to snap a photo of them while using your product. These user-submitted photos can then be used on your site, which is one of the best ways to show potential buyers what to expect before they shell out any money.
If you want to boost your brand reputation and increase sales, then you should start focusing on generating customer reviews for your business. It's amazing how word-of-mouth still reigns supreme in the digital age, so make sure the voices of your loyal customers are heard to spread the word about your products or services.