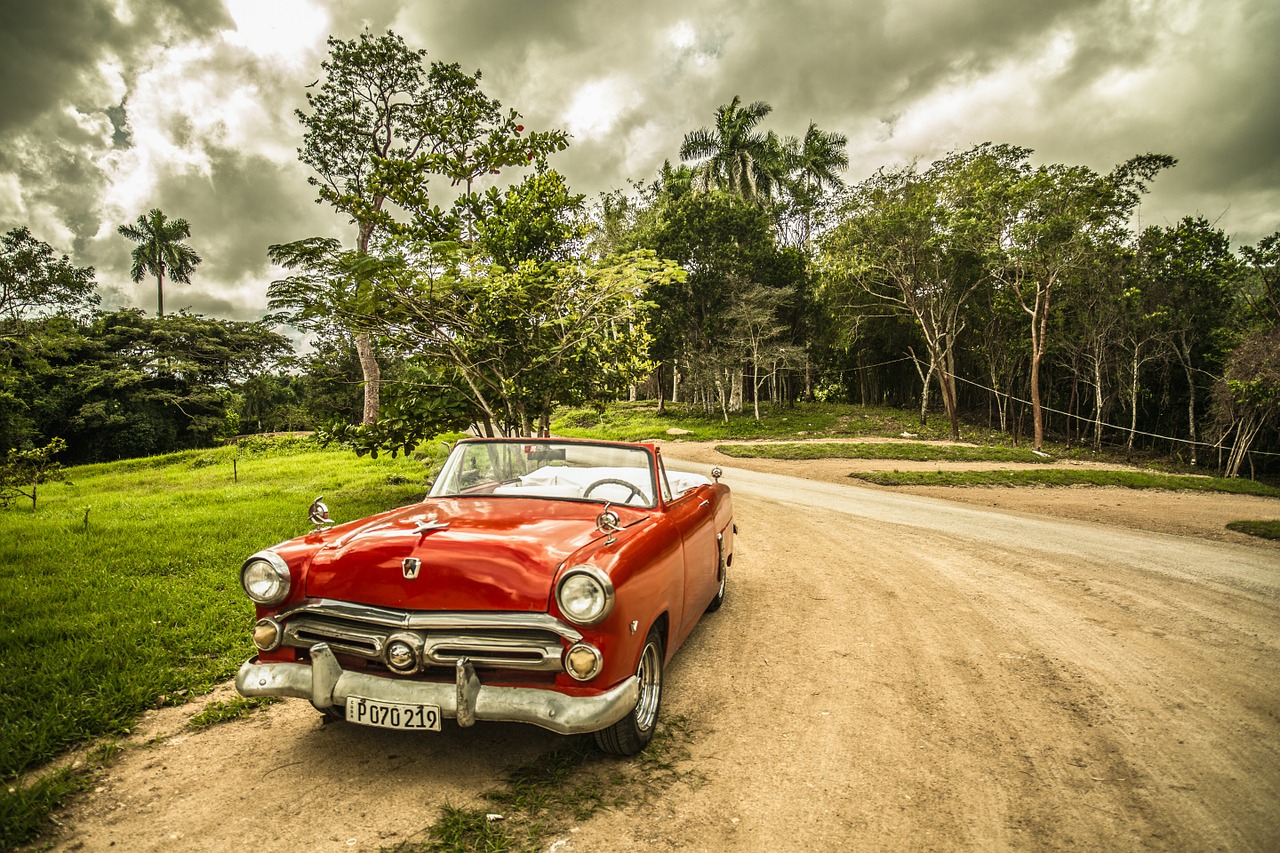 If you must part with your car for some time, you want to make sure it is protected and safe while you are away. Whether you plan to take a trip for a few months, or you simply have no room for it right now, you need to know that when you are ready to come back for the car, it is there waiting for you.
Below, we will go over some of the different features you want to look for as you get ready to store your car. Remember, the more features, the safer your car is, but the more expensive it may be to store your car as well.
Feature 1: Nearby
You do not want to have to travel 20 miles one way just to visit your car or take it for a drive to maintain it. You should look for a car storage unit that is near your home. You will find being located near the facility is more than just convenient, it provides some security too as you can check in whenever you feel the need to.
Feature 2: 24-Hour Access
Being able to access your unit and remove your car when you want is nice. A 24-hour accessible unit is ideal for anyone who wants freedom and cannot make it to the facility during normal business hours.
Feature 3: Drive-Up Access
While you may think that drive-up access is only ideal for those who keep items in their storage unit, you are wrong. Drive-up access is a feature you NEED when storing your car in a storage unit. Why? Because you can drive right into the unit.
If the facility does not offer drive-up access, you will need to have a truck or equipment move your car and this can be costly in the end.
Feature 4: Video Surveillance
NEVER skip the video surveillance by a security company. This is a nice feature for any storage unit to have and especially the one you choose to store your vehicle at. The sight of cameras is enough to keep vandals and thieves away while providing you with the peace of mind you need.
Choose the Right Storage Facility Based on Your Needs
You know your needs best and when looking for a storage facility to store your vehicle, make sure you choose one that you feel comfortable with. The above four features are all ideal and will help provide convenience and security.