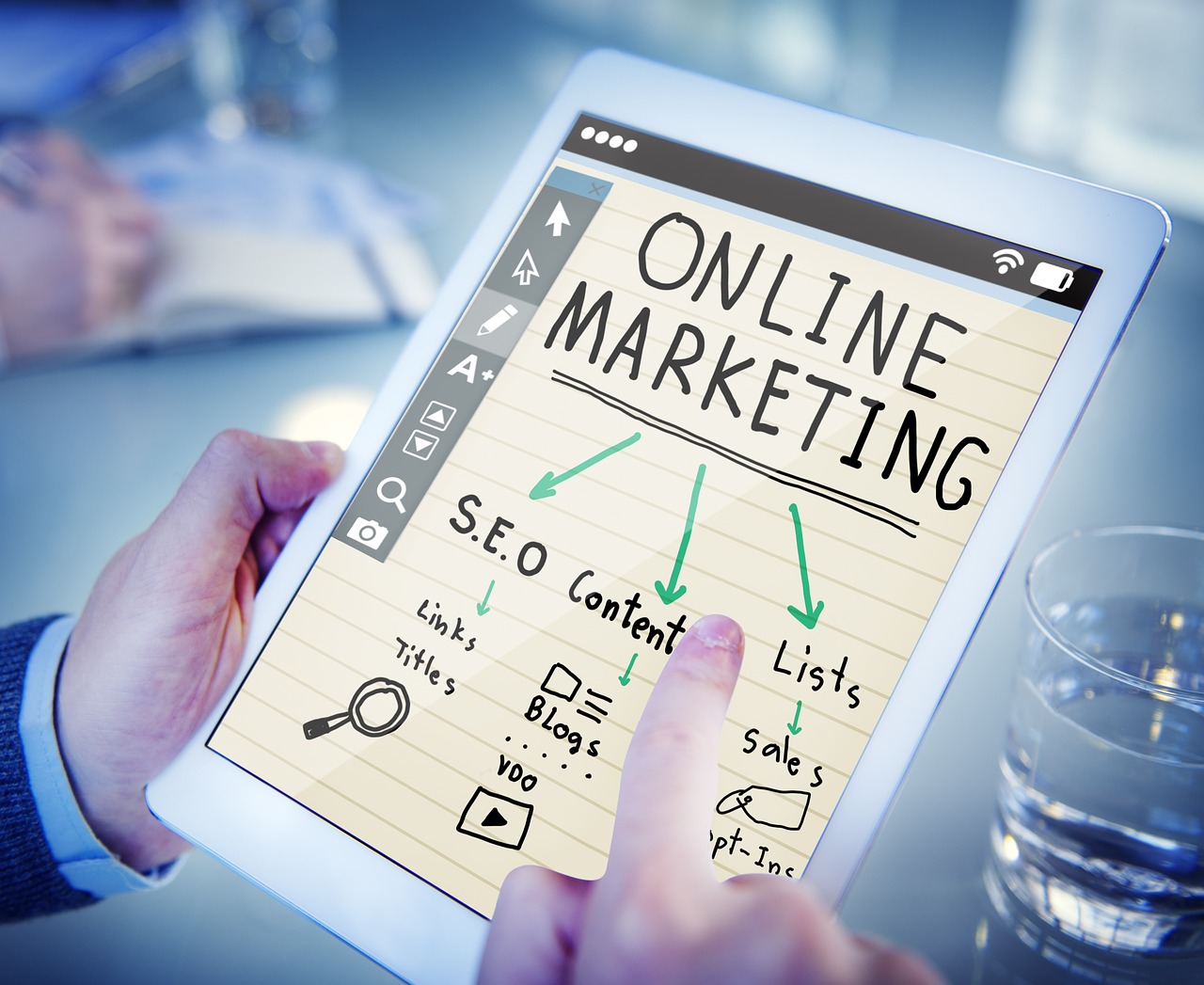 Marketing is the lifeblood of any company, especially start-up businesses – increasing brand awareness, boosting sales and launching profit-generating campaigns: it is simply impossible to have a business and no marketing plan. Marketing's focus isn't just on your own product and services, it is on communicating what they do for people. Customers are the focal point of your efforts, that's why you should concentrate on show-casing them how valuable you are, while keeping their needs in sight.
If you already put all these efforts into action, and keep on struggling attracting the right audience, if you create content that is not working, or have a hard time retaining customers – something must be missing or going wrong. There are very common mistakes that even experienced marketers keep on doing. Let's go over five of the most common marketing mistakes you should by all means avoid.
1-
N
ot
Having A Marketing
SEO
Strategy
First and foremost, is always about the strategy. You cannot conquer the world if you do not have a map of said world, even less if you do not know where you stand and where you start.
Working on your SEO strategy beforehand will save you a lot of time in the future and will enable you to know how performing your website (or blog) is. With the right SEO strategy and specific goals in place, you can optimize your content the best way possible so that search engines (Google, Bing, …) rank you higher on relevant queries. Identifying the right keywords your product/services are related to, adding them in your content, in the meta descriptions, titles, images, etc.: all this will help your website to rank higher in search results, and increase the chances to get a click.
2- Not
Tracking Your Performance
By defining your goals ahead of time and implementing metrics that will track your performance in the matter, you can measure the success of your efforts and see if you have the right strategy. A marketing dashboard helps a lot when it comes to visualize the numerous metrics you track, paralleling them to understand customer behavior better, but also to understand rows of data and spot trends and patterns that would otherwise remain unseen.
According to the results and progress you see there, you can then review your initial strategy and adapt it accordingly to the analytics you have. Reviewing your strategy is as important as the strategy itself.
3
–
Taking you existing customers for granted
It is now known that retaining customers is way cheaper than acquiring new ones. Besides, customer loyalty is essential in a business' success: they can recommend your product and services to others with a greater impact than any ad campaign. According to Gartner, only 20% of your existing customers can make up to 80% of your future revenue!
This is why already existing customer should be pampered; and just like any relationship in life: never take them for granted, or it will destroy what you had. Provide them with an enhanced customer experience, by featuring them on social media, replying to their comments, offering discounts and loyalty packages with promotional branded items.
4
– Ignoring Social Media
We may hate social media and their inherent narcissistic nature, where people often find a place to let off steam – but we cannot deny that they are indispensable for marketers. Creating a social media profile will give you more exposure to the 40% of the planet registered on Facebook, Twitter, Instagram, Weibo, and others.
Social medias not only give your brand a more approachable attitude, but it also allows for a different type of interaction. Limiting yourself only to blog posts or optimized website content won't bring you anywhere. Varying the platforms will let you to reach out to different customers who respond better to different types of content. Some people are more responsive to videos, while others prefer reading infographics. Some prefer tips'n'tricks on Pinterest, while others are into beautiful photos on Instagram.
Once you have your social accounts, there is again some strategy to think about. You cannot just go out there and post random things at random time. Setting KPIs tracking which type of content works the best and at which time is imperative, otherwise your efforts won't pay off.
5- Setting Up The Wrong
KPIs
Just like with any strategy, a marketing plan and, as we just stated above, a social media marketing plan require indicators tracking progress. You must have precise goals and budget, and a plan of what you are trying to achieve; then, you should think about how you want to measure the results and the resources needed to do so.
That is for the theoretical part. Now, when choosing which KPIs to track, many marketers fall into the trap of "vanity metrics", especially with social media. Some metrics will not help you knowing how engaging your content is or how performing a campaign is. The number of followers or likes won't tell you if you converted more or less people, and how they converted – if there is a conversion at all.
Think about which indicators are truly showing the effectiveness of your campaigns and that will help you improve your results in the future – there are many KPI examples from which you can take inspiration to find the perfect fit.
Conclusion
Marketing is a time-consuming, and perpetually evolving task. You cannot just launch an operation, sit down and watch it unfold. Your campaigns and efforts must be watched carefully in order to spot a success immediately and repeat a best practice; or on the contrary, adjust as soon as you can if the results are not on the initial track.
By avoiding these 5 common mistakes, you can put your business on the right path straight away and avoid some errands, and successfully launch your campaigns.
Author's Bio
Mona Lebied
Mona is a passionate writer about data analytics, innovative business reporting techniques, but also SEO tips'n'tricks. She is working as an online marketer, in the bustling startup landscape of Berlin, Germany.