After years of bombardments by online ads and pop-ups, almost ¼ of all computer users have installed ad-blocker technology to avoid the continuous onslaught of ads that crowd our screen and affect our attention spans. The ads that do make it past our ad-blocker have essentially become nothing more than background noise that we ignore or simply don´t see. The ads on YouTube that show up before watching a video are almost always skipped over after the obligatory five second countdown.
In many ways, traditional digital and online advertising channels are quickly becoming ineffectual and incompetent. At the same time, however, one study found that the average person has five social media accounts and spends around one hour and forty minutes each day checking out those accounts. The challenge, then, is for companies and businesses with an online presence find ways to get their product or brand in front of potential clients in a way that will increase engagement rates.
Simply placing a pop-up ad on a screen is less and less effective as an advertising tool. However, finding "influencer marketers" who have a widely respected following on social media channels is a great way to get people to engage with your brand and increase your customer base. There are even services such as HYPR Brands influencer marketplace that can help you find online media influencers. Below, we will look briefly at what influencer marketing is, and review one company that is quickly gaining prominence in helping hundreds of businesses and brands promote their products and services via influencer marketing.
What is Influencer Marketing?
Simply put, influencer marketing is a unique online advertising strategy that takes advantage of an existing community of engaged followers, most often through social media. Influencers are people who have accumulated a large number of followers via Facebook, Twitter, Instagram, and other social media platforms. They tend to be have a claim as specialists within a certain niche and use that claim to create levels of trust and confidence with their followers. This trust allows the influencer to thus sway and persuade followers, and this is how companies and brands develop strategic marketing platforms to reach their potential clientele.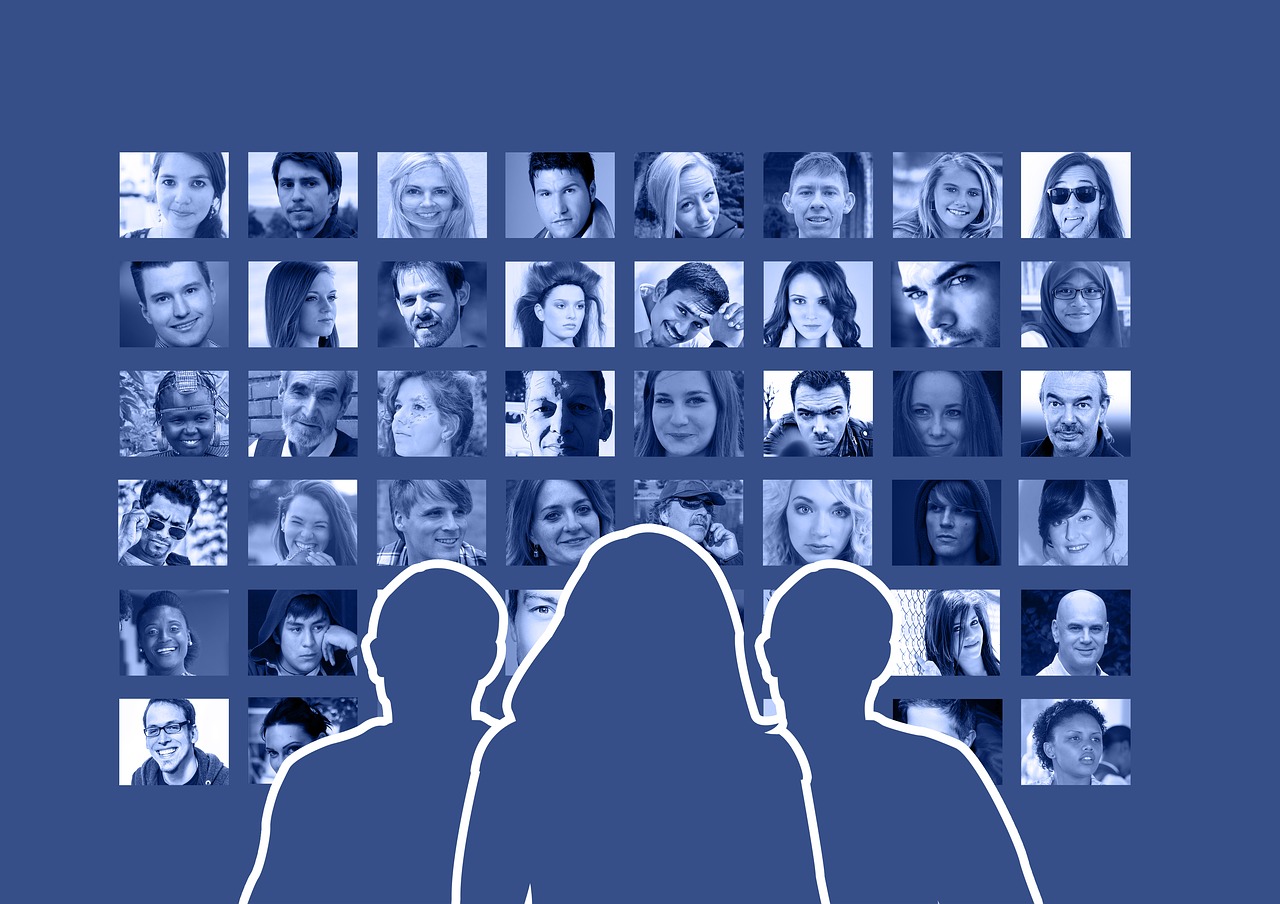 Originally, many businesses and brands believed that the most effective influencers for their products or services were those who had the largest number of followers. If you are company trying to sell organic hydroponic growing equipment, however, getting Chiara Ferragni, the fashion blogger with over 3 million followers, to work with you as an influencer might not be the best strategy as the majority of her followers might think hydroponics is some sort of new makeup technology.
For influencer marketing to truly be effectual, it is important to find people active in the social media world who can creatively and organically encourage people to trust (and eventually buy) the product or service your company is offering. Rather than simply searching for ways to put your brand in front of the largest number of people possible, finding influencer advertisers who have a connection to the niche of the market that defines your business will drastically increase engagement levels and offer more profitability in the long-run. In short, quality of engagement is just as important (if not more so) than the quantity of people reached when it comes to searching for the best influencers to push your brand.
How to Find the Best Influencer Marketers
So how do you go about trying to find influencer marketers that can help advertise your brand to consumers who have potential interest in what your company offers? While you could send a Facebook message to LeBron James, Paris Hilton, or other celebrities asking them to promote your brand, or spend hours wandering aimlessly through the social media platforms to try and find influencer advertisers with large followings related to your business and brand, thankfully there are other more resourceful channels to help you get started in the influencer marketing world.
HYPR Brands is a renowned leader in the influencer marketing and advertising world. Their in-depth influencer-marketing platform essentially does all the investigative work for you as they offer detailed profiles and audience demographic information for over 10 million influencers in all of the major social media platforms. HYPR essentially brings together millions of influencers and organizes them according to demographic, psychographic and geographic data so that you can find influencers who will bring your brand to potential customers interested in what you have to offer.
HYPR Brands utilizes over 35 databases, which include publicly available information from social networks, image recognition technology, natural language processing, and other databases to create an index of over one billion social media accounts.
If your digital advertising strategy is stuck in neutral and you're not acquiring the engagement rates that translate into a larger clientele, more business volume, and an increased profitability for your company, HYPR Brands can help you successfully promote your brand via influencer marketing channels.