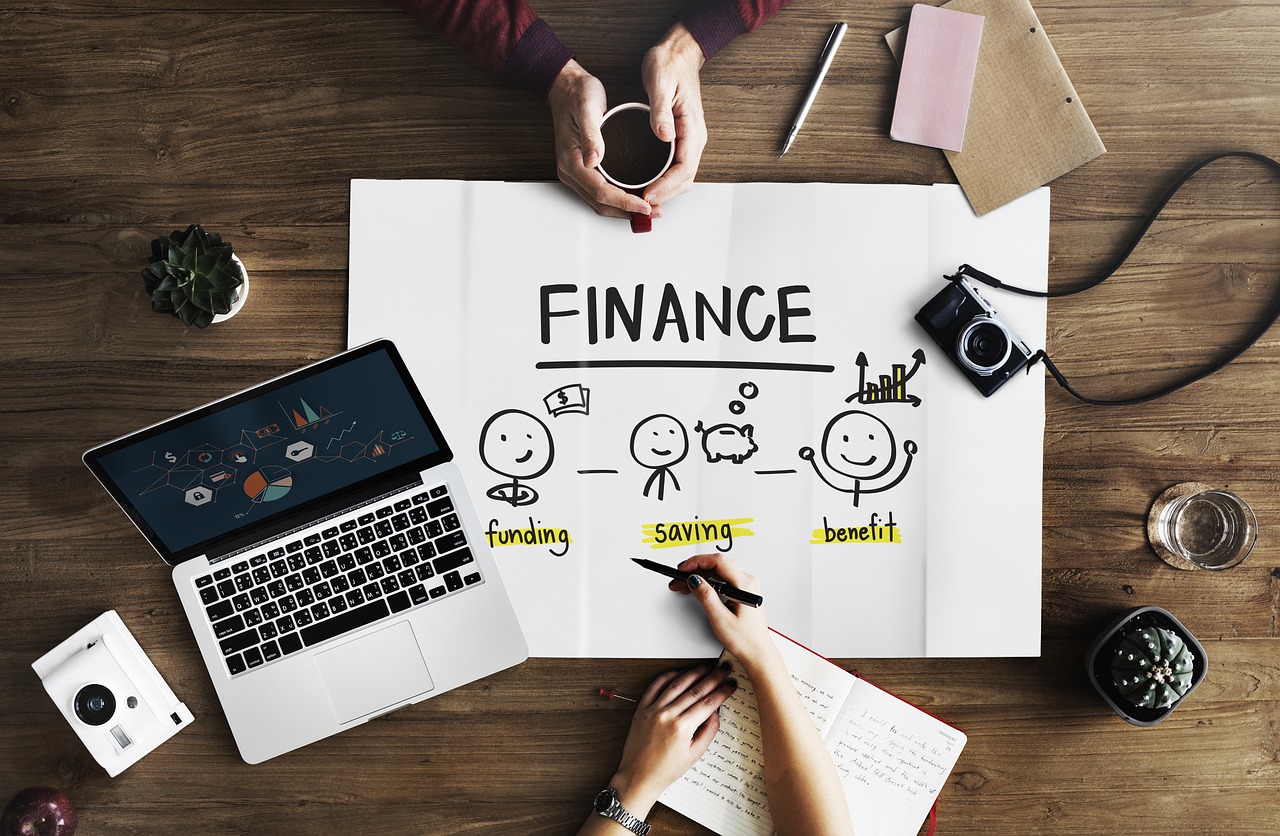 Even in streamlined businesses, there is always a continual need to cut costs and make things more efficient. Luckily, automation and technology provide the opportunities to do just that.
With automation and technology implemented in smart, strategic ways, businesses can eliminate unnecessary tasks and ensure they're maximizing their human capital.
By implementing more advanced automation and technology, businesses can also cut down on issues like human error and fraud, which will lower costs significantly as well.
The following are some tips for businesses that want to strategically implement technology and automation platforms to improve their bottom line.
Use Expense Management Software
Expense report software is one of the perfect starting points for organizations that want to streamline and cut costs through automation.
Expense report software has a multitude of benefits. Accounting and finance teams don't have to do manual expense reports, nor do employees who travel. It cuts out unnecessary data entry and paperwork so employees can be more focused on important, value-creating tasks.
When sales teams or traveling employees are on the road, whether in a different state or around the world, they can focus on the task they're there to do, instead of worrying about keeping up with expenses.
Expense report software also cuts down on human errors and eliminates the need for repetitive tasks to be done. Accounting teams can instead focus on work that's going to either save or make money for the company.
Mobile Apps
Increasingly employees aren't tied down to a desk. Many employees work remotely and rarely even come into an office. With the nature of today's work environment, it's important to have access be available to employees on-the-go.
This saves time and makes sure employees are operating efficiently wherever they are.
Incorporate mobile apps and mobile-accessible information wherever possible to make sure employees have what they need at their fingertips.
Using mobile apps doesn't have to expensive or complex. There are a lot of great free apps available that work well in a variety of business environments.
Invest In Cloud Computing
Cloud computing improves efficiency in so many ways and lowers business costs significantly. You can cut down on staffing costs if you rely on cloud computing because you don't need IT professionals. Also, there is no worry about upgrading hardware or servers.
Businesses don't have to purchase their own equipment, and most cloud computing options offer scalable and pay-as-you-go models. You can purchase a subscription, pay for only what you need, and your programs can grow with your business rather than requiring a substantial upfront investment. Most cloud computing companies will also let you cancel your subscription whenever you want.
One of the smartest decisions most businesses can adhere to is moving their IT infrastructure to the cloud.
Look for Technology with Advanced Reporting
Whenever a business is considering new software, they should focus on advanced reporting capabilities. When a software system has strong reporting features, it helps make for smoother processes. It also ensures that reports can be created quickly and easily that will provide an overview of relevant information.
That information can then be used to drive smarter, better business decisions.
Also look for software and technology with built-in flags. This means that with automated systems, relevant stakeholders receive information if let's say the numbers aren't adding up. It will cut down on human and system error, as well as fraud.
CRM Software
Along with expense management software, another good pillar of any automated, streamlined organization is customer relationship management software.
CRM software can help businesses manage so many aspects of their organization including employees, business information, training and development, marketing and customer information.
It eliminates the risks of lost data or information, and CRM is one of those umbrella software options that can help businesses get rid of a lot of other smaller programs.
Finally, it's important to ensure that current employees aren't afraid of automation or intimidated by the introduction of new technology. It's up to business leaders to make employees comfortable with new technology implementation and to work on ensuring smooth rollouts. Employees should be trained on how technology and automation are going to help them perform their jobs more easily and effectively and improve their overall job satisfaction.
If business leaders attempt to introduce new technology and automation and employees aren't properly prepared, it can actually destroy efficiency. Employees who feel blindsided with new automation and technology are likely to struggle with frustration and productivity issues. Businesses should address this risk proactively when they're making any new technology decisions.