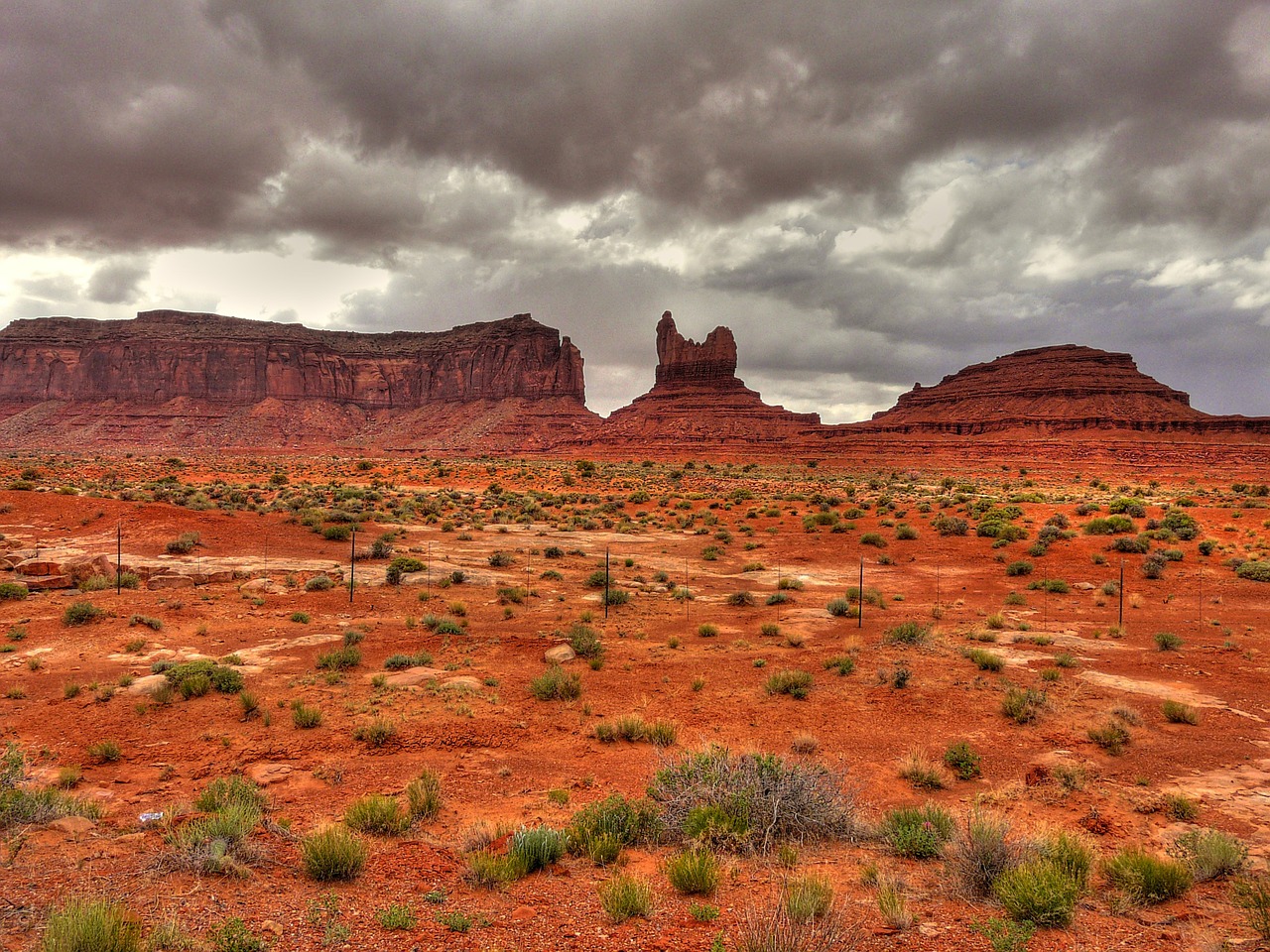 If you're planning a trip to Arizona, there's perhaps no better way to see the scenic state than by doing a road trip. You can rent an RV from Outdoorsy in the city that's most convenient for you, and head out from there.
When you're planning an Arizona trip, there's so much to see and do that the biggest problem is being able to narrow it all down.
The following are some places you should consider adding to your itinerary.
Phoenix
The Phoenix metro area makes a great place to start or finish an Arizona road trip. You can fly into this large metropolitan area, which is the fifth largest city in America. It's where anywhere from 13 to 15 million visitors go every year, and it's in Central Arizona. This gives you a good starting point, regardless of the rest of your road trip itinerary.
There's plenty of urban wilderness to explore in and around Phoenix, and the city is part of the Sonoran Desert. There's hiking at South Mountain Park and Preserve, which is the largest municipal park in the world. There's also the opportunity to trek up Camelback Mountain.
There's golf, there are museums, and of course in a city as large as Phoenix, you're going to have access to plenty of dining and entertainment options.
Sedona
Sedona is undoubtedly one of the most visually stunning places in the world. Sedona features red rock and sandstone formations, and the weather is almost always beautiful. Sedona is located in north-central Arizona, and along with the red rocks the area is also known for its arts and spiritual "New Age" scene.
Sedona offers more than 100 hiking trails, spas if you want a more luxurious experience and local wines.
If you want to save money when visiting Sedona, you can always go for the scenic drives and free hikes, and you can also plan on visiting the area when the weather is cooler in the winter.
While in Sedona, think about visiting Slide Rock State Park, featuring creeks, water slides, hiking, biking and horseback riding.
The Grand Canyon
You can hardly plan a road trip to Arizona without a visit to the Grand Canyon. The Grand Canyon is 18 miles wide, and a mile deep. It's a UNESCO World Heritage Site, and it's where around 6 million visitors a year go.
The South Rim is where the Grand Canyon Village is, as well as the Bright Angel Trail. This is where the most tourists tend to go, as well as hikers. The North Rim has more challenging hiking opportunities, smaller crowds, and backwoods camping.
As opposed to most other national parks throughout the country, the Grand Canyon has modern conveniences such as grocery stores, and there are a lot of places to go on the South Rim, such as restaurants.
Flagstaff
Flagstaff isn't often viewed as a place to stop on an Arizona road trip on its own. Instead, it's viewed as more of a place to stop on the way to the Grand Canyon. However, Flagstaff has some great things to offer on its own.
There are pine forests, and it's a very outdoor-centric city. Some of the must-sees in Flagstaff include the Lowell Observatory and the Historic Downtown and Railroad District. For nature lovers, there's the Walnut Canyon National Monument.
Sunset Crater is in Flagstaff as well, and it was formed from a volcano eruption around 900 years ago.
Monument Valley
Monument Valley is on the Navajo Nation, and it features stunning sandstone formations that soar up to a thousand feet. There's desert landscape to explore, as well as mesas and buttes.
A lot of photographers go to the Monument Valley area, and it's especially beautiful at sunset.
Scottsdale
Scottsdale is a luxury resort city, and it features attractions like Old Town, which is an artsy neighborhood in Downtown Scottsdale.
Scottsdale features wine bars and restaurants, as well as a multitude of local shops and art galleries.
Tucson
Tucson has a lot of similarities to Scottsdale, in that you'll find luxury resorts and plenty of spas and golfing opportunities. Tucson has more of a rustic charm than Scottsdale, however.
Tucson is surrounded by mountains including the Mt. Lemon Range. There's the Arizona Sonoran Desert Museum, which spans more than 21 acres and includes a zoo, gallery, aquarium and natural history museum.
There's also the Pima Air & Space Museum, which is one of the biggest aerospace museums in the world.
Saguaro National Park is in Tucson, and it features the largest cacti in the world.