Ever wonder what type of bed sheets you should be using for each season? We have the perfect guide for you to stay comfortable while sleeping all year round. Before we dive into the best type of bed sheets for each season, you first need to understand the different aspects of how the sheets are manufactured.
The Weave
There are four main types of weaves which include Percale, Jersey Knit, Flannel, and Sateen. Percale is commonly made from a tightly woven carded or combed cotton. Percale sheets have a light and crisp feel to them. Jersey Knit is commonly referred to as the T-Shirt sheets as they have a similar soft and clingy feel. They are commonly made from lower quality cotton which tends to pill after a period of time. They can be made from a synthetic or cotton blend.
Flannel sheets are designed to trap air with their weave which provides insulation. They have a napped finish and typically use cotton, wool or a synthetic material.  Sateen is referred to as the luxurious sheet because it has a sheen and a really smooth finish. Sateen wrinkles easily and don't breathe as well as Percale sheets. A lot of Sateen sheets today are synthetic and tend to suffer from snags.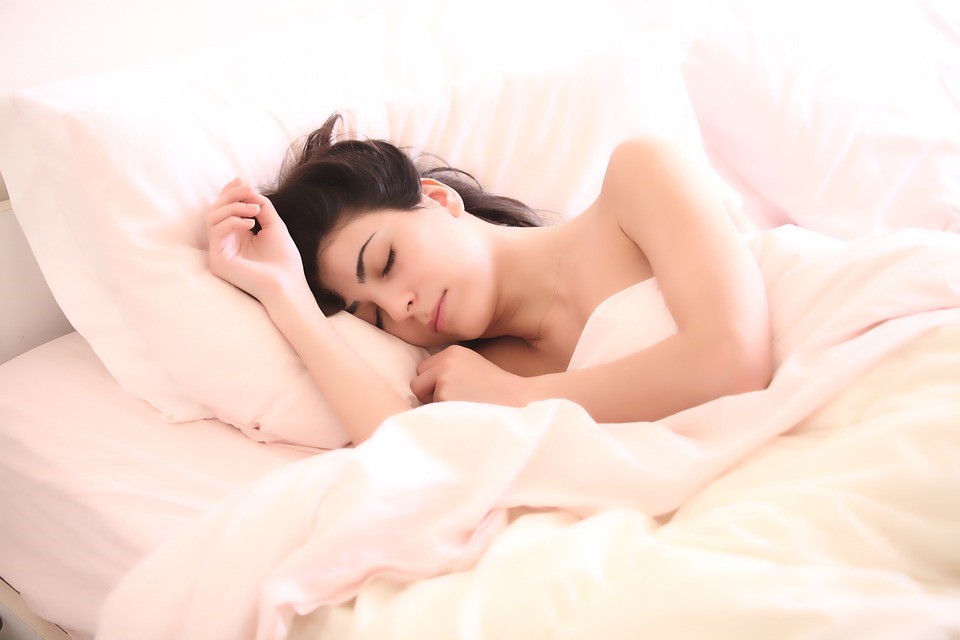 Fabric, Thread Count, and Ply
Fabric, thread count and ply all determine the overall quality of bed sheets. Fabric ranges from synthetic materials to fine Egyptian cotton. The thread count is determined by the number of threads in a square inch of fabric. Both vertical and horizontal threads are wrapped or weft together. Sometimes manufacturers will use 2 ply yarns to achieve a higher thread count. The fineness of the yarn determines the thread count. A single ply bed sheet might have a finer yarn size and possess a 400 thread count. Similarly, a bed sheet with a larger yarn size can have a 200 thread count, but since it is 2 ply, it is labeled as 400 thread count. The finer the yarn size, the softer the sheet will feel.
So now that we know a little insight into the manufacturing process and how to tell a high-quality sheet from low-quality let's move on selecting the best bed sheets for each season.
Spring and Summer
If you want to stay cool in the summer, then Percale sheets are going to be your best bet. They are light and airy. You might also want to look into microfiber sheets. They are extremely light and wick sweat, keeping you cool during the night however they do tend to be lower quality. Egyptian cotton work well, however, stay away from the higher thread counts as they tend to be heavy.
Jersey knit sheets are also good for warmer temperatures as they don't trap heat and are comfortable. Another type of bed sheet that is relatively new to the market is bamboo sheets. They work well in all temperatures but are most preferred in warm weather. Sateen sheets are designed for the summer months. They are very thin and don't keep you warm.
Fall and Winter
Break out those flannel sheets because they are designed to trap air and keep you insulated throughout the night. A few other options are a high thread count Egyptian cotton. Stay above a 600 thread count and preferably 1000 thread count. These sheets are heavy, and even though they are a bit on the heavy side, they do work well all year round.
Conclusion
We hope this guide gave you some insight into how to purchase sheets for each season. Percale sheets typically work well for year round use, and flannel sheets perform best in the winter months. Make sure you look for a high-quality material with a high thread count if you want the most comfortable set of sheets.