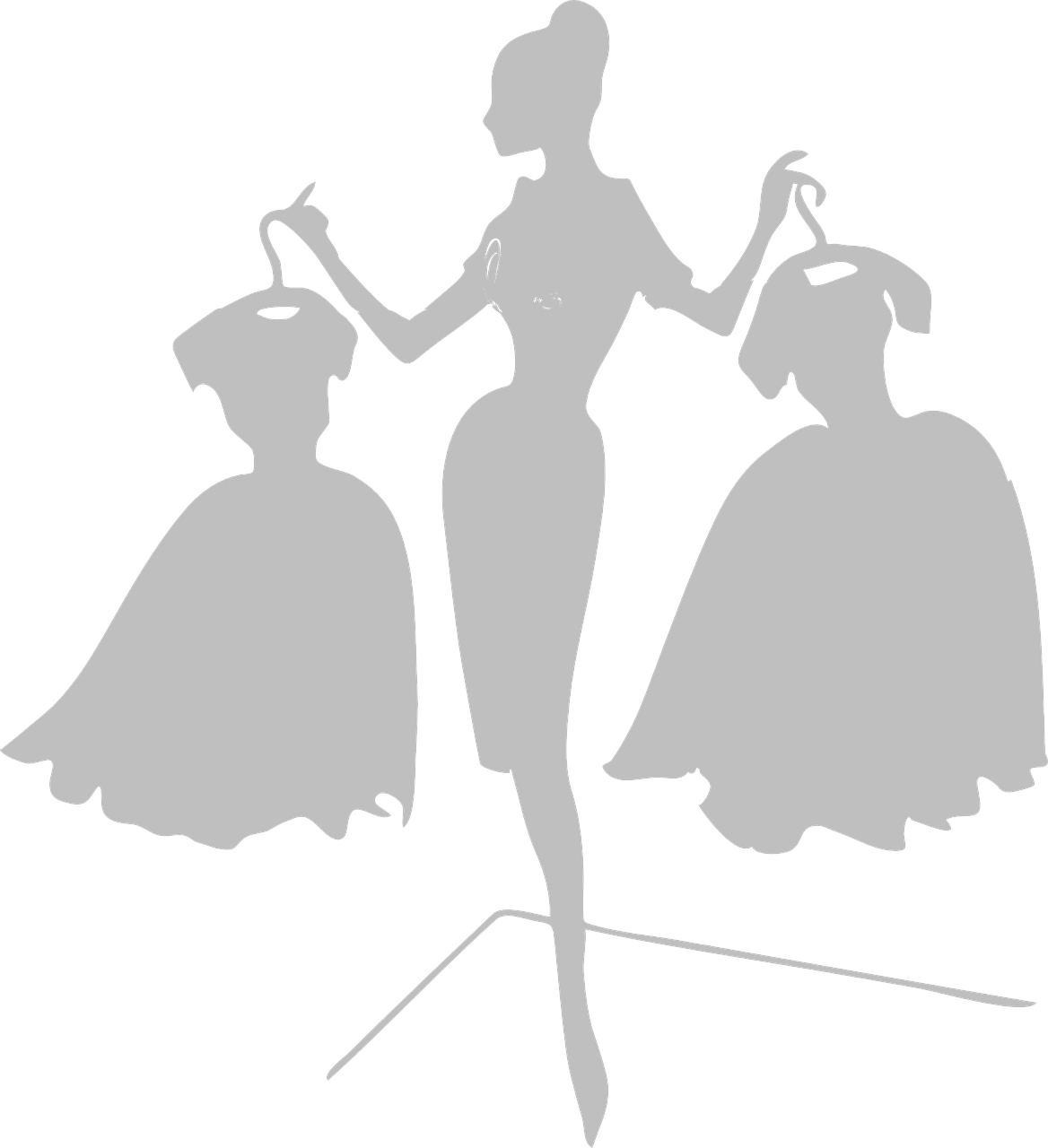 Now, there are dresses and cocktail dresses. What sets the two apart is a dress is just that, while a cocktail dress can be of any type, formal, ornate or casual. A cocktail dress is tailored explicitly for a semi-formal evening occasion, usually a cocktail party.
Cocktail dresses are usually elegant, of knee-length, with decorations that bring out the gorgeous you. It requires a little more work when shopping for the ideal dress. Most women cringe at the thought of attending a cocktail party since its usually formal.
But this shouldn't be the case for you. With proper guidelines and the right information, you'll be ready to make jaws drop as you enter the scene with zero effort. The perfect dress is just a reach away. All you have to do is to look in the right place.
That place is JJ's House, which is the go-to-place its beautiful collection of cocktail dress. Despite your body type or preference, every dress has an alluring magical chic component, so you're bound to spot a dress that will tickle your fancy.
You're probably still skeptical since getting it right isn't as easy as it seems. Is it ideal to pair up a cocktail dress with a sequin? If yes, which is the right color? Is an off the shoulder design too much when it comes to this dress? Discussed below are types of cocktail dresses details to help you find one for the occasion.
Off-The-Shoulder Design
Most cocktail dresses cover the shoulders, but you can add some fun and fashion to yours by going for one with an off-the-shoulder design.
From the dresses that celebrities are donning, it's evident that this look is the in-thing now. Not only is it relaxing, but it's also a sexy way to flaunt your shoulders. Even if you've got a flabby pair of shoulders, remember that they beat abs any time in terms of appearance, so don't be afraid to show them off.
Lace Fabric
Lace is one of those ethereal and dreamy fabrics that add a sense of glamour to all types of gowns, including cocktail dresses. Not only is it comfy, but it's also light in weight, allowing you to move like the princess you are. It's also perfect since it will enable you to breathe while curving out your figure.
Feather
For a sexy and ladylike look, a feather dress is a wise pick. They're fancy, so the art of pulling them off is a skill. There are various types to choose from, such as the white sleeveless deep v neck dress with pink feathers which you can pair with some black heels to the white belted mini feather dress with silver sequin details, whose grace is amplified by a lovely pair of peep toes.
Asymmetrical Designed Dress
 For that extra sophisticated look, wearing a dress with an asymmetrical design is excellent. These dresses show off your legs and allow you to move with the greatest of ease. It works for most body types and is a great way to showcase your beauty.