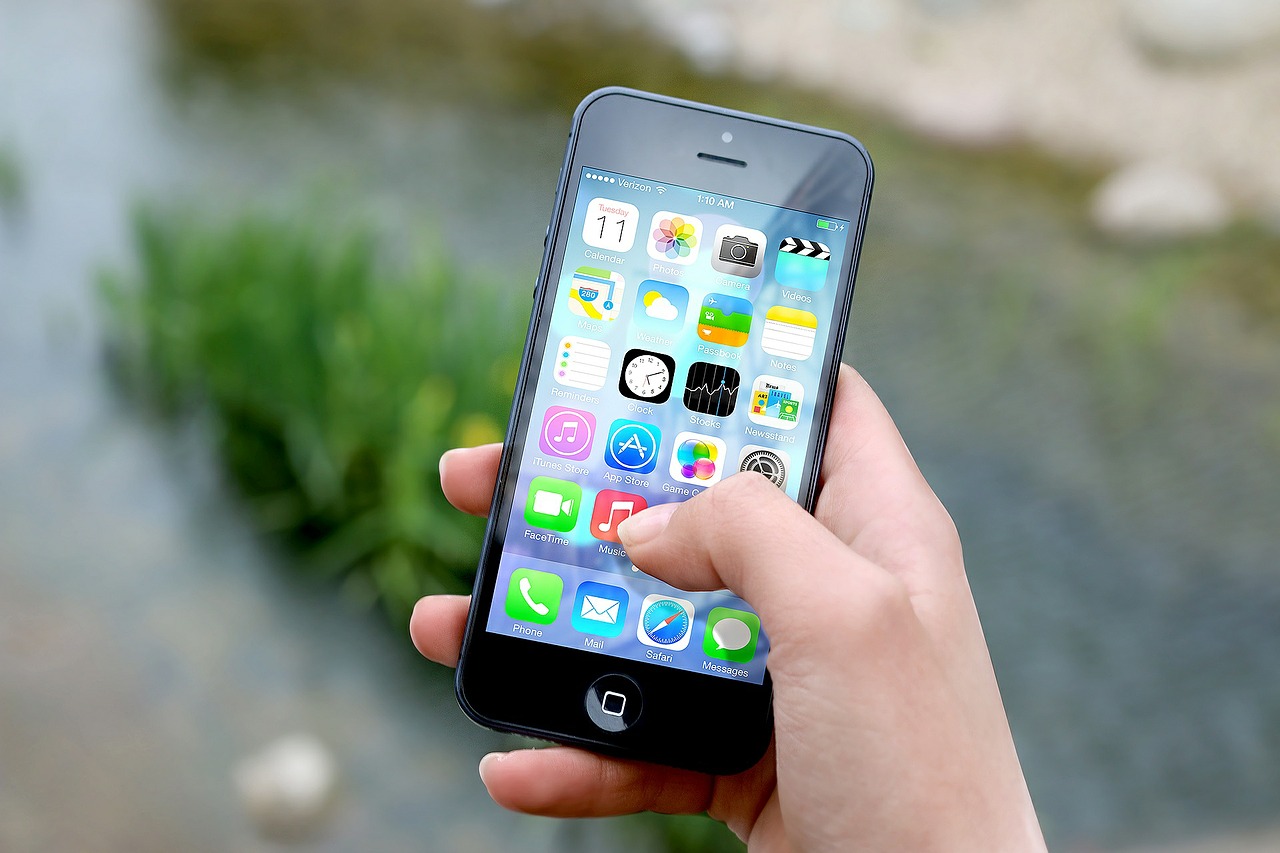 Love managing projects from your favorite holiday destination?
How about answering clients' queries while watching the sunset over the castle on the hill?
If you answered yes, it's evident that you're a big fan of remote working. People around the world are becoming accustomed to this lifestyle for a variety of reasons. A major one is that it allows you to be more productive and maintain a better work-life balance compared to working from a traditional office setting.
But how do you manage customer service efficiently when your employees span different time zones and locations?
Conventional strategies, like quick chats over the water cooler and face-to-face meetings, are going to be a challenge, so you need to figure out alternative ways to address queries effectively and quickly.
Fortunately, addressing clients' concerns remotely doesn't have to be a hassle. Here are 3 easy ways to offer top-notch customer service from anywhere around the globe:
Streamline Maintenance Using Software
If you sell equipment to a range of clients, you may get complaints about delayed preventive maintenance and inefficient servicing. Thankfully, software for managing work orders can integrate systems that streamline preventive maintenance into your business processes. New versions of work order management software also include a ticketed maintenance system, which is a blessing in disguise for remote companies. Customers can put out maintenance tickets that update remotely-located personnel about due maintenance, giving them enough time to address and resolve the situation.
Leverage Knowledge Bases
One of the main factors in a corporate client's satisfaction is whether or not a customer support representative can answer queries effectively. But even the most well-trained personnel may have to deal with the occasional question that they can't address without support from the back-end office or upper management. And since they operate remotely, they just can't come into a room and ask someone for help. Sure, they may be able to send an email, but there's no guarantee that they'll receive a swift response. That's where a knowledge base comes in. You can create a private wiki page to share or develop your very own corporate customer service knowledge base. To get the most out of it, ask your personnel to update it with fresh answers and step-by-step tutorials on a frequent basis.
Experiment with Gamification
Gamification tactics are growing in popularity across all domains of an organization in order to retain and engage staff, and customer support is no exception. Service representatives, like most individuals, love playing games. It gives them a chance to exercise their brains, which helps break up the monotony of their routine while at the same time offering variety in their day-to-day tasks. Gamification techniques also provide performance data that can be tied to KPIs (key performance indicators) in order to improve agents' performance via various activities. For instance, queries can be attributed to difficulty levels (based on the type) and incorporated into remote representatives' training, so that agents get a chance to show off their customer service skills. Additionally, they can review their performance at the end and see if there's any room for improvement.
Remember that getting the maximum out of your remote B2B customer support takes time. Once you recruit the right people and take some of the measures mentioned above, it'll become easy to encourage productivity without micromanaging your personnel.