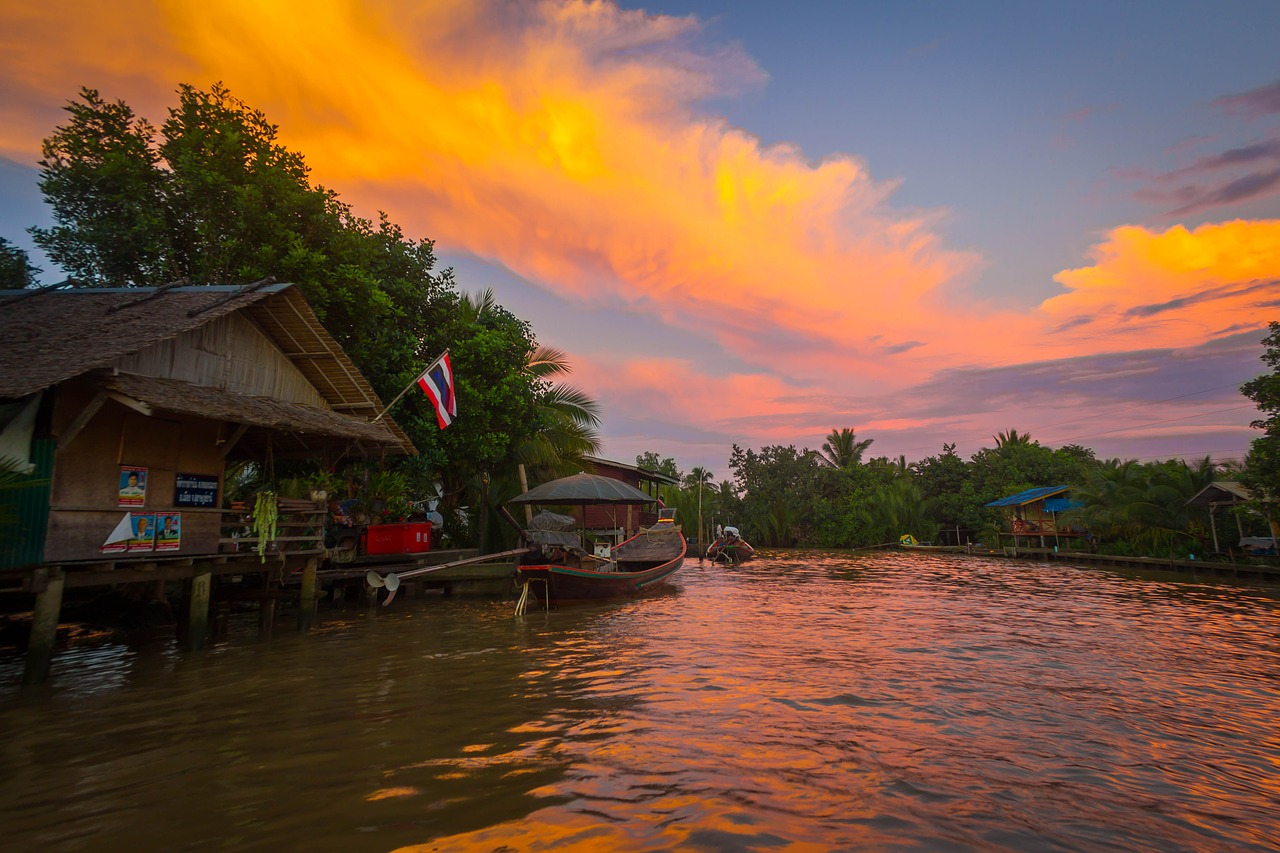 While bridge jumping, climbing a steep mountain, and riding the world's scariest roller coasters might make some people queasy, others crave the adventure. They thrive on the adrenaline that courses through their bodies as they participate in extreme sports.
Adrenaline junkies often get their fix by traveling around the world and experiencing as many new sports and opportunities as possible. If you're looking for new destinations to add to your adrenaline-rush world tour, consider these places!
White Water Rafting in Nepal
When you think of Nepal, you probably think of Kathmandu, Buddhist temples, and ancient architecture, but it's also a great place for outdoor recreation. Nepal is a premier spot for white water rafting with Class III and IV rapids.
The best part? As you go about your adventure, you'll enjoy incredible mountain views as you rush past jungle and mountain scenery.
Waterfall Canyoning in Cabarete
Waterfall canyoning can involve relaxed exploring through water showers and greenery. Or it can be an exciting adventure with cliff diving, jumping, abseiling, and swimming under waterfalls. In Cabarete, waterfall canyoning is the latter.
Consider a guided tour with spectacular scenery, gorge swimming, and waterfall jumping. While you're exploring this beautiful Dominican Republic coast, go kitesurfing, windsurfing, diving, and snorkeling to get your fill.
Swimming with Sharks in Hawaii
Oahu seems to be trying to break down stereotypes regarding human interaction with sharks. For ultimate thrill seekers, the island offers opportunities to swim with tiger sharks in the open ocean.
Tiger sharks are a near threatened species, largely thanks to human hands. So, Oahu is working to educate people on how to interact with tiger sharks without provoking them. Their attempts have helped the species get off the endangered species list.
BASE Jumping in the Himalayan Mountains
Top-of-the-top thrill-seekers have to put Meru Peak in the Himalayas on their bucket lists. It's the world's highest BASE jump at about 21,667 feet. It's not a popular destination, thanks to the massive height and danger. The jump has only been done a handful of times. It's the perfect record-breaker for serious adventurers.
If you're not able to make the jump (most people aren't), you can at least make the climb. It's not the same adrenaline rush as jumping, but it'll still get your blood pumping.
Zip Lining in Costa Rica
There are few places in this world as beautiful for zip lining as Costa Rica. Whether you're craving beach, jungle, or tropical rainforest views, Costa Rica is the zip liner's favorite.
Manuel Antonio, Monteverde, and Arenal are three of the most popular destinations for zip lining with rides of varying excitement. You shouldn't have a problem finding a zip lining tour that meets your craving for both scenic views and downhill rides.
Paragliding in Mozambique
Bazaruto Archipelago is a grouping of islands south of Mozambique. They're best known for their white sandy beaches, coral reefs teeming with rare marine wildlife, wetlands, grasslands, massive sand dunes, and forests.
Bazaruto is the largest island in the group, and it's best known for its white sand dunes, which are pretty unique for an ocean island. It's an excellent spot for paragliding over both dunes and shallow waters. You'll take in some of the best beach views while the adrenaline pumps through your veins.
Cave Diving in Tulum
One of Mexico's best kept secrets is the sacred waters of the Riviera Maya in Tulum. They offer cave diving tours for thrill seekers from around the world. You'll get to explore the second longest coral reef and three of the longest underwater cave systems in the world.
Not only does this ultimate spelunking experience offer you the thrill you seek, but it also features archaeological remains and native marine wildlife like no other destination. The formations are incredible, and you can see everything in the crystal-clear water.
Each of these destinations is unique, beautiful, and full of adrenaline. Put these destinations on your list and book your travel today!