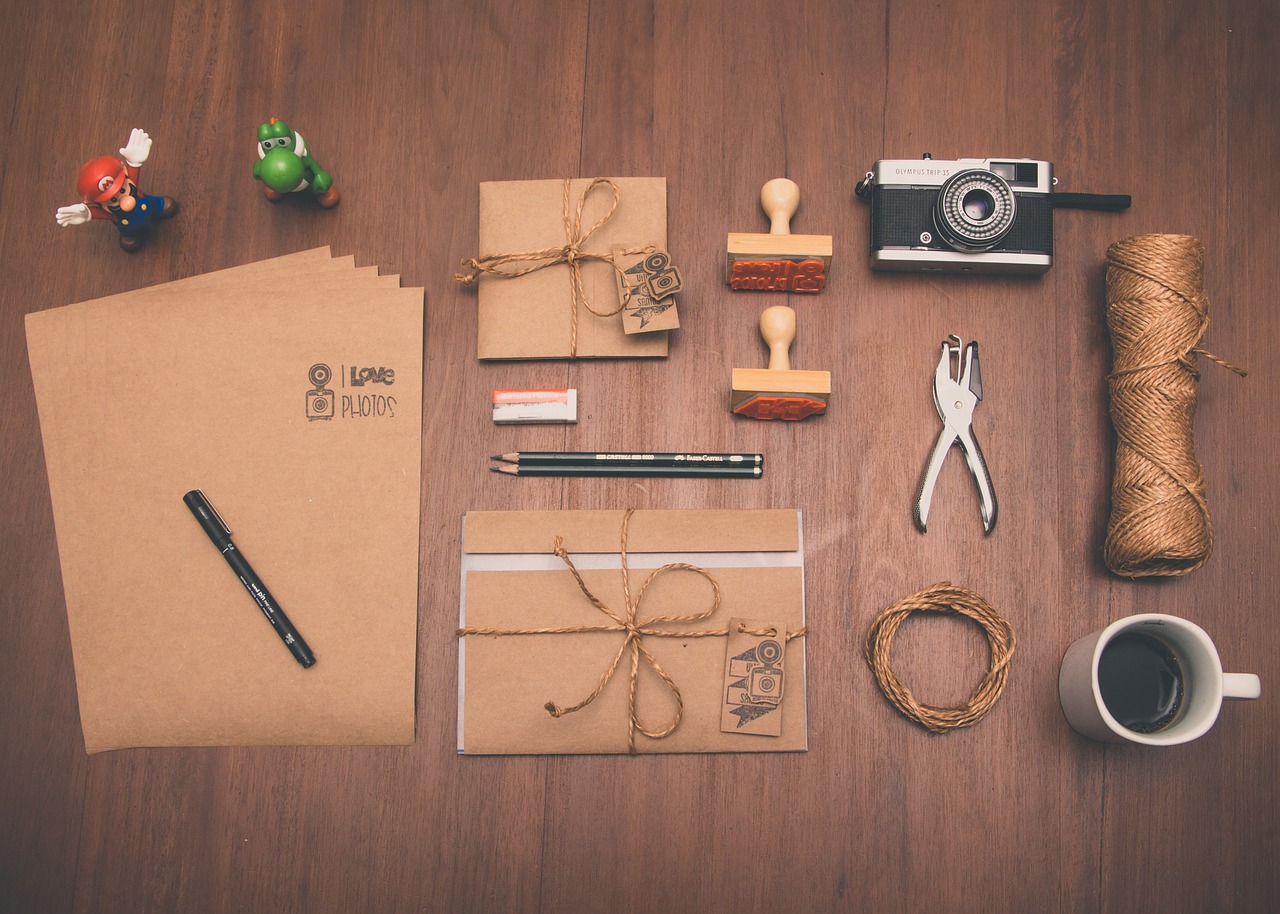 There's nothing more worrying than to have a huge ton of products that won't even reach your customer. As a fellow entrepreneur we know how it feels. Thinking about rent and ways to keep the cash rolling without ever making another loan from the bank to keep your business sustainable, we've been there. This is the reason why we took the trouble to share a few simple tips, on how you can expand your own brand out into the world starting today.
Step one, get yourself a photobooth rental for an event of sorts. Be it something formal like a product launching or something casual like a birthday party, you can use all those instances to promote your brand in the most cunning yet legit way possible. Who doesn't like a selfie, or even get their photos taken as evident to why the makers of smartphones are now gearing more and more towards 'selfie' oriented phones with good camera and a bunch of other features you didn't even know existed.
It's a pretty good indicator of how fond the general public are of taking pictures, even more so with the popularity of the Instagram app which focuses on sharing photos and selfies with everyone else. So use this chance to merge your business interest with your potential customer by letting them have a taste of Photobooth, that will bring their selfie game to a whole new level, provided that the templates can be customized before be it with your company logo or brand splashed on top of it or just sitting nicely atop a frame, that's a choice that you have to make.
Step two, if you think that taking photos and giving your potential customers a piece of photograph that they can take back is too simple then you can step up your game by using IGP that stands for Instant Gift Printing, the same procedure applies but with the addition that you can make it cool because you get to choose which product you want their photos to be printed on. Probably the best part of all of this is the fact that you can give them the final product during the same event so you won't ever need to trouble yourself with delivery or any courier service, hence the name instant gift printing.
Be it a warm fluffy cushion or button badge or even the most go-to-gift when it comes to teacher's day, a mug with this mug printing service. Of course these are some of them, you can choose the products that is most relevant to your company or something that makes your logo looks good on it. It works even better than the best of ads, because of the same method that it uses. The trick is once you see something over and over again you develop a sense of familiarity to it hence why it costs an arm and a leg just to get your business into those advertisements. So get your logo on it, and you've got yourself one heck of a cost effective marketing tool.
Step three, if for some reason you don't really want to do the two above then there's always a third option which is perhaps one of the best one yet because this one can be done from the comfort of your own home when you go to this  . With a huge plethora of designs to choose from you can be colour blind and tasteless in designs and yet still deliver some of the most of awesome and quirky designs because there are a huge ton of designs to choose from either templates that you can even add your own images and texts on top of it or the ready-made designs that look beautiful as it is.