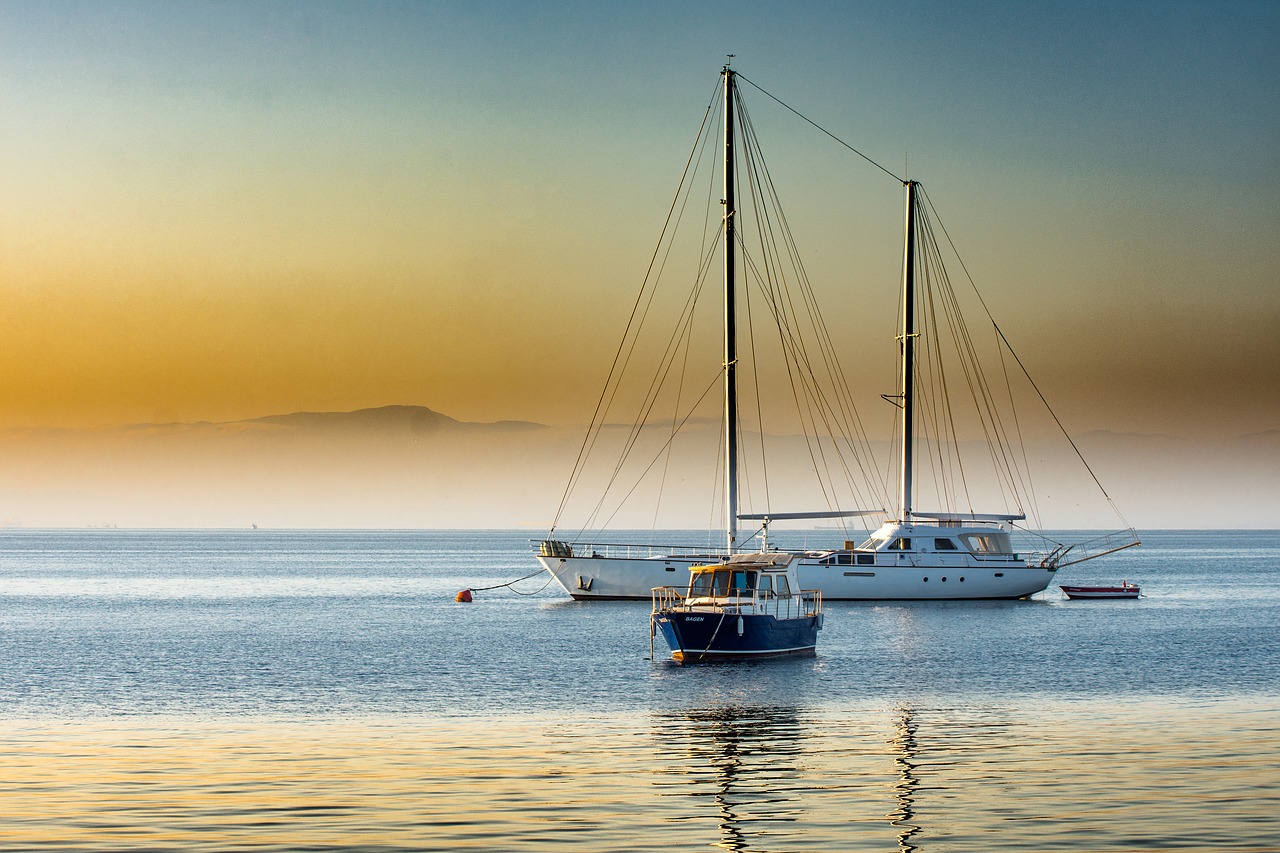 Boating is a favorite summer activity for millions of Americans all over the country. Yet, it also has a reputation for being extremely expensive. Thankfully, it doesn't have to be. If you're smart and proactive about how you spend your money, you'll be able to enjoy your boating hobby without breaking the bank.
5 Budget-Friendly Boating Tips
Docking or mooring fees, oil and gas, storage, winterization expenses, ongoing maintenance, marina fees and club memberships, insurance, taxes, registration and documentation, trailer registration, boat supplies, safety equipment…boating expenses can add up in a hurry. What you thought was going to be a fun, relaxing hobby can quickly morph into a money pit that you throw thousands of dollars into per year.
However, boating doesn't have to be outrageously expensive to be fun and worthwhile. There are plenty of ways to be smart with your money and make the most of your time. Here are a few practical tips:
Purchase Used
While you might like the idea of owning a brand new boat, there's really no reason to purchase new. Just like a new car, it's going to lose significant value the moment you drop it in the water for the first time. Purchasing used will allow you to stretch your budget and still get a quality vessel.
"Obvious places to begin your search include the thousands of listings you'll find on Boat Trader, Boats.com, or YachtWorld," expert Gary Reich suggests. "But other online resources can help you find a boat, too. Honing in on your local scene, check out sites such as Craigslist, or the online classifieds in your local or regional newspapers."
Consider Co-Ownership
How many times do you actually use your boat throughout the year? If you're like most people, you're lucky to get 10 or 15 weekends a year out of it. The rest of the time it's just sitting at the marina or tied to a dock.
With the amount of time your boat spends unused, sharing ownership with a friend or family member may not be a bad idea. You'll still get to use it as much as you would if you were the sole owner, but you only have half of the costs.
Perform Preventative Maintenance
Like a vehicle, preventative maintenance is the key to cost-effective boat ownership. The more you care for your boat now, the fewer issues you'll have later on. Preventative engine maintenance is arguably the most important, but you'll also want to pay attention to the hull and any electrical components on board.
Rent Out Your Boat
If you're someone who only uses your boat a few times throughout the year – say less than 10 times – it's probably more cost-effective for you to rent a boat than to own one.
Renting allows you to avoid the long-term expenses associated with boat ownership. It also lets you spend more time on the water and less time working on parts in the garage.
Stay Local
The final tip is to stay local. While it's fun to take your boat to far off destinations, it's also extremely expensive and time consuming. By using local bodies of water, you can spend more time enjoying the water (rather than driving to it).
Boating Doesn't Have to Make You Poor
As much as you love boating, there's no excuse for letting the hobby kill your budget and ruin your personal finances. It's important that you create some rules so that you stay on track. The tips and tricks highlighted in this article could save you thousands of dollars per year. Are you willing to give them a try?