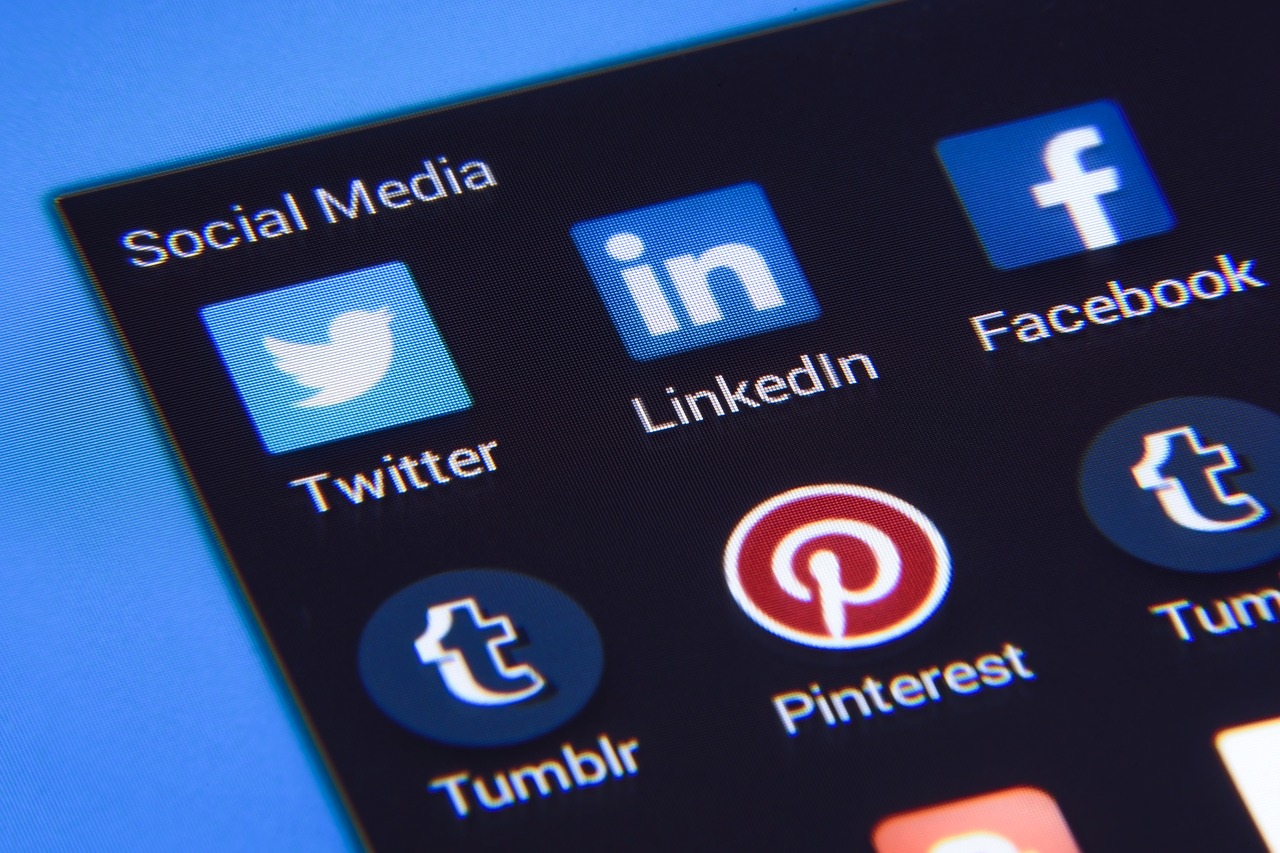 All business managers invest time and finances to build a name for their brand on the market. They have to do it from the first moment of starting their business. But, you as an individual, may have no idea where to start when it comes to creating a brand from your name. In order for you to create your individual brand, it is important to be able to reach people. If you are found by the right people, they will be the ones who will influence your career. Nowadays, the first step in building your own brand is to create a LinkedIn profile. Some people get their profile because they want to show others that they are professionals, some people want to find a new job, and others want to drive new clients to their products and services.  
People do a common mistake when they create their LinkedIn profile, they do not write the content keeping in mind that someone will read what they write. Yes, you should still write the summary in the first person, but when you share details, about your professional activity you should make sure that it offers your readers the details they are searching for.
When you offer details about your past activities, you should create the paragraphs and descriptions by stating how helpful your job position was. It is understandable that you consider difficult to create your profile, this is why we have created this article to offer you some tricks.
It all starts with your profile picture
When someone visits your profile, the first thing they notice is your picture. If when you meet people you offer them your business card, on the Internet your LinkedIn is your business card, and because they do not know you in person, they will check your picture to make a first impression. If you want to create a profile that will get you visits, and will make people want to connect with you, you should take a professional picture to add to your profile.  When you take the picture, it is important to smile, because you have to show people that you are a pleasant person. The picture you use for LinkedIn must be a recent one, and it should be focused on your face. Wear clothes you would normally wear at the office. Do not use a long-distance photo.
Do not ignore the background photo
Once you have chosen the profile picture, you should pay attention to the second visual element people will see when they will check your profile. You have to choose a photo that shows your interests and hobbies, something that will make people interested in finding more about you. Use it as a way to convince people to remain on the page.
Use the headline to stand out
Your purpose when creating the LinkedIn profile is to stand out. There are countless professionals in the same domain as you are, and some of them even have more experience than you do. Therefore, you have to know how to sell your brand. LinkedIn has a default feature that auto-generates the headline according to the job title you have at the present at the company you are working for. But, you have the possibility to change it, and you must do it, if you want to catch your audience's interest. Create a headline that directly speaks to the reader. Include keywords in the headline, because it will make your profile be searchable. The headline should not have more than 10 words.
Share your story
When you write the summary, design it as you would create your own biography, people want to know details about your professional life. It is advisable to share with the readers more than 6 of your biggest achievements. Use bullets to tell people what you are proud about, it will make the content more readable. For example, if you are a professional scientist, you should write down what programs you have been working on, and what collaborations you have established. When you create the summary you should think about the target reader, it is important for them to easily find every detail from your career they need, in case they want to collaborate with you. Do not write the summary as a simple list of skills, or a list of the job positions you had during the years. Tell them why your skills are so important, and what you have done to improve the effectiveness of your past jobs. Write a few drafts and ask people to offer you an objective opinion. Use the version that gets the most positive reviews.
Create a visual portfolio
If you want, your readers to consider you a reliable professional you should offer them access to your portfolio. You should upload files on your profile to support your summary. In case you have posted your work on trustworthy websites, you should share with your readers the URLs of the pages. You are allowed on LinkedIn to use other links. However, make sure that you keep your personal life away from your LinkedIn profile, because building a brand around your profession requires discretion. Share your case studies, and all the brand content that shows people what your role is in your company.
Publish content to start conversations
You should use LinkedIn similarly to the other social media platforms. You can write articles that show your expertise. It will show your leadership credentials by creating long-form posts. If you create content you can use it as a starting point of conversations. You should write articles about the subjects that interest your network. Monitor the shares and comments, your posts get, because they will tell you what subjects have success. When people are commenting at your posts, or when they ask questions, you should make sure to answer them.
Creating a LinkedIn page to support your brand may take a lot of work, but you should take it one step at the time. Once you will start working with these ideas, you will be amazed by how many advantages this page can bring you.